Dak Lak: Elephant raisers to get over VND400 million if the animals give birth
Elephant conservation policies have been approved by the People's Council of Dak Lak province. 
Accordingly, elephant owners will be granted VND500,000/day (female elephant owners) and VND600,000/day (male elephant owners) when their elephants meet during the rut season.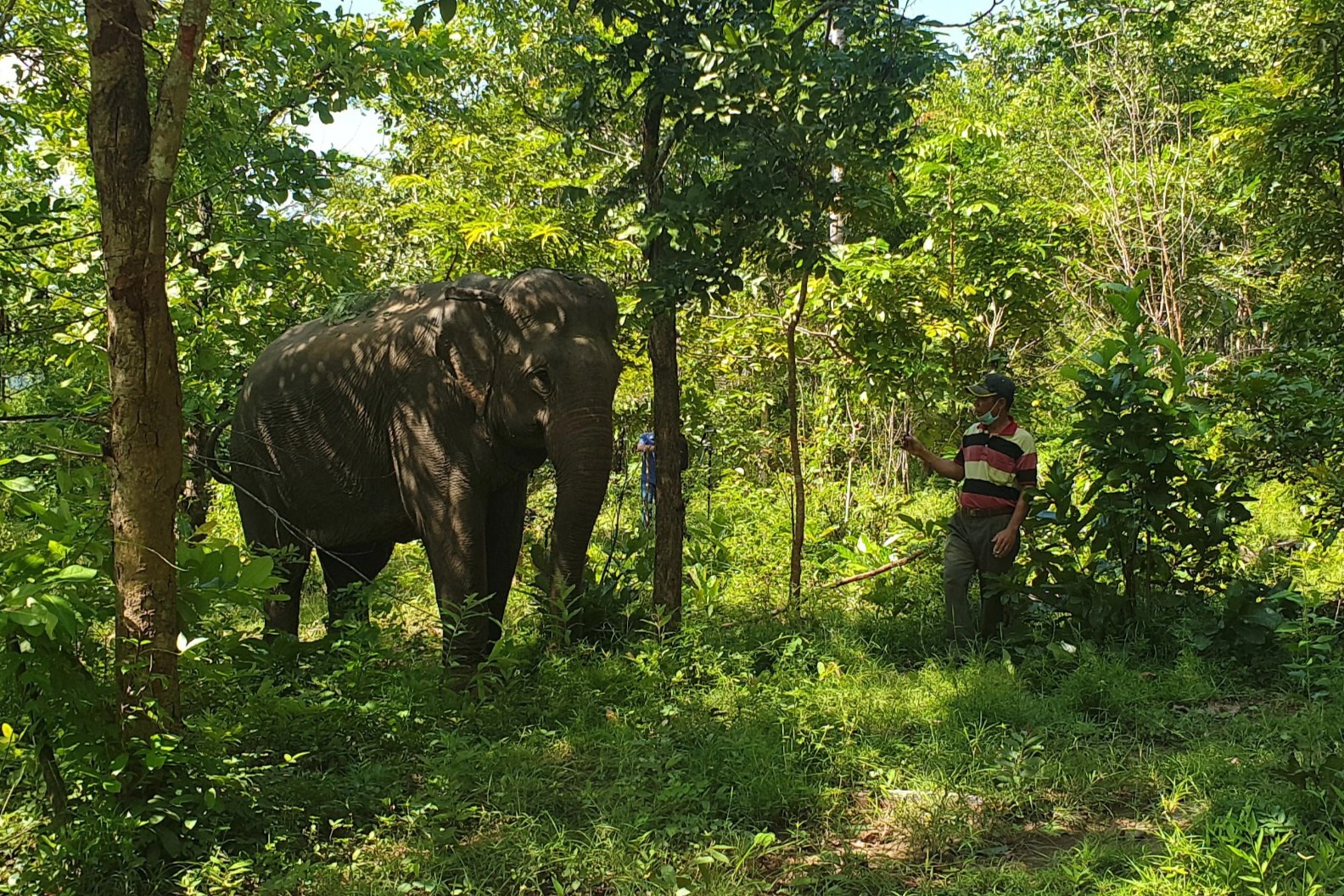 During the elephant's pregnancy, the owner will receive VND300,000/day (in the first 10 months of pregnancy), VND600,000/day (from the 11th month of pregnancy to the 6th month after the elephant gives birth). In total, the female elephant owner will receive about VND400 (about $18,000).
For mahouts, they will receive VND200,000/day when elephants meet in the rut season, within 29 months for mahouts of female elephants and 30 days for mahouts of male elephants.
To restrict conflicts between wild elephants and humans in Dak Lak, localities where wild elephants often appear are allowed to set up security groups with no more than 10 members to monitor and supervise the movement of elephants. Each group will be granted VND20 million and each member VND5 million per year.
Organizations, households and individuals who are attacked by wild elephants will be compensated 100% of the value of damaged property. If they are injured by elephants, their medical examination and treatment fees will be fully covered by the local government and they will benefit from occupational accident insurance. For those who are killed by wild elephants, their families will be entitled to death gratuity.
The domestic elephant herd of Dak Lak province currently numbers 44, including 19 males and 25 females, all of them fitted with electronic chips since 2017. For decades, Dak Lak's domestic elephant herd has not recorded any successful reproduction, although local authorities have taken many solutions and spent a lot of money.
Mai Lan

Wildlife trafficking in Vietnam remains complicated both before and during COVID-19, a report released on June 18 by the People and Nature Reconciliation (PanNature) non-profit organisation showed.