Deaths caused by rabies on the increase in Vietnam
The number of people killed by rabies during the first eight months of the year showed signs of increasing in comparison to the same period from last year.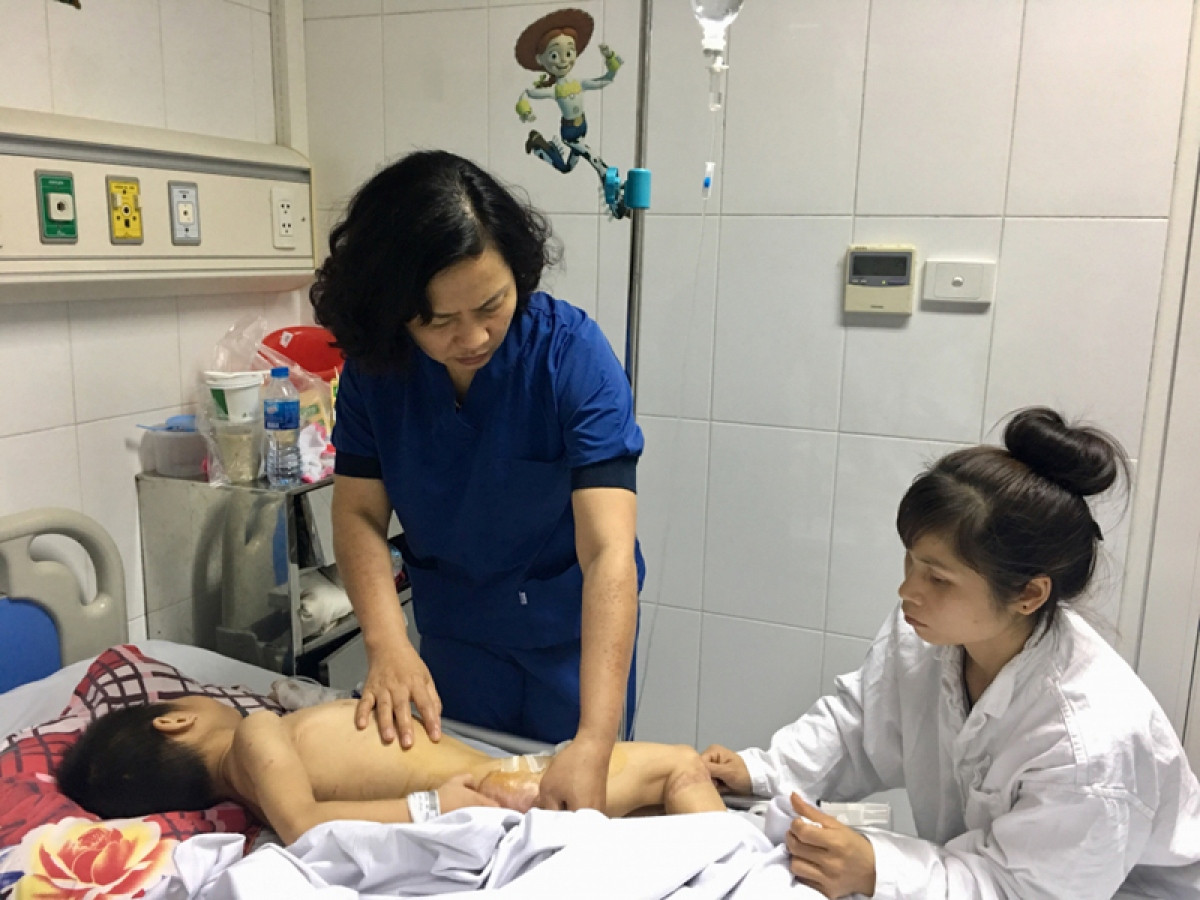 According to statistics from the Department of Animal Health, August alone witnessed roughly 36 people die from rabies across 15 provinces and cities. In addition, 100 dogs and cats were found to be positive for rabies in 13 provinces, whilst the national average vaccination rate reached about 40%.
Last year saw the entire country record 53 deaths caused by rabies, with more than 530,000 people being treated due to the infectious disease.
Addressing the recent conference on surveillance of avian influenza and other diseases during the 2017 - 2022 period, Deputy Minister of Agriculture and Rural Development Phung Duc Tien stressed that the Government has already started to implement a national programme on rabies prevention.
"People in many localities have not been equipped with information about rabies and rabies prevention, leading to a rise in infections and deaths," he pointed out, adding Vietnam should learn from the United States, Japan and the Republic of Korea that have much experience in rabies prevention.
He revealed a conference to discuss the national programme on rabies prevention for the 2022 - 2030 period will be held in Ben Tre province, the locality with the highest number of rabies deaths in Vietnam.
"The conference will give the most practical solutions on rabies prevention and control in Vietnam with the primary goal of eliminating human deaths from rabies by 2030," he said.
According to the World Health Organisation, rabies infections have been recorded in 150 nations and territories, claiming 59,000 lives each year. Up to 95% of fatalities from rabies are from Asia and Africa, although rabies infect 29 million people every year, costing US$8.6 billion in post-infection treatment.
Source: VOV