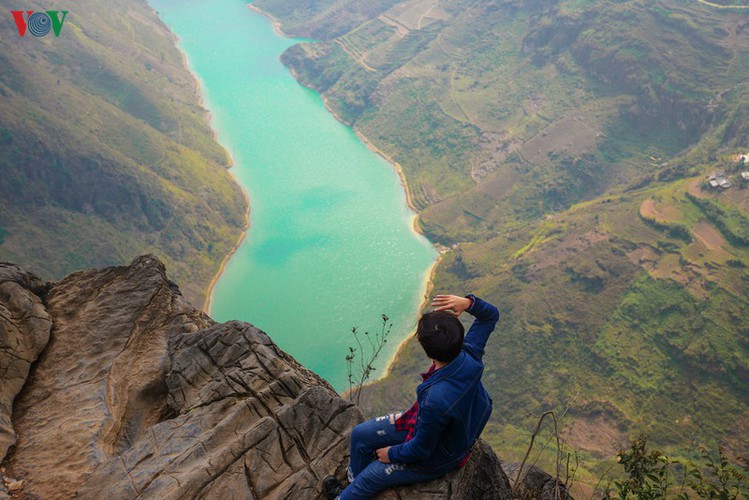 Ha Giang boasts a number of beautiful landscapes that are home to a diverse range of ethnic groups including the Mong, Dao, and Lo Lo ethnic people. Dong Van Karst Plateau Global Geopark covers a total of four districts and is home to several breathtaking winding roads.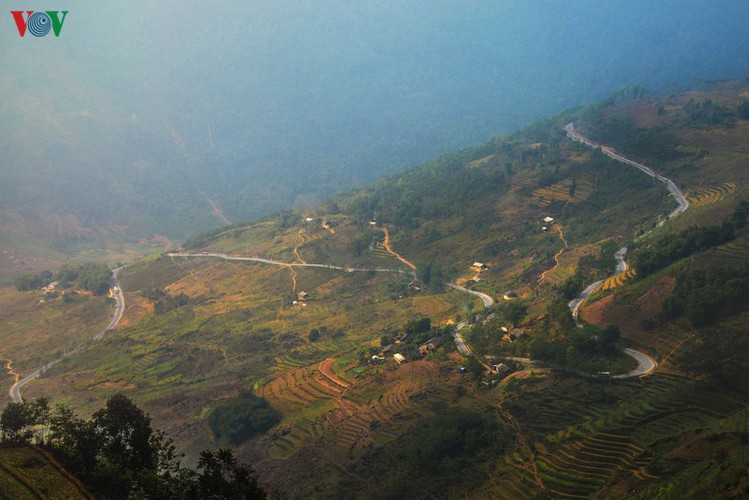 The Bac Sum pass is a notable landmark found in Quan Ba district. The pass proves popular with visitors due its winding roads.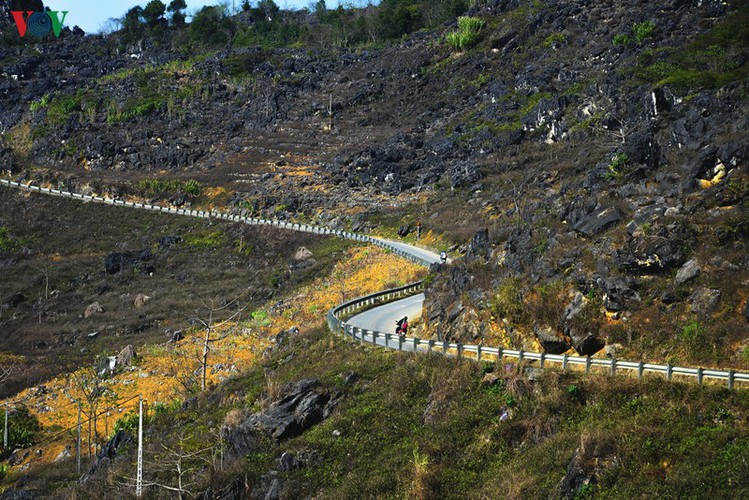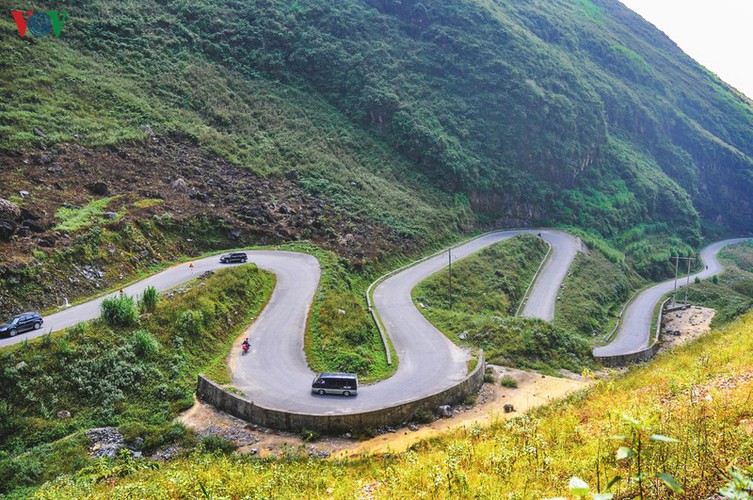 A view of the Tham Ma mountain slope that leads from Yen Minh town to Pho Cao commune in Dong Van.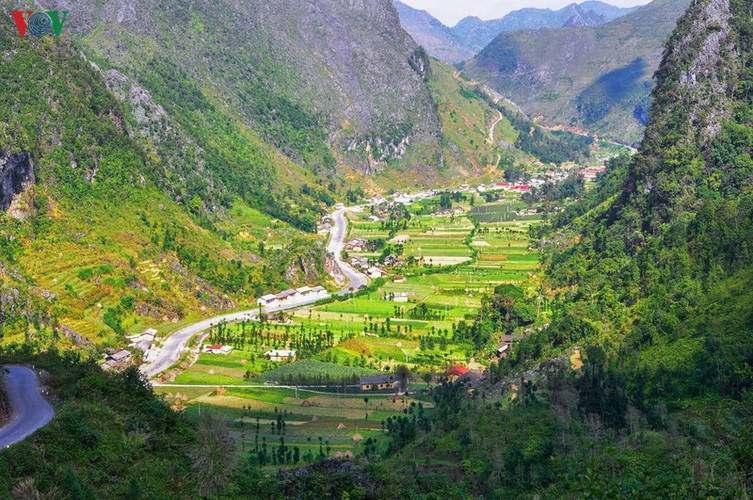 The Chin Khoang mountain slope features a number of winding sections.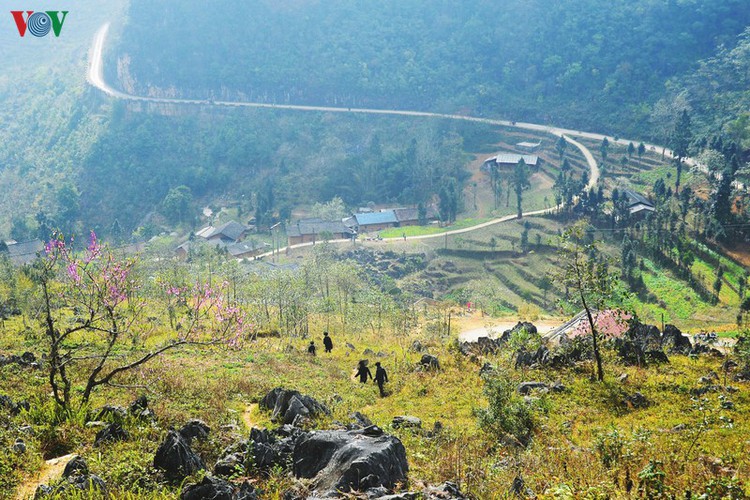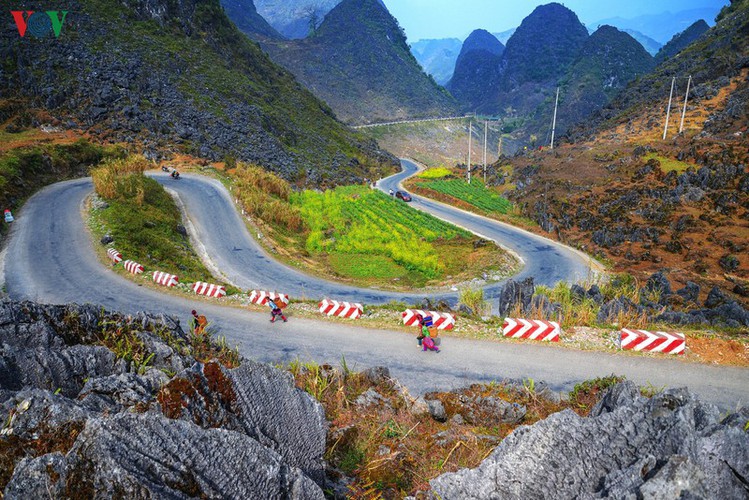 The Pai Lung mountain slope is situated high atop a range of majestic mountains.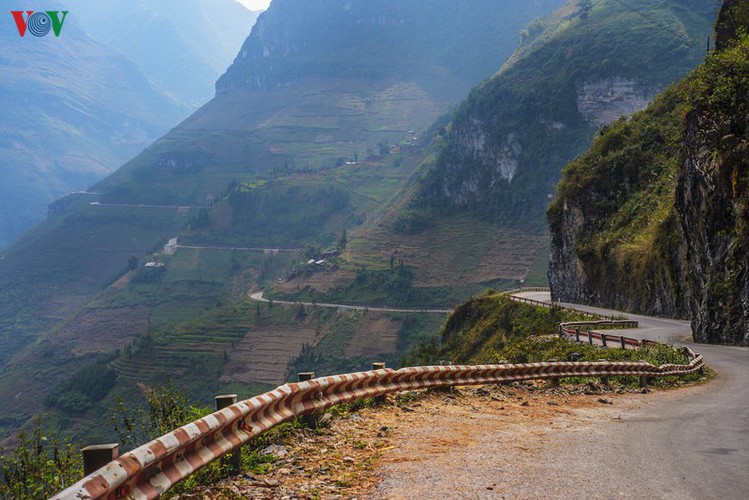 With a total length of 20km, the Ma Pi Leng pass links Dong Van with Meo Vao district. It is widely considered as the most difficult section of the Hanh Phuc winding road.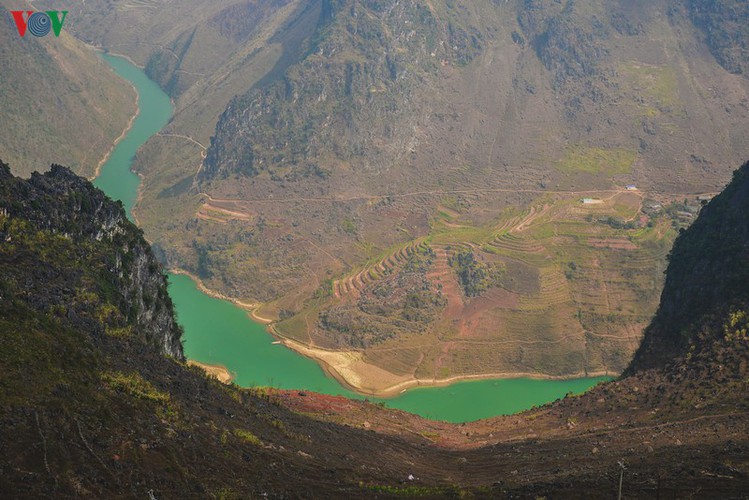 A panoramic view of the Ma Pi Leng pass.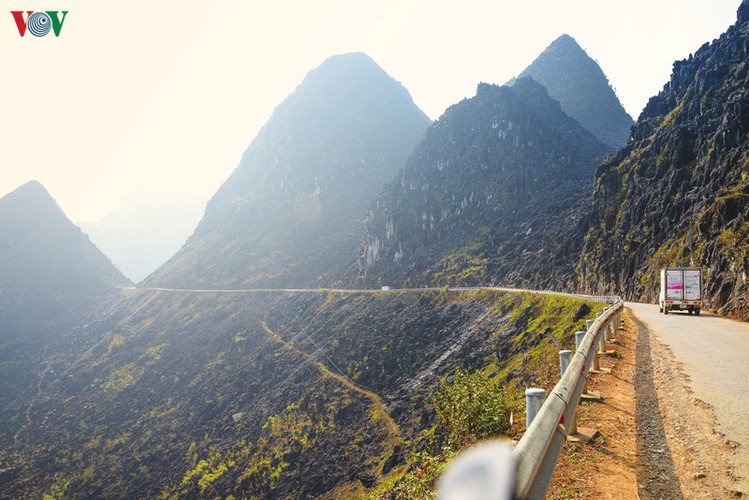 On the road from Meo Vac to Ha Giang, travelers are able to experience small terrain roads, chasms, and mountain slopes including Ngam La and Nam Lang.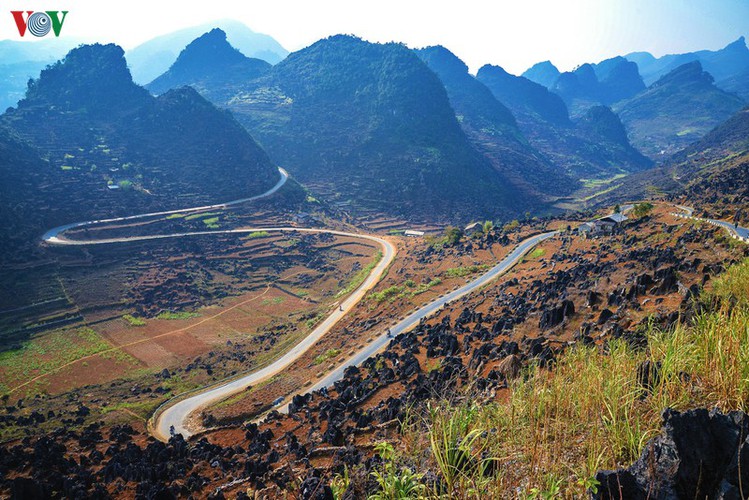 A road shaped like the letter M attracts visitors due to its stunning landscapes.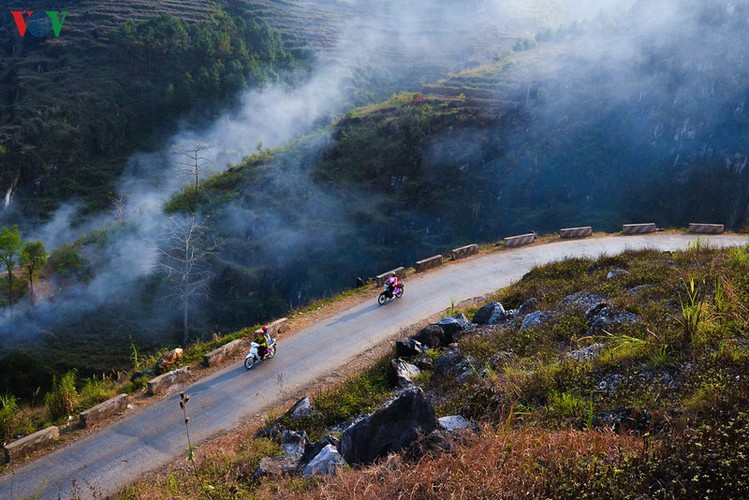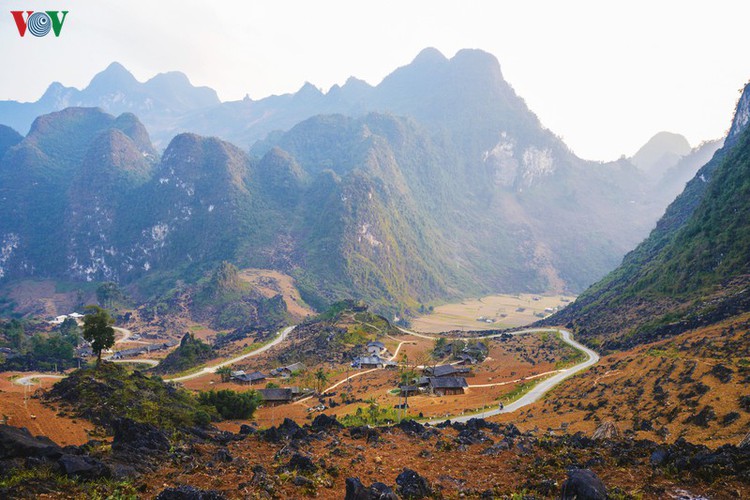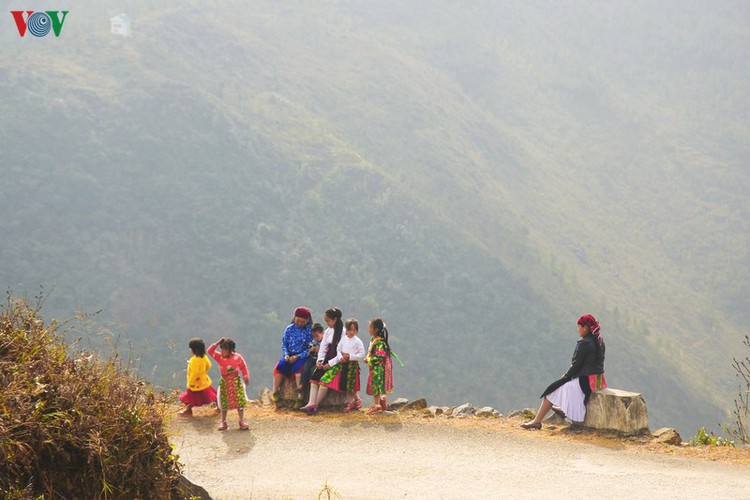 Throughout their travels along the winding road, visitors are able to see ethnic people wearing colourful traditional costumes.
VOV

Nestled at the foot of a mountain range in Lung Cu Commune, Dong Van District, in the northern province of Ha Giang, Lo Lo Chai Village houses earthen houses. 

With majestic mountains situated amid stunning white clouds, Quan Ba heaven gate in the northern mountainous province of Ha Giang has become a favourite destination among large numbers of travelers.

Found within the unique geological tectonic canyon in the northern province of Ha Giang, Tu San is considered to be the deepest canyon in Southeast Asia.