Discovering stunning white grass flowers around Long Bien Bridge

Growing around Long Bien bridge in Hanoi, the white grass season allows tourists to fully immerse themselves within romantic scenery and enjoy the area's tranquil atmosphere.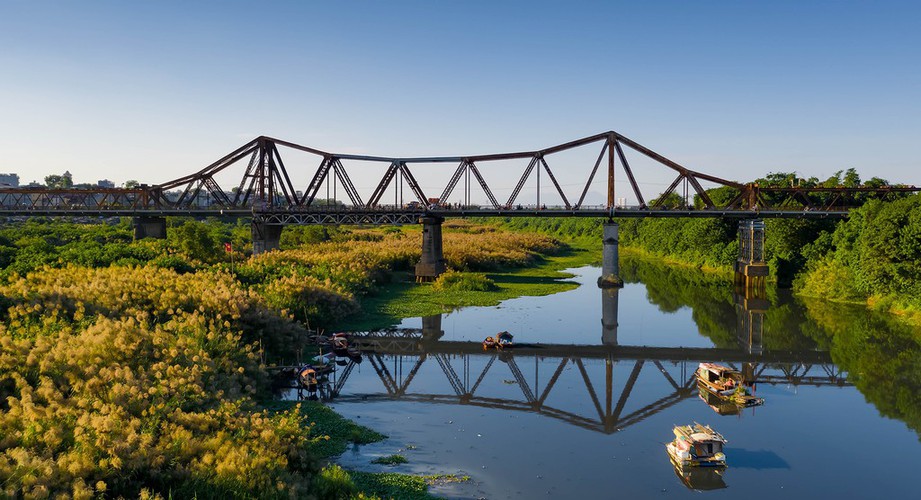 As the white grass flowers move into full bloom at the foot of Long Bien bridge, plenty of photographers and visitors come to the site in order to snap pictures and enjoy the exquisite scenery. The site is located approximately two km away from the centre of Hanoi.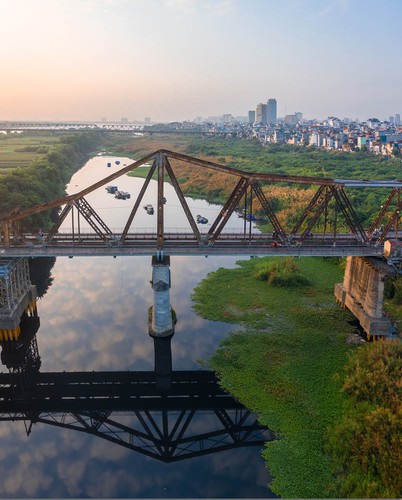 Built by the French between 1898 and 1902, Long Bien bridge was the first steel bridge in Vietnam.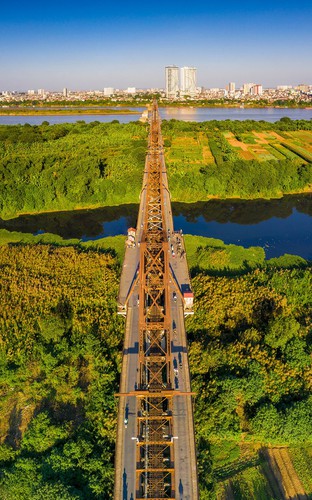 The vibrant white grass flowers dotted around the foot of Long Bien bridge serve to create breathtaking scenery.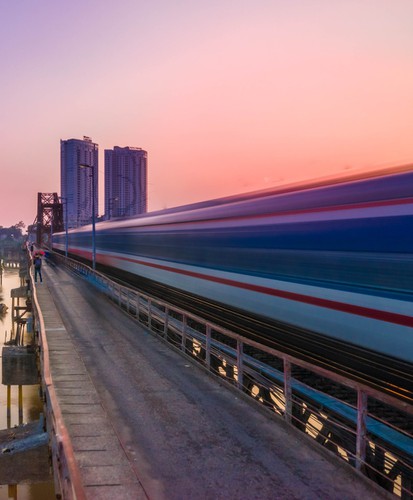 The best time in which guests can view the white grass flower season is during a short window between late October and early November.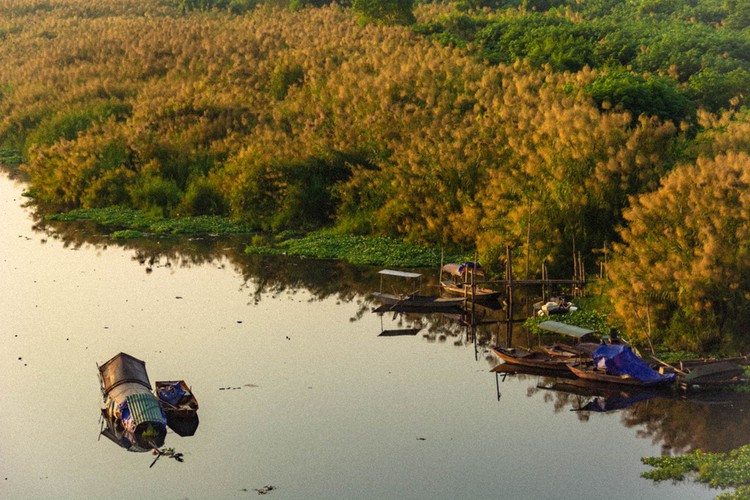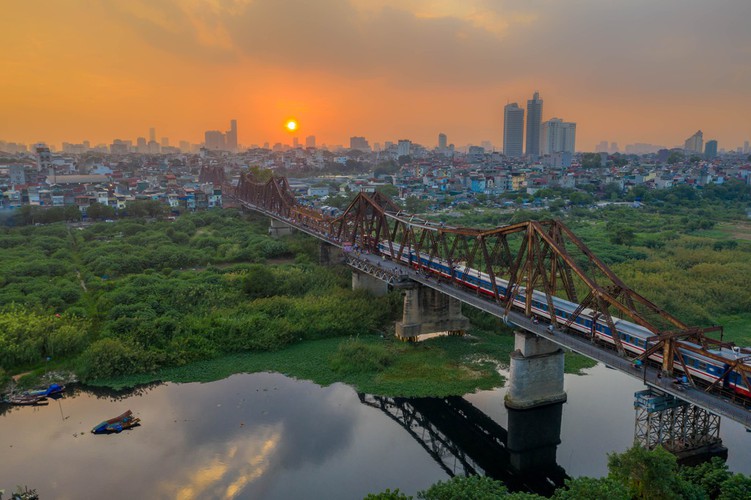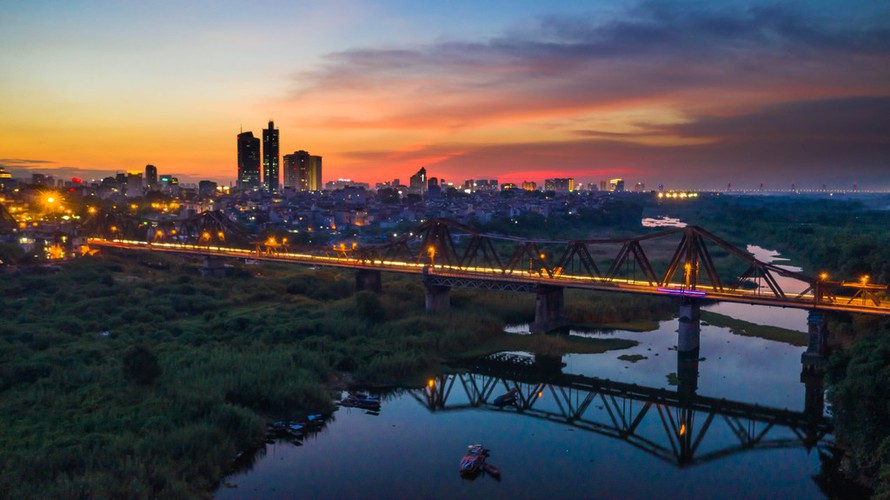 Visitors are able to savour the scenic views of the sunset when visiting Long Bien bridge.
Zing/VOV

Hanoi's railway street' was once world famous as the perfect spot for selfies. 

The rail track on Long Bien Bridge is seeing an increasing number of visitors after Hanoi banned visitors from visiting the railway on Phung Hung Street.