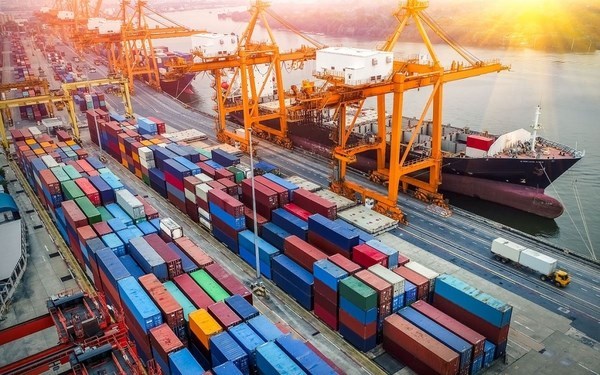 According to the authority, so far, the EU has launched 14 trade defence investigations on products imported from Vietnam, including six regarding anti-dumping allegations, one on anti-subsidy, six on tax evasion and one self-defence. Products involving in the investigations are diverse, including footwear, steel products, fluorescent lamps, metal rings, and gas lighters.
Notably, since 2018, the EU has not launched any new investigations on Vietnamese products but only reviewed previous cases. Among the EU markets, Turkey is the country with the largest numbers of trade defence investigation and remedies on Vietnamese products.
In order to realise commitments stated in the EU-Vietnam Free Trade Agreement (EVFTA), the MoIT has issued Circular No. 30/2020/TT-BCT guiding the implementation of contents related to trade defence in the deal. It includes regulations on the application of bilateral defence measures in case products imported from EU member countries increase abnormally due to tax reduction following the EVFTA, causing losses to domestic industries.
Meanwhile, the ministry has strengthened the operation of the early alerting system on trade remedies, while giving solutions and consultations to production and exporting businesses to avoid trade defence investigations.
Le Trieu Dung, head of the Trade Remedies Authority of Vietnam, said in order to protect the interest of Vietnamese exporters, along with giving early warning on the EU-launched trade defence investigations, the ministry has continued to complete the legal system, institutions in the field and the trade defence system.
Alongside, the MoIT will continue effectively conducting a project on build and operate the trade remedy warning system and a master plan on responding to trade defence measures. The ministry will also increase awareness campaigns among the business community on trade remedies to protect their interest in the EU market.
Source: VNA

Vietnam is in a favorable condition to take advantage of free trade agreements (FTA) that the country is a part of, as well as growing global demand in the late-year shopping season.