Hanoi-JAPONXMAS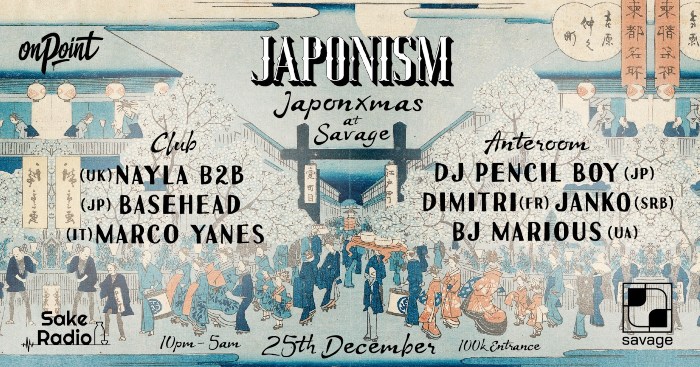 Dec 25, 10 pm – 06 am
Savage, No 1, Alley 9 Dang Thai Mai Street

Flatness and brilliance of colour combined with a high degree of stylisation is what defined the Japonisme movement through the world, since it began in the 19th century. In the same way it has inspired our team to combine two things we love the most, music and art, into a project that began its origins last October in central Vietnam – JAPONISM.

The vol. Zero edition gathered under one roof the most established names in the Vietnam based music scene. Creative artists filled the space with forms of Diego Lazy's visual, On Point creative and ANAVA interactive art, combined with hundreds of smiles that hailed down from various regions of Vietnam.

This Christmas, we wanted to bring a splash of Japonisme magic into Hanoi, and with help from our friends at Savage we are more than happy to set JAPONXMAS in motion.

On Christmas Day, one more time, the well established and familiar party house, will be retransformed into the infusion of visual art dominated by the power of the sound, provided by carefully selected line up, to elevate your JaponXmas spirit.

Ticket price: VND100,000
______________________________________________________________

EXHIBITION
Hanoi-Exhibition highlights Hanoi's traditional trade streets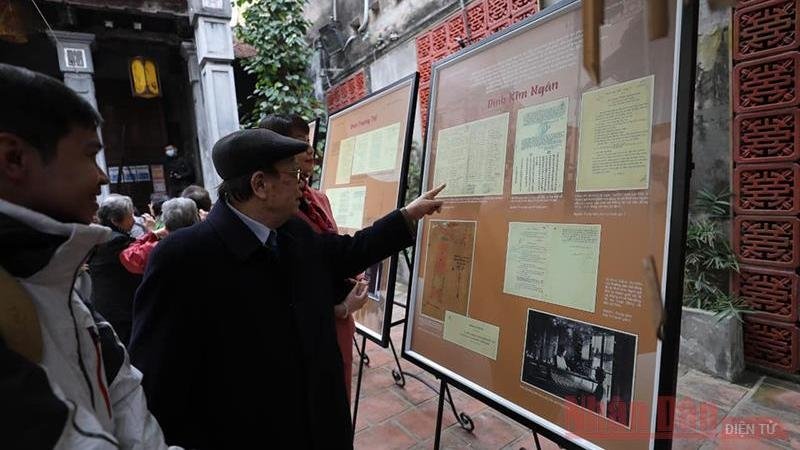 Dec 18-Jan 15, 2021
Kim Ngan Temple,
Featuring hundreds of photos and artefacts showcasing the formation and development of trade streets of Hanoi (Thang Long in the past).
Hanoi-Exhibition: Year End's Conversation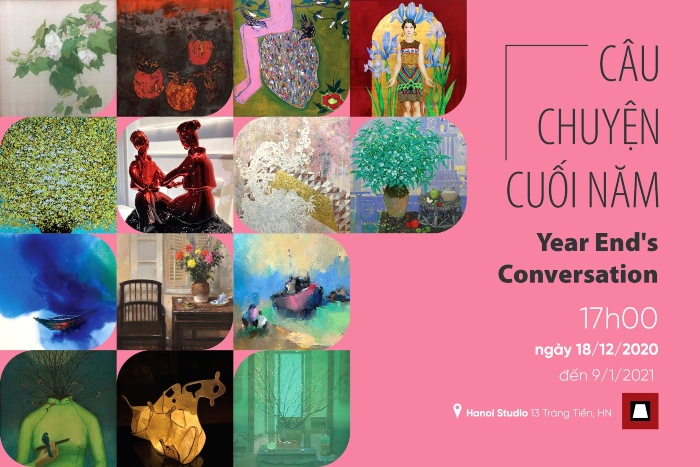 Until Jan 9, 2021
Hanoi Studio Gallery, 13 Trang Tien Street

Featuring a collection of poetic art works, whispering the shares of 14 artists and sculptors in a year-end meeting, waiting for the new Spring of 2021 to come.

Hanoi-Online exhibition featuring shared culture of Vietnam, Australia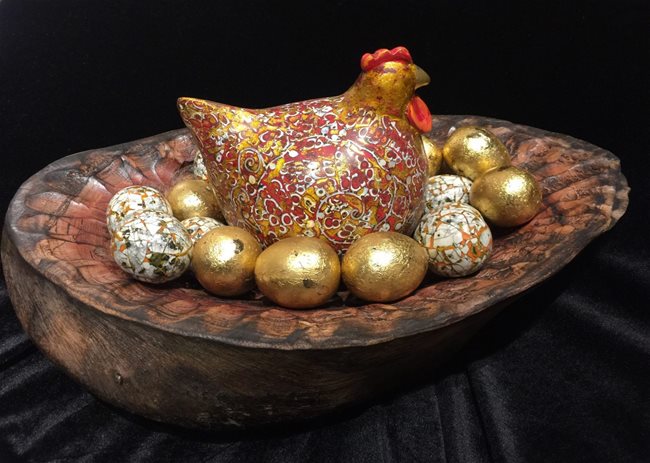 Until March 12, 2021

An online exhibition, the "Skilled Hands, Shared Culture" featuring 20 contemporary Vietnamese and Australian designers, artists and artisans whose work contributes to supporting vibrant and sustainable communities.

The Vietnamese artists joining the exhibition comprise Le Giang, Nguyen Tan Phat, Nguyen Thi Dung, Nguyen Van Loi, Pham Thi Ngoc Tram, Vu Kim Thu and Van Ngo Trong, while their Australian counterparts consist of Claire Tracey, Grace Lilian Lee, Lindy de Wijn, Michelle Hamer, Muhubo Salieman, Slow Art Collective, Vermin, Vicki Couzens, Vipoo Srivilasa, Yu Fang Chi and Kieren Karritpul.

The exhibition runs until March 12, 2021, at https://rmitgallery.com/exhibitions/skilled-hands-shared-cultures.
Hanoi-Dreaming about Landscapes
Dec 19-23, 10 am - 7 pm (except Monday)
Mơ Art SpaceB3, Apricot Hotel136, Hang Trong Street

Introducing 27 artworks of 22 Vietnamese and Foreigner artists. The artworks are made in different times and spaces, with various perspectives and stories, providing a panoramic view of landscape painting, which has a long history in Western and Eastern art.

_____________________________________________________________
CINEMA
Japanese Film Festival
Hanoi, Dec 25 – 31, the National Cinema Centre, Lang Ha Street.

Ho Chi Minh City, Jan 13-22, JFF Online

Japan Foundation Centre for Cultural Exchange,

Featuring 20 well-known Japanese films in different genres.

Due to the COVID-19 pandemic, the festival will be organised in two forms: JFF Real (Japanese film screenings at cinema) and JFF Online (Japanese film screenings online). Dtinews/Hanoigrapevines