Hanoi-Nude photos displayed at 3D virtual exhibition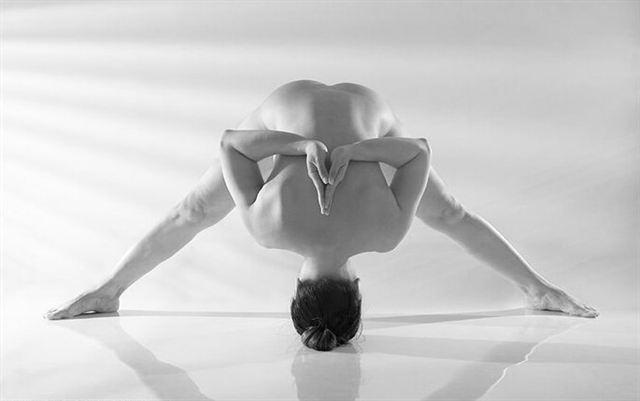 Until July 15,
Photos capturing nude models in yoga positions by renowned Vietnamese photographer Nguyễn Thái Phiên will be displayed at a 3D virtual exhibition called Nắng Sau Rèm (Sunshine Behind the Curtain).

The 28 photos are selected from Phiên's 120 latest works that have been created in one and a half years since the outbreak of the COVID-19 pandemic in Việt Nam in early 2020.

The models in the collection are seven trainers in basic yoga positions.
Hanoi-Photo Exhibition: Things that Count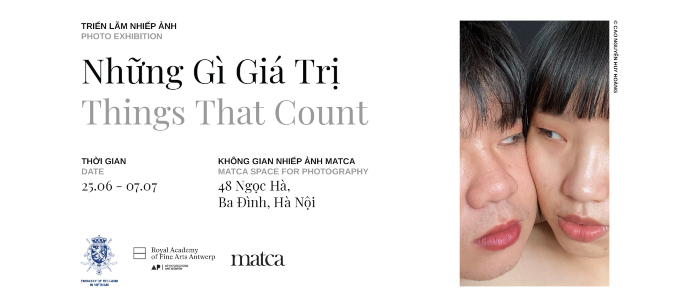 Until July 7, 08 am – 08 pm
Matca Space for Photography, 48 Ngoc Ha Street

From the organizer:

"Things that count" is an online collaboration between young photographers from Europe and Vietnam. During 10 weeks from March and May 2021, students from the Photography department of the Royal Academy of Fine Arts in Antwerp, Belgium communicated online in text and images with young Vietnamese photographers about important current topics in modern society. Ten values include family, safety, gender, heritage, humor, intimacy, freedom, power, knowledge, and faith.

Hanoi-Exhibition "The Mekong – Stories of Man"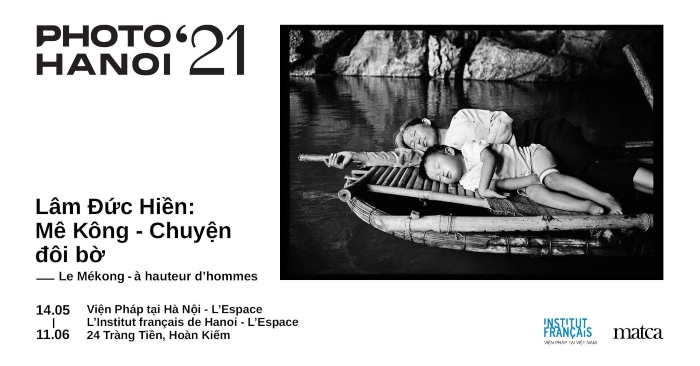 Until Sep 12
L'Espace, 24 Trang Tien Street

From L'Espace:

Lam Duc Hien travelled the Mekong river on a 4,200 km stretch, following its waters from the bustling River of Nine Dragons delta in Vietnam all the way to its source in the snow-covered Tibetan plateau. This cross-continent journey bears a special meaning for Lam as a French-Vietnamese photographer who spent his childhood on the shores of the Mekong in Laos, where it is affectionately called Mother of Rivers.

In this visual diary, Lam interweaves his personal story with that of the river's current inhabitants. Here, the Mekong simultaneously connects and divides lands, cultures, and destinies.

Vietnam to host first national cultural heritage photo contest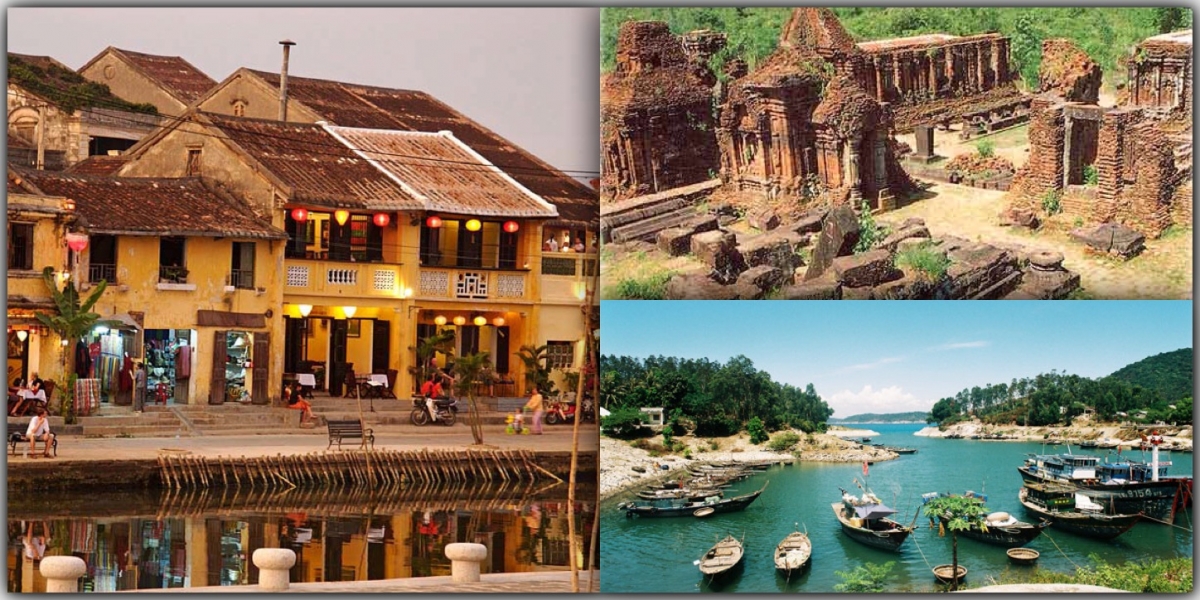 Until November

A national cultural heritage photo contest and exhibition to raise awareness of heritage conservation within the local community.

Competitors are able to submit their entries detailing various aspects of Vietnamese heritage, including local historical and cultural sites, architecture, art, and enthralling scenic spots.

The most outstanding artworks will then be selected for a photo exhibition.

The event is being organised by the Ministry of Culture, Sports and Tourism as part of activities in the lead up to Vietnam Cultural Heritage Day on November 23.

Binh Dinh Province-Exhibition: ECO-SUS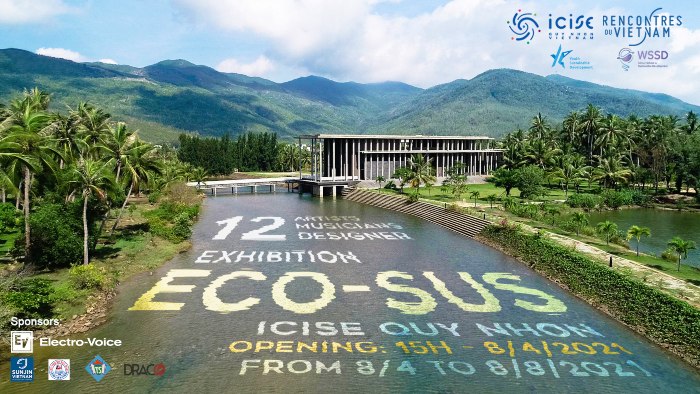 Opening: Apr 8, 03 pm
Exhibition: Apr 8 – Aug 8
International Centre for Interdisciplinary Science and Education, 7 Science Avenue, Quy Nhon City, Binh Dinh Province

From the organizer:

Featuring 11 Visual artists across Vietnam.

ECO-SUS is curated by artists The Son and Uu Dam, opening along with Winter School for Sustainable Development with 100 excellent fellows and respected speakers organized by Danh Nguyen. ICISE, a European-style building inspired by Binh Dinh nature, situated in the heart of a 21 hectares valley surrounded by majestic mountains and a long yellow sand beach. A remarkable architecture design by the famous Jean François Milou. See you at this fascinating exhibition.

The thrilling ECO-SUS exhibition will take place on the beach at 3 PM on April 8th:
1. 03 pm – Warm-up, kick start with with a viral and ambitious artwork from ECO-ĐI by artist Nguyễn Trần Ưu Đàm on Quy Nhơn yellow sand beach to raise global awareness about the pollution.
2. 04 pm – Opening exhibition of 11 Vietnamese artists with their world-class artworks. Curatorial tour lead by artist/curator Thế Sơn
3. 04:30 pm – "Chula" Fashion show by designer Del Valle Cortizas Diego.

4. 09 Apr – Explore Làng Sông, an old monastery, a beautiful structure that built and stood for 158 years, listen to singing hymns, visit publication in the very historic place where Jesuits record the first Vietnamese sounds in Latin.
Source: Dtinews/Hanoigrapevines