Hanoi-Talk and Presentation of the Opera: "The Magic Flute"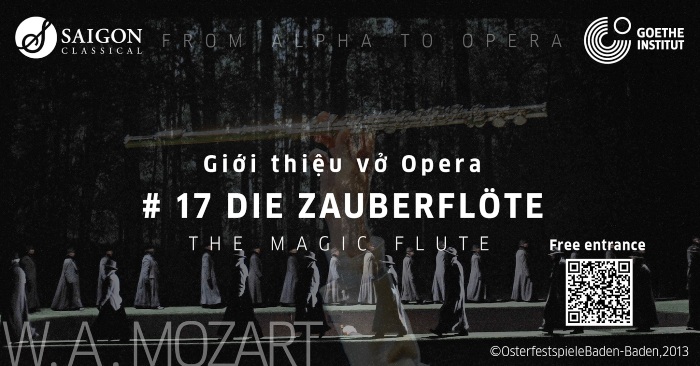 Mar 20, 1:30 pm – 5:30 pm
Goethe Institut, 56-58-60 Nguyen Thai Hoc Street
_______________________________________________________________________________________
EXHIBITION
HCMC-International Watercolour Painting Exhibition "Arts and Peace"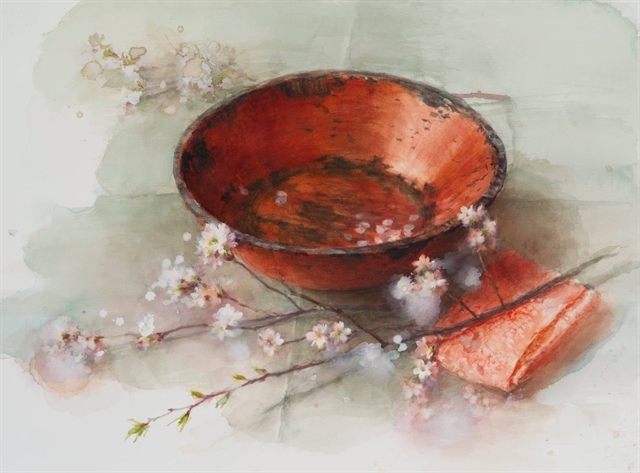 Until Mar 19,
Vietnam Watercolour Art, 187 Le Van Sy Street, Phu Nhuan District
Featuring 60 paintings by artists from 17 countries such as France, Japan, the Netherlands, Thailand and Vietnam.

The paintings were selected among more than 300 works displayed at the International Watercolour Exhibition held in Albi, France in October last year.
HCMC-Exhibitions: 'Within / Between / Beneath / Upon' & 'Home: Looking inwards to the outer world'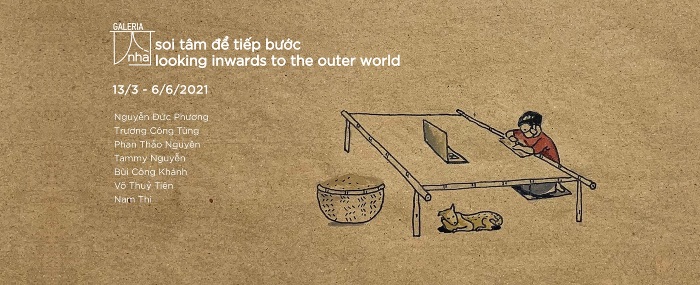 Mar 13 – Jun 6, 10 am – 07 pm
The Factory Contemporary Arts Centre, 15 Nguyễn Ư Dĩ, Thảo Điền Ward, D 2,

The Factory Contemporary Arts Centre proudly presents two exhibitions: 'Within / Between / Beneath / Upon' and 'Home: Looking inwards to the outer world'.


HCMC-Saigon Interplay Exhibition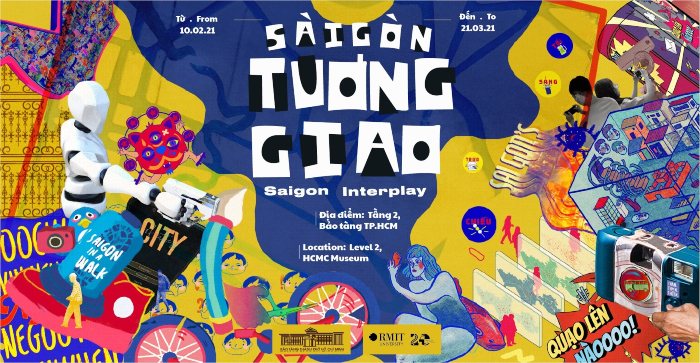 Until Mar 21, 8 am – 5 pm
Museum of Ho Chi Minh City, 65 Ly Tu Trong Street, Ben Nghe Ward, District 1,

From the organizer:

A 3-month project work of 26 design students at RMIT University about the potential transformation of Ho Chi Minh City through the collaboration of the city, Museum of Ho Chi Minh City and a variety of unique communities in Ho Chi Minh City together.

The exhibition offers 22 different ideas presenting through different mediums including conceptual models, videos, photographs that provide a unique experience for visitors.
Hanoi-Exhibition: Those who do not move, do not notice their chains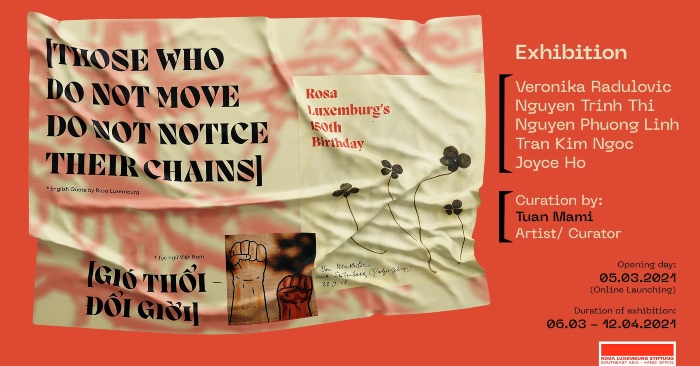 Opening (online launching): Mar 5
Exhibition: Mar 6 – Apr 12
8C, 76 To Ngọc Van Street

From the organizer:

The idea of this exhibition is built upon Rosa's inspiration and her revolutionary theory, to keep the link between people whose are always trying to contribute their life for humanity and whose always act to make society be better.

This special showcase brings 5 thoughtful, sensitive, revolutionary, powerful female voices, who have been contributed greatly to our society and our culture by their arts and activities.

The 5 artists come from different back-grounds, different societies, and different generations. They will be creating a dialogue to discover different aspects of our lives and constantly 'Reform' to follow the changes of life. To 'Reform' is to question what our history is presenting about, to question to those powers which exist in our society through politics, social hierarchies, classes, and to search for the better society or suitable environments.
Dtinews/Hanoigrapevines