450 child models will display the latest collections from 40 Vietnamese and international fashion designers at the Vietnam International Junior Fashion Week 2019.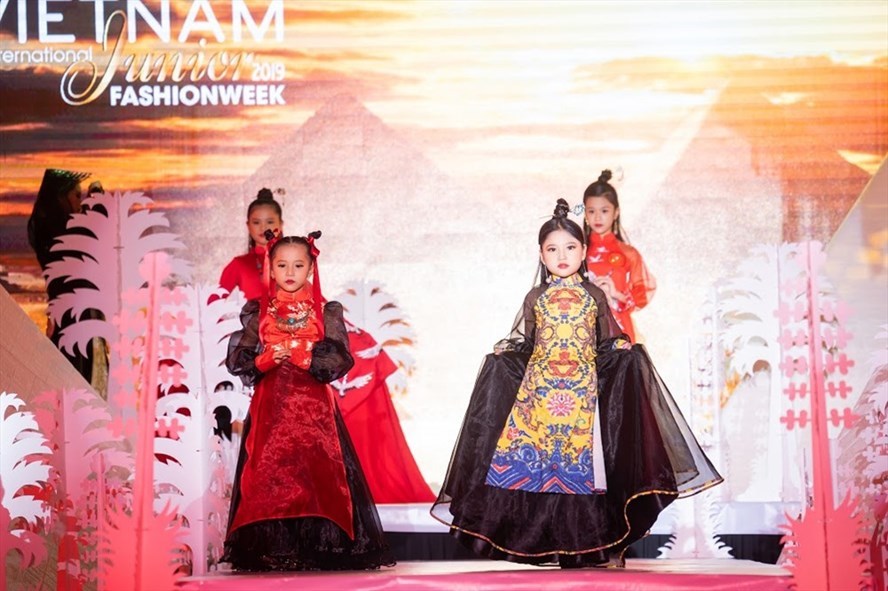 Vietnam International Junior Fashion Week 2019 will take place in November
The annual event will be held for the second time from November 22 and 24 which aims to introduce and showcase the unique designs of fashion brands all over the world.
With the theme Humankind Fashion Inspiration, the three-day fashion week will introduce more than 100 designs for both kids and adults.
Le Tran Dac Ngoc and child models
According to the organiser, designer Le Tran Dac Ngoc, the event will introduce the beauty of different countries in the world through the designs.
"This is also an opportunity to discover and encourage young talents to develop the local fashion industry," he said. "We are selecting about 450 child models to introduce the latest designs from 40 brands."
Tien Phong/Dtinews