Tran Hoang Ai Nhi will represent Vietnam at the Miss Intercontinental pageant in Egypt in October 2021.
Hailing from the Central Highlands province of Dak Lak, Ai Nhi is 23 years-old and stands 172cm tall. She is currently a student of Business and Commerce at Van Lang University in HCM City. Ai Nhi is also a familiar face at major beauty contests in the country. She was in the Top 10 of Miss World Vietnam 2019 and reached the Top 22 of Miss Vietnam 2020.
With only a month to prepare the costumes and skills for her international stint, Ai Nhi said she was confident thanks to her good English and was ready to head to the competition.
The team that will accompany Ai Nhi throughout the competition was also introduced. It is stylist Louis Huy Dang, designer Pham Si Toan who will design the costumes for the contest, designer Dang Trong Minh Chau who will design the national costume and Quan Nguyen - Pu Le who will be her makeup advisor.
Designer Pham Si Toan revealed that the costumes he designed for the representative of Vietnam will be simple, sophisticated but still have sexy elements.
For the last edition, Nguyen Tuong San represented Vietnam at Miss Intercontinental 2019 but unfortunately remained unplaced at the end of the event.
The best result of Vietnam in the competition belongs to Le Au Ngan Anh, who represented Vietnam at Miss Intercontinental 2018 and finished as the fourth runner-up.
The 49th edition of Miss Intercontinental is scheduled to take place at the Sunrise Diamond Beach Resort in Sharm El Sheik, Egypt on 29th October 2021, where stunning delegates from all over the world will compete against each other for the coveted crown. Miss Intercontinental 2019, Fanni Mikó, from Hungary, will crown her successor at the end of the event.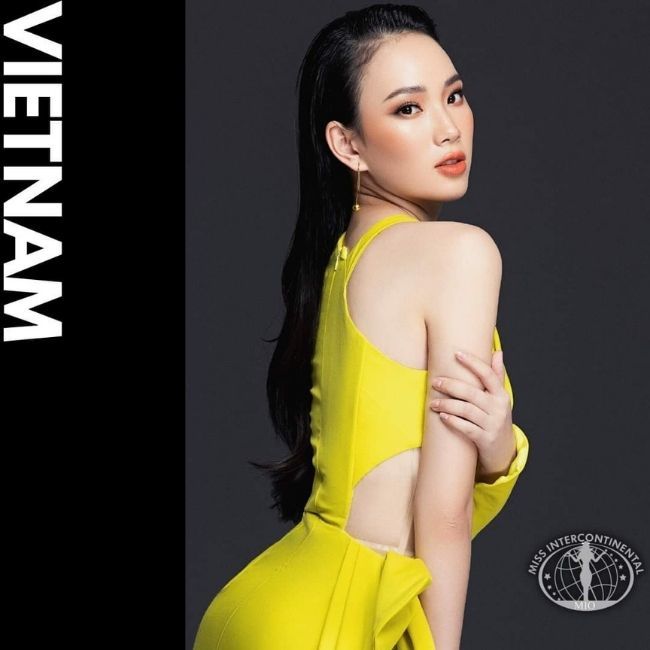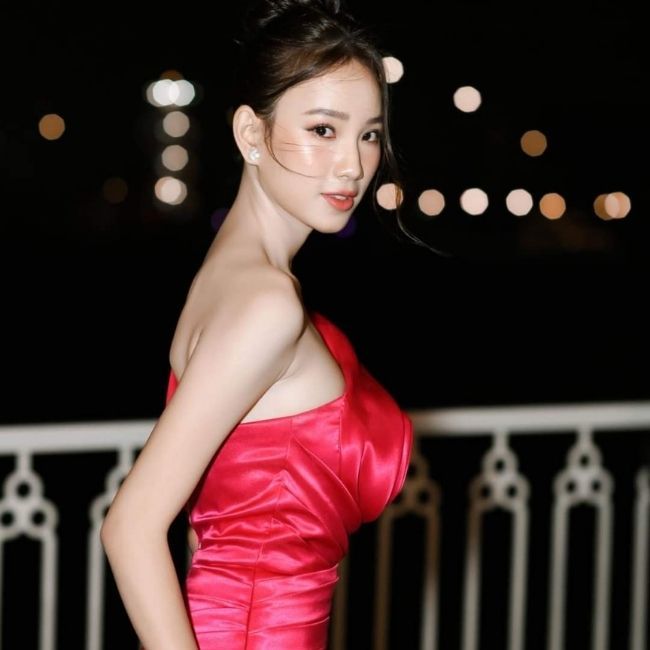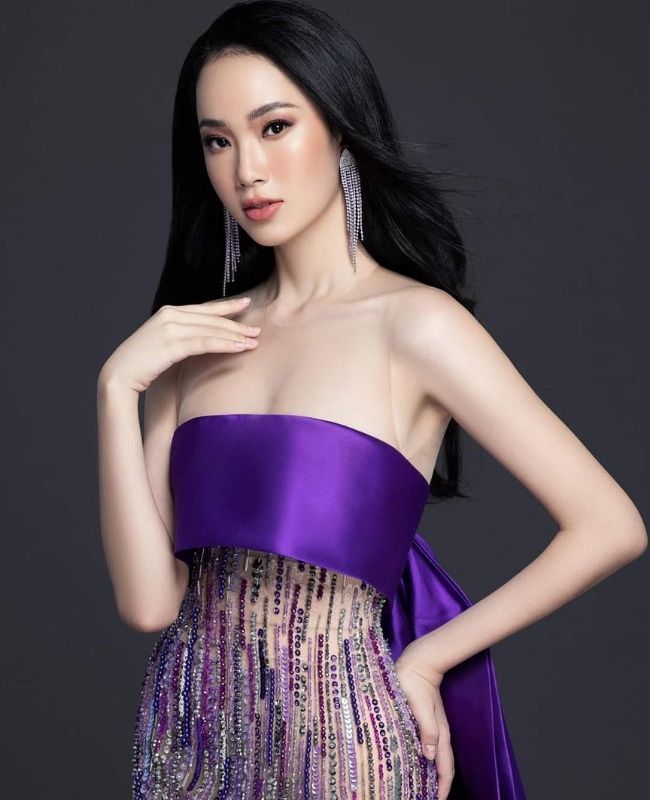 Phuc Hau
Philippine beauty website Sash Factor has named Do Thi Ha, the Vietnamese representative at Miss World 2021, among its Top 13 leaderboard.

The two outfits Thuy Tien will wear have been produced by designer Tin Thai, with the first piece being a bodysuit which features both an impressive and modern style.