An event that exhibits the history of fashion is underway at the Ho Chi Minh City Museum of Fine Arts, featuring a total of 120 fashion items that were produced between the 1890s and the 1990s.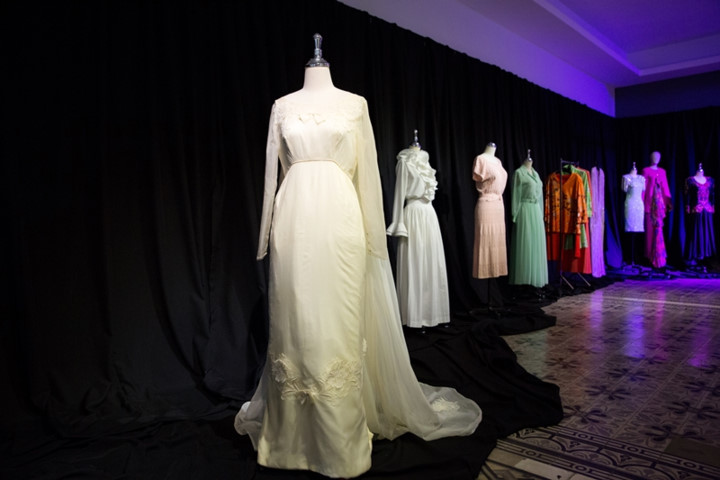 The exhibition is running with the theme of "Beauty of Yesterday" and is being organised by the Vietnam Fashion Academy. The concept behind the event is to allow visitors to explore 100 years of fashion history.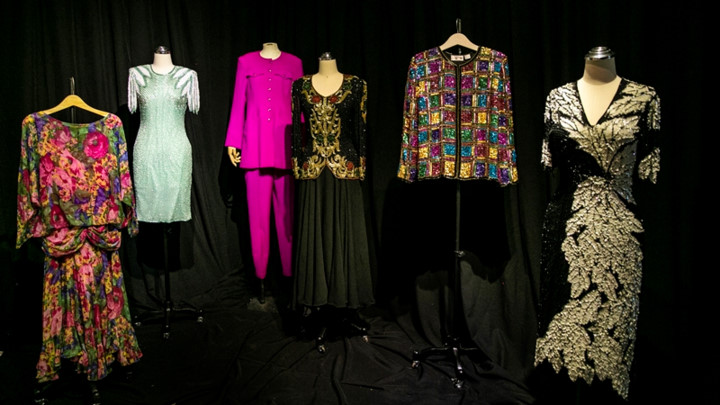 The collection on display is comprised of outfits by world-renowned designers, including Christian Dior, Valentino, Christian Lacroix, Yves Saint Laurent, and Thierry Mugler.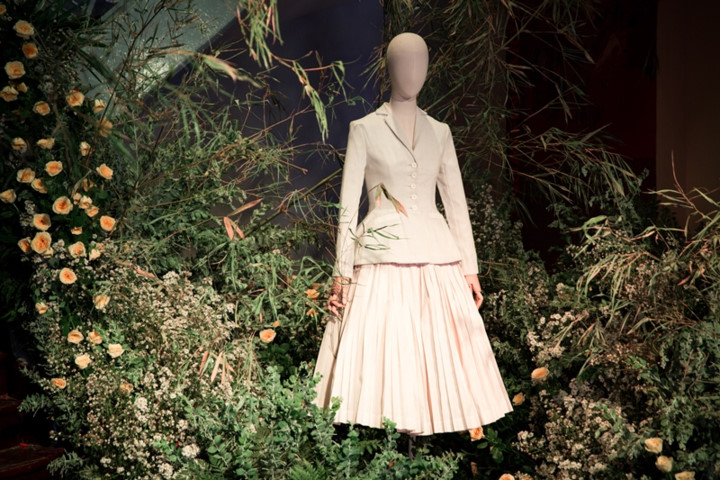 A famous design known as "New look" by Christian Dior has been recreated and is situated at the entrance of the exhibition.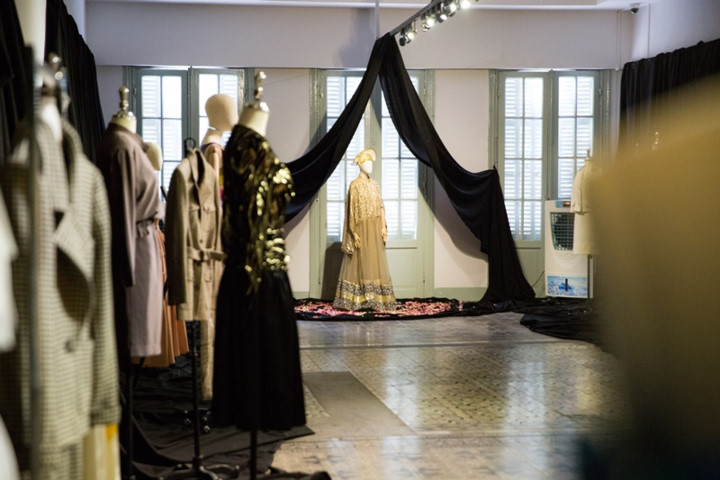 The organizer has set up an area for participants to learn more about the design process.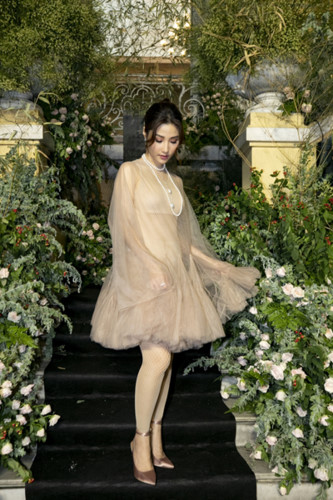 The opening ceremony of the exhibition took place on July 8 and was attended by a number of celebrity guests. Actress Diem My appeared graceful whilst wearing a design from Dior's Spring Summer 2019 collection.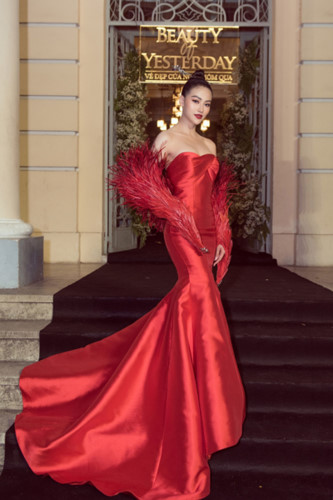 Phuong Khanh, Miss Earth 2018, shines whilst wearing a red fishtail dress by designer Frederick Lee.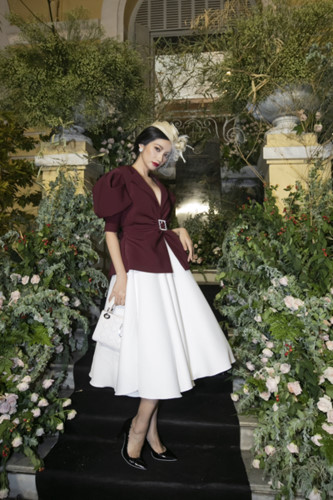 Truc Diem, a Top 15 finisher in Miss International 2011, dazzles in a classic style outfit by Dior.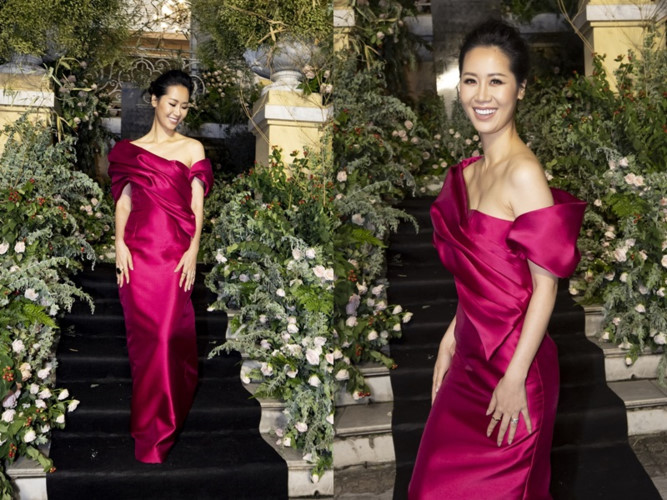 Duong Thuy Linh, Mrs Worldwide 2018, attends the exhibition in Ho Chi Minh City.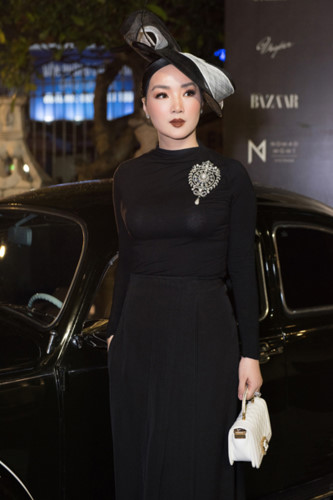 Giang My, Miss Hung Temple 1992, is also spotted at the event.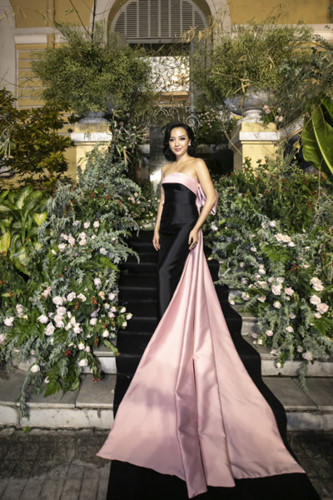 Actor Bang Di appears charming whilst in a black and pink evening gown. The exhibition is set to run until July 14.
Dep/VOV