Circus performers from eight foreign countries will join Vietnam's at the International Circus Festival 2019 in Hanoi on October 15 – 20.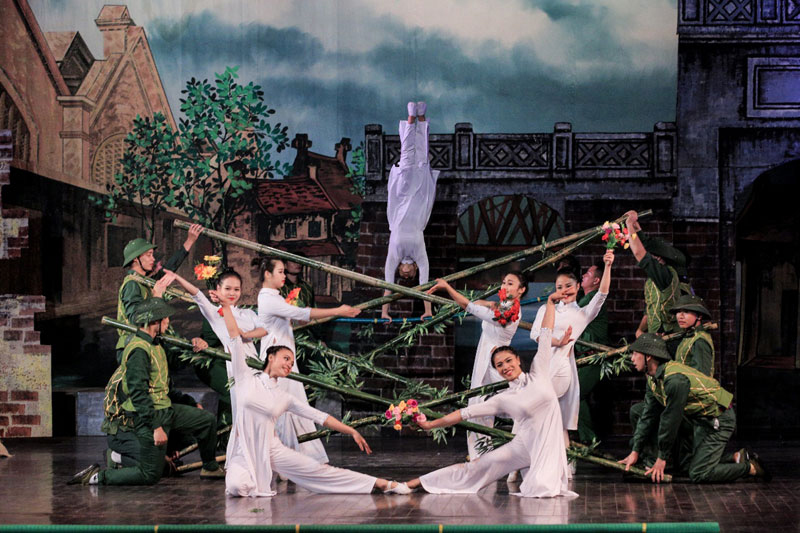 Co-organised by the Department of Performing Arts and theHanoi Department of Culture and Sports, the event attracts the participation ofteams from Australia, Cambodia, China, Cuba, Egypt, Hungary, Laos andSingapore. Meanwhile, five teams from host Vietnam will participate in the show.
Their performances, which are required to last between 7 and12 minutes each, include magic shows, juggling, balancing and clown acts.
The five-member judge panel consists of two Vietnamese andthree foreigners.
The festival is considered a cultural event to fostercooperation between Vietnam and other nations in the field and a chance for thecountry to promote its circus art to and learn from international friends./. VNA