Hoang Thuy, Vietnam's representative at Miss Universe 2019, clinched a Top 20 finish during the finale of the international pageant, which closed in the United States on December 9. 
Let's take a closer look at her journey throughout the global competition: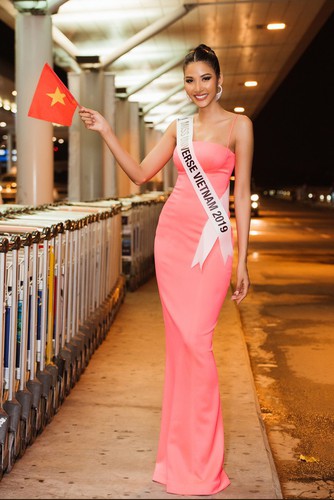 Hoang Thuy heads out to the US to take part in Miss Universe 2019 on November 25.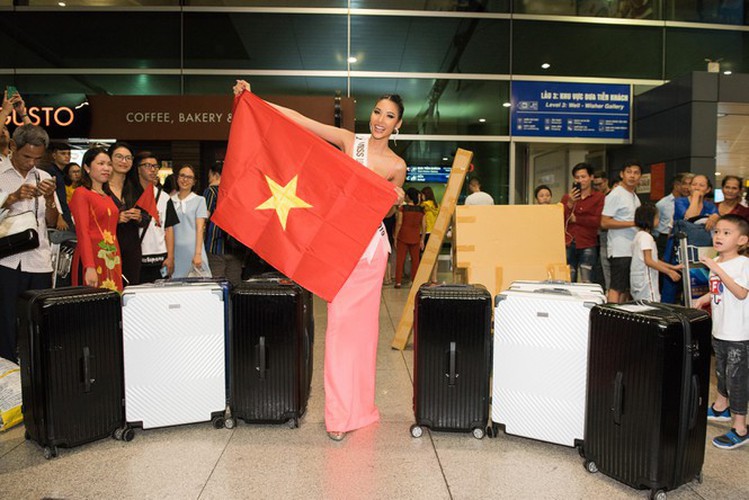 In order to be fully prepared to take part in the beauty contest, she carries with her 12 pieces of luggage, each weighing a total of 20kg.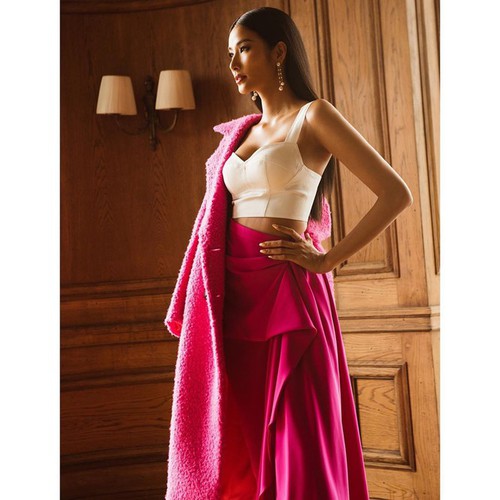 A native of Thanh Hoa province, Hoang Thuy showcases her charming and luxurious fashion style at the global event.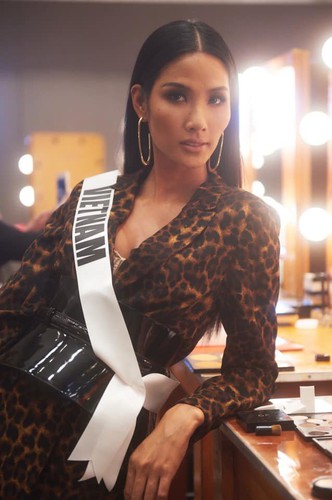 She appears fashionable whilst taking part in the pageant's activities.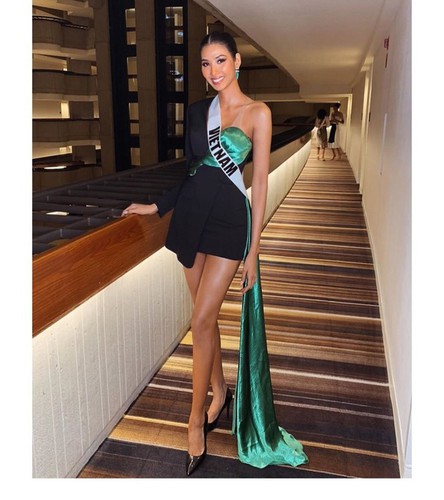 Fans of the competition quickly dub Hoang Thuy "Miss Fashion" due to her elegant style.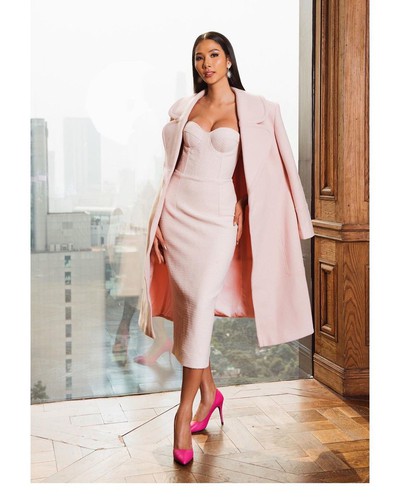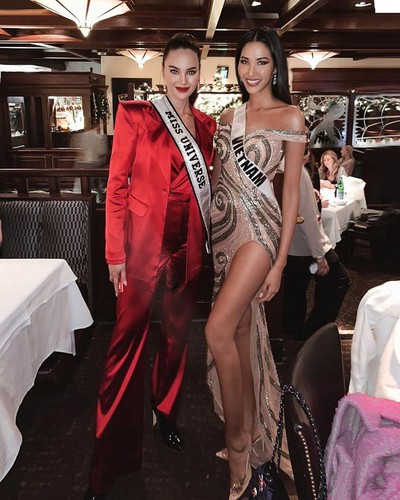 The 27-year-old Vietnamese beauty shines as she poses next to Catriona Gray, Miss Universe 2018.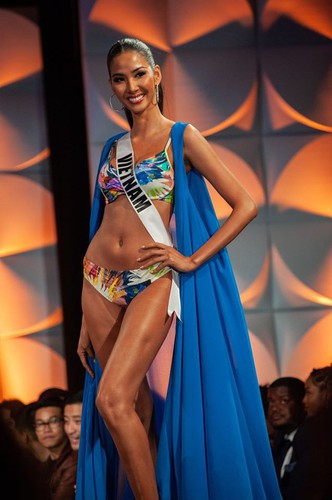 Hoang Thuy stands at 1.77 metres tall and has measurements of 82-60-94. December 7 saw her compete in the semi-final night of Miss Universe 2019.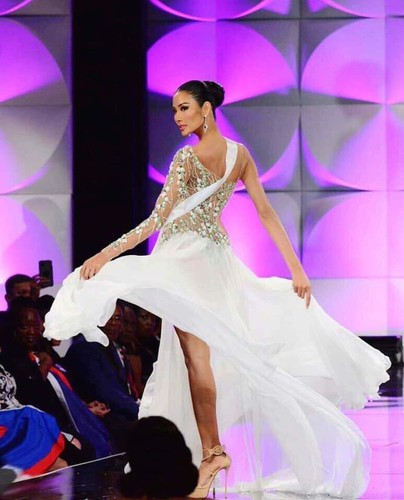 For the event the Vietnamese entrant chose to wear an outfit by designer Cong Tri. Judges and viewers are unanimous in their delight at her 'Bamboo walk' performance.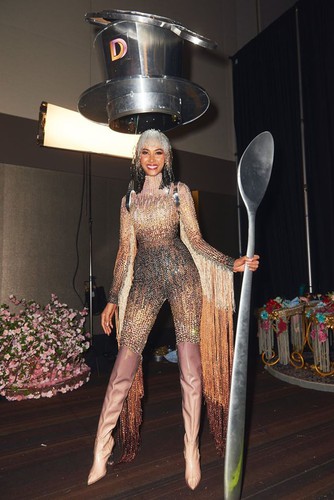 Hoang Thuy performs in the national costume competition whilst wearing an outfit named 'Cafe phin sua da', known as 'iced milk coffee' in English.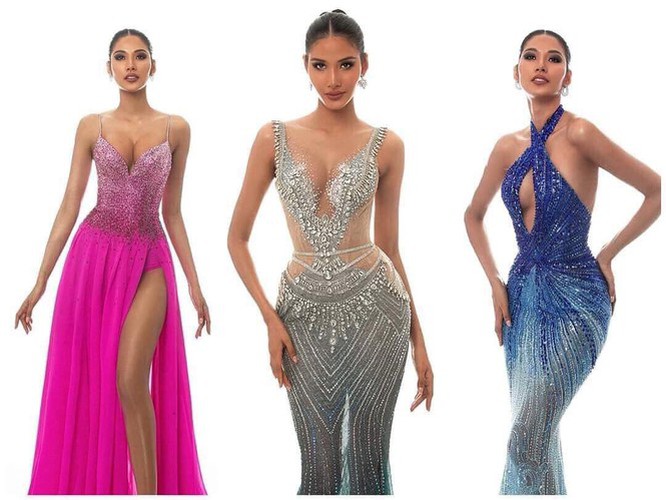 She poses in a range of evening gowns ahead of her participation in the grand final.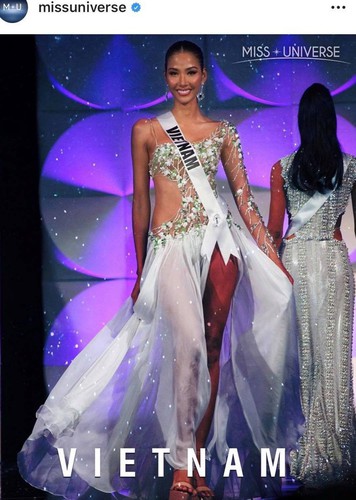 With the grand final being held on December 9, Hoang Thuy is named as one of the five contestants from the Asia-Pacific region to be named among the competition's Top 20 overall.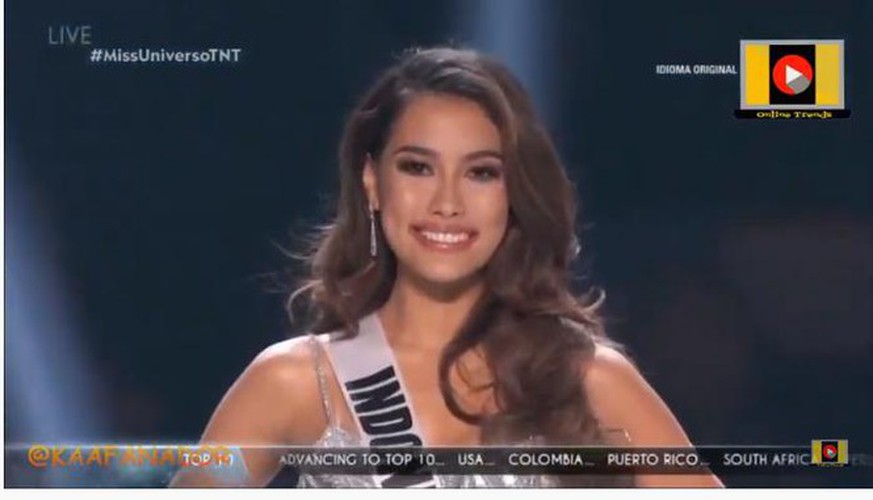 Whilst the entrant from Indonesia is the only representative from Southeast Asian to be named among the Top 10.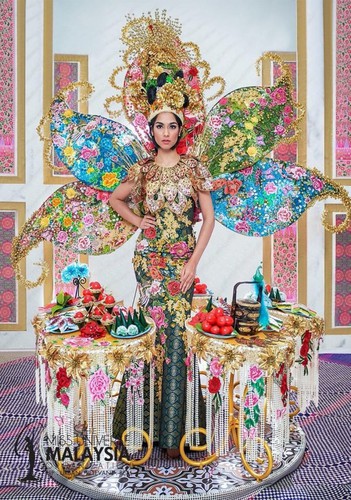 Elsewhere, the entrant from Malaysia successfully claims the best national costume title.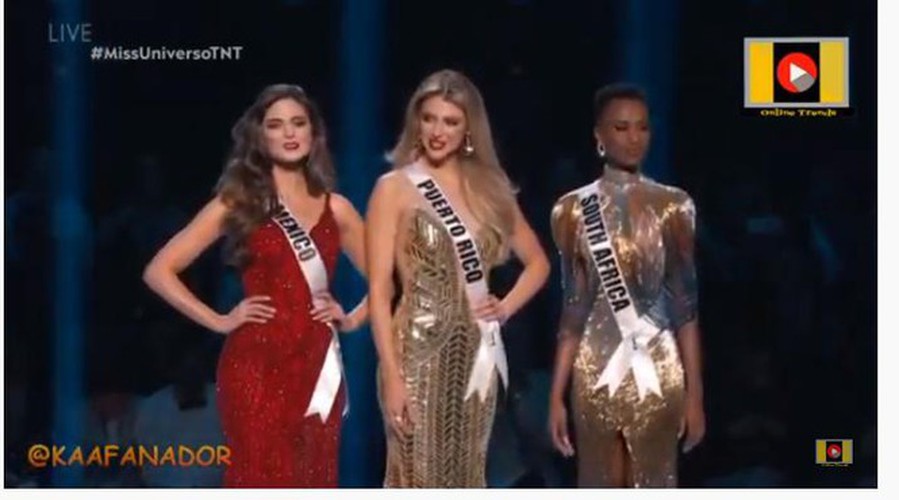 Making up the Top 3 were the beauties from Puerto Rico, South Africa and, Mexico.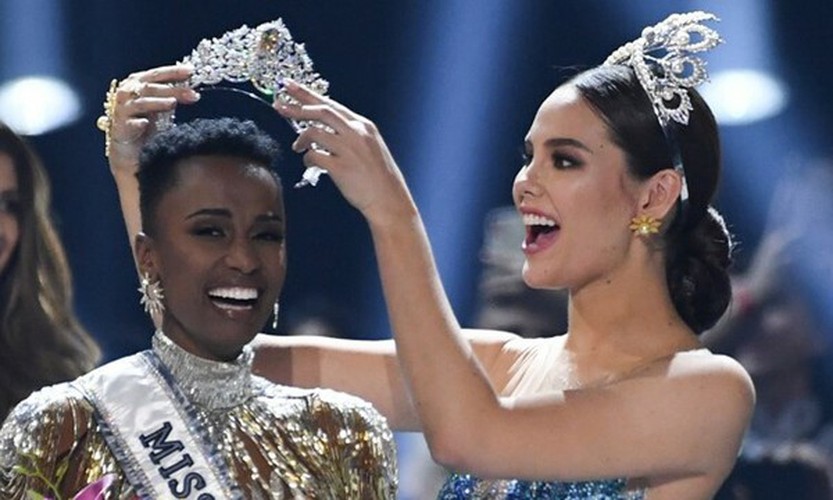 The Miss Universe 2019 crown went to Zozibini Tunzi of South Africa.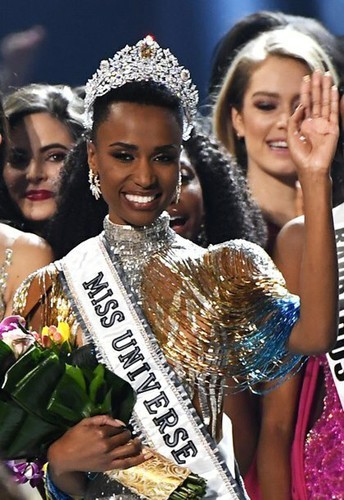 Tienphong/VOV

South Africa won Miss Universe 2019 at a final show held on Sunday night in the US where Vietnamese candidate Hoang Thuy made the top 20.