Traditional dances and folk games were put on display by children from eight participating countries, leaving a positive impression on viewers during the International Children Festival VTV 2019 in Hoi An.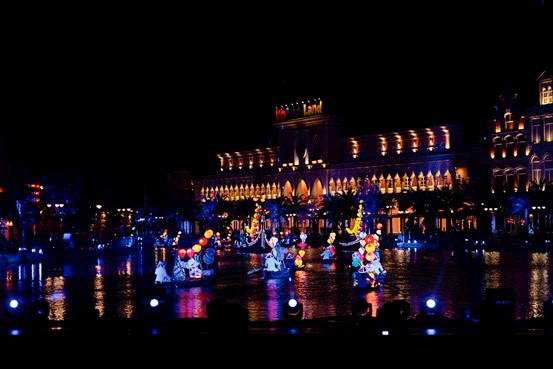 Vinpearl Nam Hoi An played host to the festival and was transformed to look like a scene in a fairy tale for the show.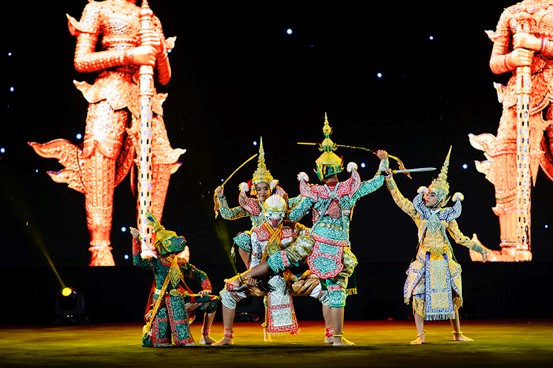 A special dance is performed by an art troupe from Thailand.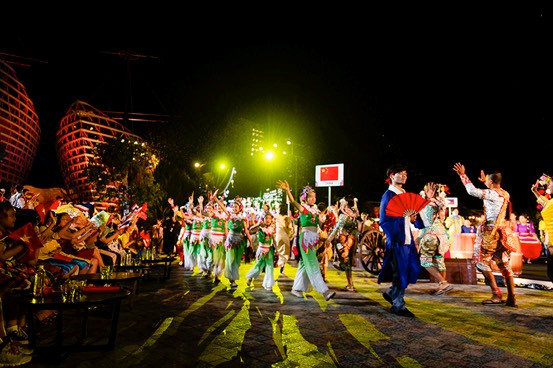 Chinese children in an array of colourful outfits bring their nation's traditional dance to the stage, much to the excitement of the audience.
Children from the Philippines introduce folk games and national songs to their foreign friends with the stage becoming increasingly full of performers.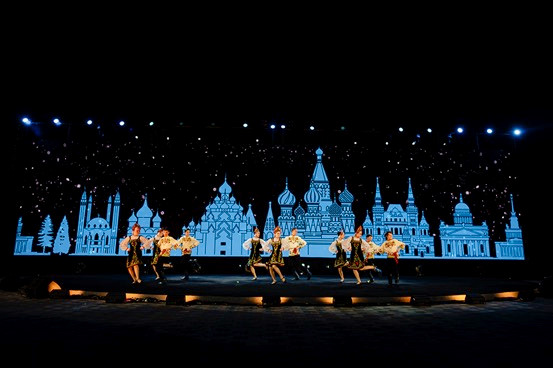 This is the first time that children from Russia have taken part in the festival. The Russian art troupe put on a display of modern dance which featured aspects of Western culture, increasing the volume and adding to the atmosphere.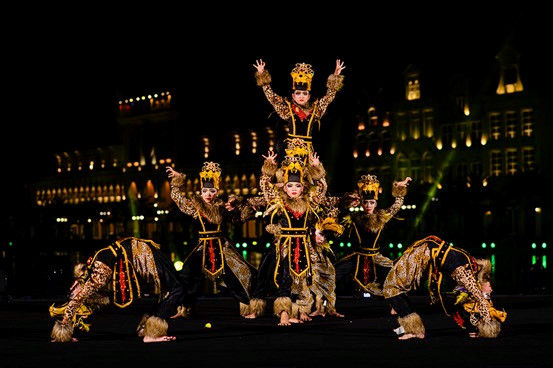 Indonesian children were transformed into tigers whilst performing a modern dance act with the use of 3D lighting technology. Through the performance they want to send a message of joining forces in a bid to protect animals.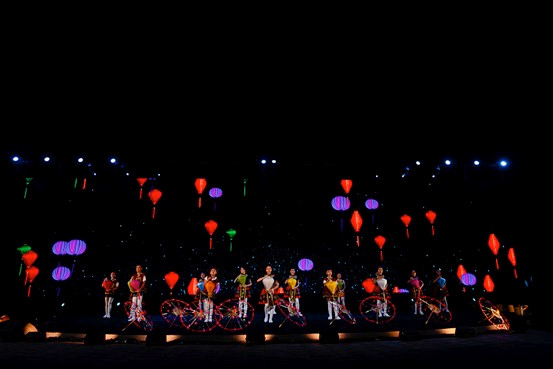 The Vietnamese art troupe tell cultural stories of the northern, central, and southern regions through song and dance.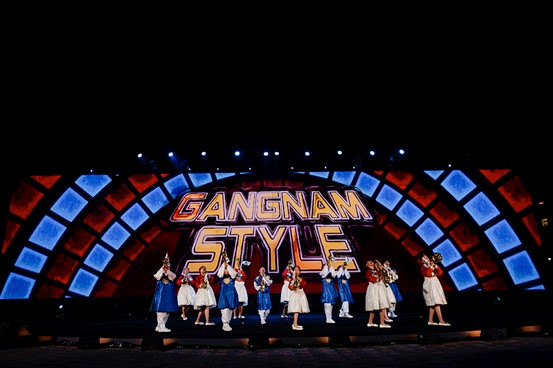 Children from the Republic of Korea dance to the melody of Gangnam Style to the delight of the watching crowds.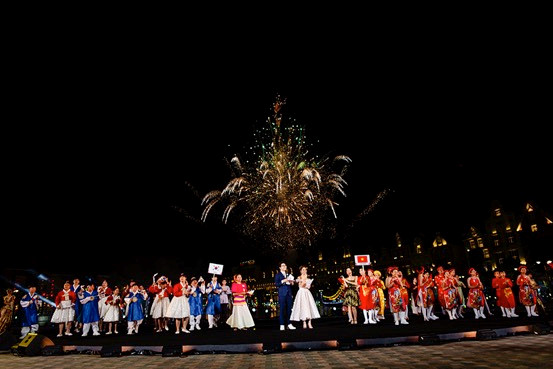 The festival is scheduled to last until June 3.
VOV/VNE

Impressive art performances by eight art troupes from different countries stirred up the festive atmosphere in the ancient city of Hoi An, as the 2019 International Children's Festival kicked off on May 31.  

An exhibition of sketes by children aged 6-13 will be held from June 1-7 in Hanoi.  

Parents tend to rely on school in educating their children, and don't understand that family plays a very important role in children's maturity.