The DUMAU Saigon International Jiujitsu Championship will be held in HCM City on May 25-26.
Jujitsu tournament to be held in Hanoi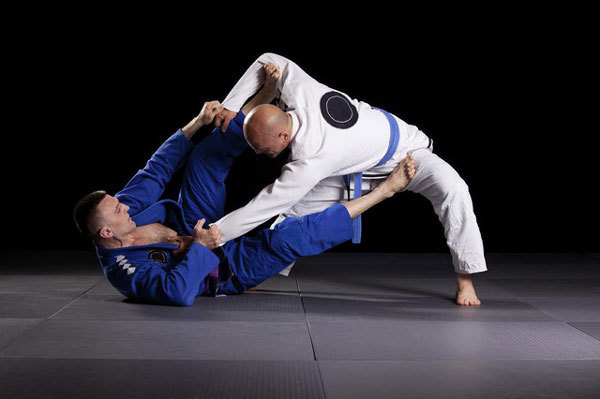 Ảnh:
Hundreds of athletes from 40 clubs in Asia have registered to compete.
Local clubs include Kimura Bjj Vietnam, Ronin Bjj Hanoi, Saigon Jiu-Jitsu and UFC Gym Vietnam. They will face visiting martial artists of Atos Phillippines, Budo Academy, Equilibrium MMA and H/Art Jiu Jitsu.
Organisers have also agreed for judo and MMA athletes to take part in the competition.
Fighters will be divided into weight and age categories for men and women.
The championship is an Asian Jujitsu Federation event and will be held at the Phu Tho Indoor Stadium.
Free entry.
VNS