Vietnamese representative Tuong San at Miss International 2019, has appeared in 17 global beauty rankings.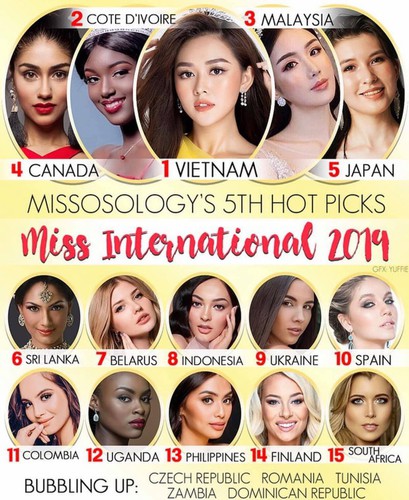 Among the beauties named by the renowned website Missosology, Tuong San currently tops the list. She is expected to go on to claim one of the top prizes at the Miss International 2019 pageant which is scheduled to conclude in Japan on November 12.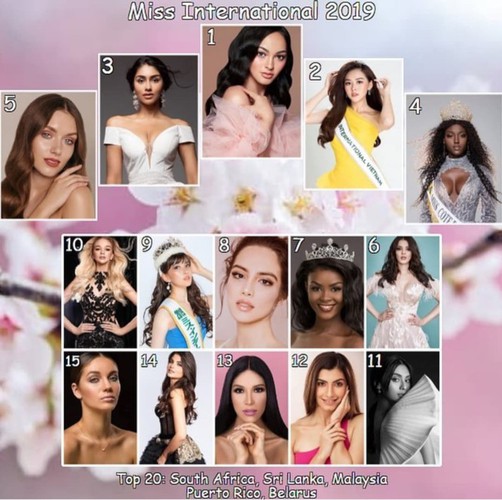 Tuong San is a 19-year-old girl who stands at 1.70 metres tall and measures 82-62-95. She has plenty of previous experience in beauty pageants, having finished as the second runner-up at Miss World Vietnam 2019 before going on to represent Vietnam at Miss International 2019.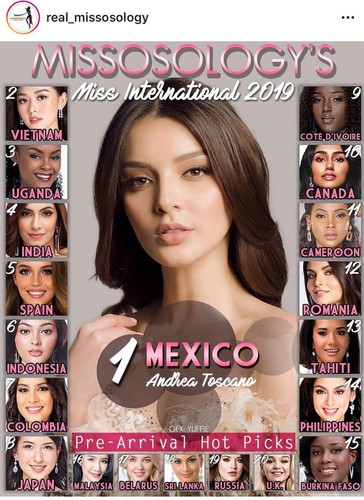 The Vietnamese entrant finds herself highly listed by a number of beauty rankings, including in the top three, top five, and top 20.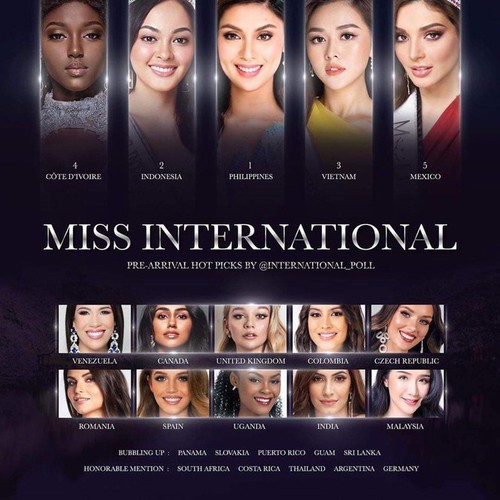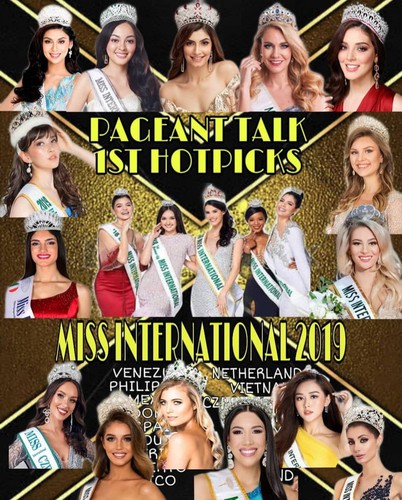 Tuong San has been named among the top three in five global beauty rankings, while she is in the top five of a further eight rankings.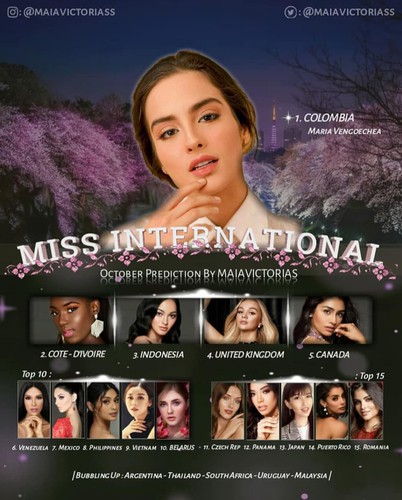 The Miss International pageant is one of the world's most prestigious beauty competitions.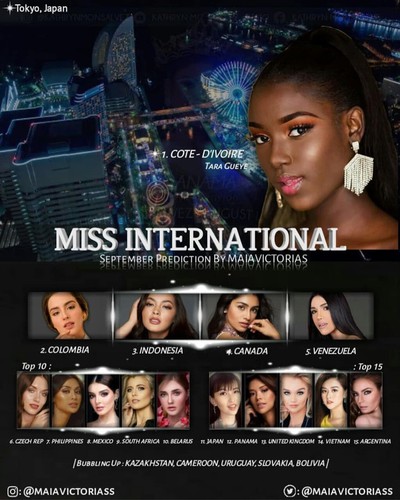 This year marks the contest's 59th edition. The pageant started on October 25 and is scheduled to conclude on November 12 in Tokyo, Japan.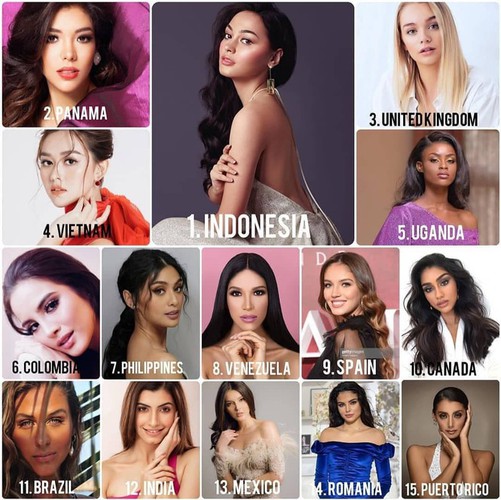 Contestants are currently competing in a number of sub-categories, including a national costume and swimsuit segment, and the most photogenic category.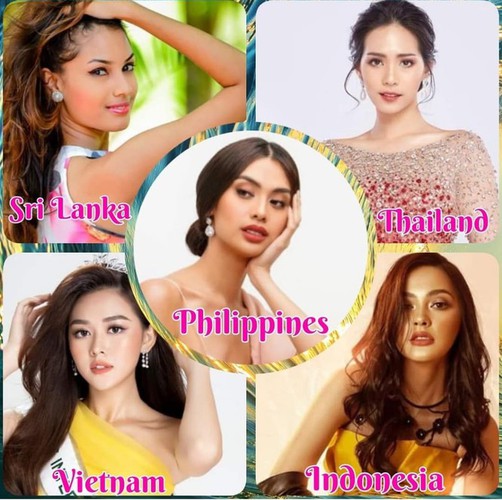 Tuong San is expected to finish the pageant strongly and achieve a respectable finish.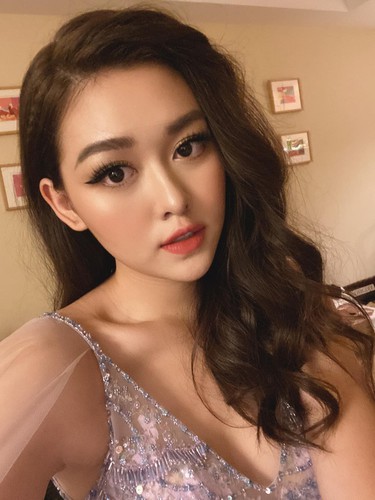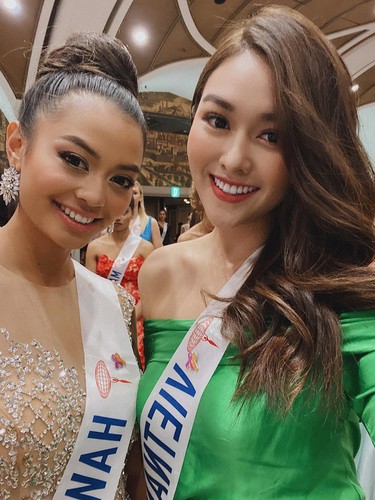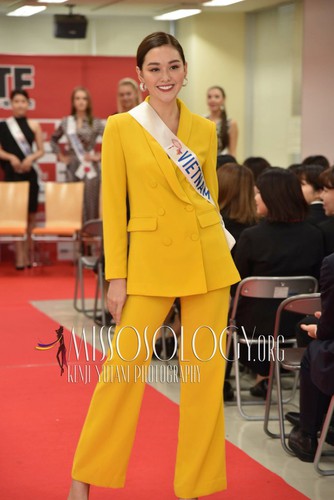 Tien Phong/VOV

Ha Vi Vi, Vietnam's representative at Miss Asia Award 2019, was awarded the second runner-up spot during the beauty pageant's grand final held in Ho Chi Minh City on November 3.
Duong Yen Nhung, Vietnam's representative at Miss Tourism Queen Worldwide 2019, has finished in the pageant's Top 3, along with winning the Miss Tourism Global Queen International title at the contest held in the Philippines.

Kieu Loan, Vietnam's representative at Miss Grand International 2019, secured a Top 10 finish during the pageant's grand final which was held in Venezuela on October 26.