The National Band Festival will return in Hanoi tomorrow, after a nearly 30-year hiatus.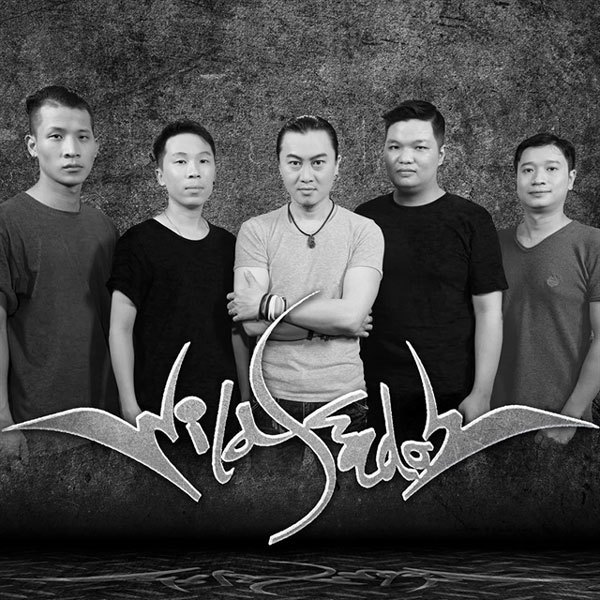 Wild Shadow, from HCM City will attend the National Band Festival in Hanoi from April 17 to 20. -- Photo Wild Shadow Facebook
The festival opening ceremony tomorrow will feature 10 bands, including Gom Band, Minh Uoc n Friends and Yellow Star from Hanoi and Wild Shadow and 9th Hole from HCM City.
The event is returning due to a recent uptick in interest in electronic music.
"The Ministry of Culture, Sports and Tourism decided to reorganise the festival to find talented musicians," said People Artist Nguyen Quang Vinh, acting head of the Department of Performing Art and head of the festival organisation board at a recent press conference.
During three-night festival, each band will perform a repertoire of several songs and compositions.
Gom Band is the only girl band at the festival. From the Military College of Culture and Arts, the band comprises 11 young girls playing different instruments to create pop music.
Wild Shadow was established in early 2013 with members from many different professions. With a passion for rock and heavy metal, the five-member band has completed six compositions and performed at music events in HCM City, Bien Hoa City and bars like Hard Rock Café, SaiGon Ranger and WoodStock.
Minh Uoc n Friends has nine members including three singers. The band is eager to perform at the festival.
"The festival will inspire musicians to create music," said Minh Uoc. "I think unlike singers, musicians are less noticed on stage. I'm happy that the festival will honour musicians and the band".
The National Band Festival was held first time in 1993 in the central city of Da Nang with a jury panel of famed musicians such as Duong Thu and Nguyen Cuong. A-list singers of Vietnamese pop music such as Thanh Lam and My Linh were discovered at the festival.
The festival will open for free at 8pm. The award ceremony will be held on April 20.
VNS