A number of Vietnamese songwriters have composed songs about the coronavirus epidemic.
Musical couple Sa Huynh and Nguyen Duy Hung both have released new songs. Entitled Đôi Mắt nCoV (Eyes of nCoV), the song by Huynh was inspired by images of the doctors in Wuhan, China, who have to wear protective clothing while treating patients.
"I read an article about doctors in Wuhan on HCM City Women newspaper on February 4 and was very moved," Huynh said.
She asked her husband to help arrange the tune. After working for 11 hours without break, the recording was complete.
"I hope the song will help people become more aware of the virus and encourage them in difficult situations," said the musician.
Her husband, musician Hung, released a song entitled Đại Dịch Vũ Hán (Wuhan Pandemic).
Students are experiencing their longest Tet holiday, said singer Minh Vuong. He said he has been spending time at home to avoid crowded places.
Musician Minh Vuong. He is the leader of chamber music troupe TIme. — Photo thethaovanhoa.vn

He released a song entitled Đại Dịch Corona (Corona Pandemic).
"Spring is the busiest season for artists," Vuong said. "It is not just performing in shows."
Having to stay indoors is very boring for Vuong. He felt more anxious every day, reading bad news about COVID-19.
"The song was composed quickly because I wanted to write it right after the coronavirus outbreak," said Vuong. This is a chance for me to convey my message to listeners.
"Hopefully my song will encourage people. No matter how dangerous the virus is, we should be optimistic and believe in a bright future."
In the song, Vuong uses electronic sound effects to express tension and urgency.
Another song entitled Corona has been released by musician Thanh Cong. There are three versions of the song in different genres.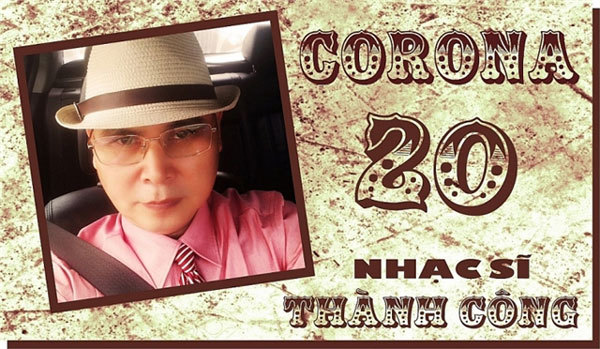 Musician Thanh Cong. — Photo thegioidienanh.vn

The lyrics are about a young man whose lover died from coronavirus and he prays for a miracle to help people overcome the disease.
Cong is seeking singers who can sing the song in English, Chinese, South Korean, Thai and Japanese, aiming to popularise the song around the world.
Producer Hieu Tran released a music video entitled Corona Virus Song last week.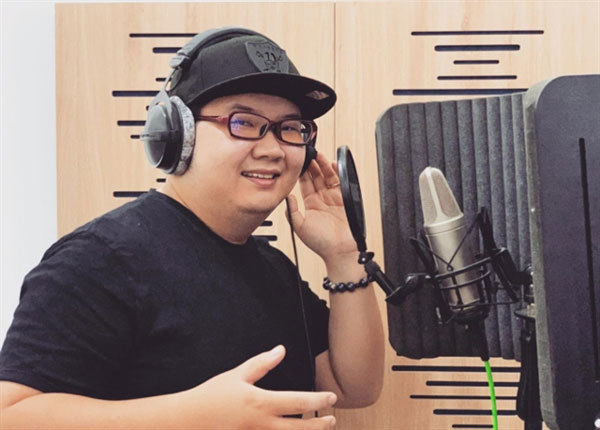 Music producer Hieu Tran. — Photo thethaovanhoa.vn

"The idea of the song was so abundant in mass media and on the WHO official website," said Hieu. "The most important thing is how to make it so memorable and fun for everyone to accept and follow."
Hieu Tran has worked with popular singers such as Son Tung MT-P; Vu Cat Tuong and Bui Anh Tuan.
He was the second winner at a music cover competition in South Korea in 2011. — VNS

Three artists have been fined VND10 million ($435) each for spreading false information about the coronavirus epidemic on Facebook.  

More coronavirus patients would be discharged from hospital on Tuesday, with the first two being released in the morning according to the Ministry of Health.