Nguyen Quynh Nhu, Vietnam's representative at Miss & Mrs Top of the World 2019, was awarded the first runner-up title along with the Miss Friendly sub-title during the pageant which was recently held in Riga, Latvia.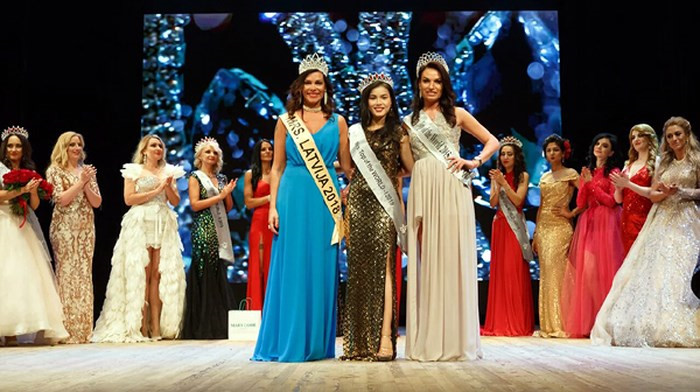 Nguyen Quynh Nhu (C) was named as the first runner-up during the grand final of Miss & Mrs Top of the World 2019 which took place in Latvia on June 2.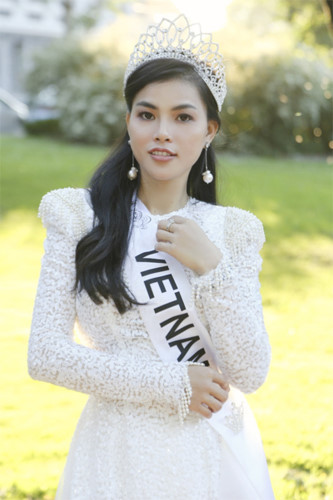 The girl is originally from the Central Highland province of Lam Dong and possesses a charming beauty. She impressed the judges with her friendliness and her stories about charity work.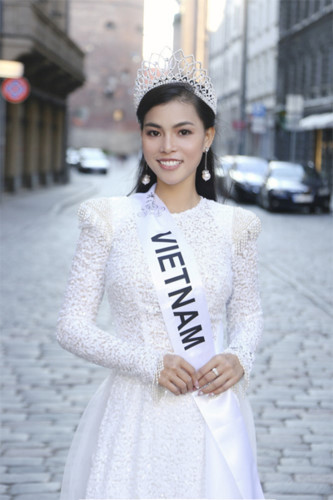 She was also awarded the Miss Friendly sub-title for her charity activities over many years.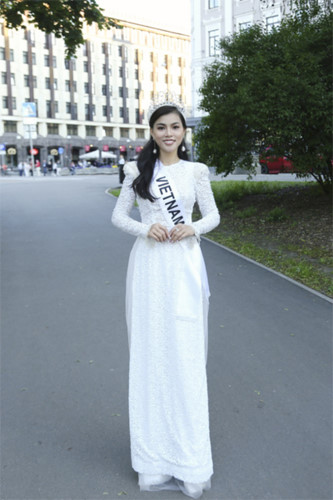 Quynh Nhu, 27, from Lam Dong province is currently working as a model in Ho Chi Minh city.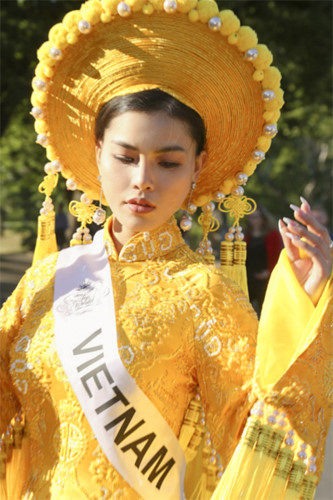 The Vietnamese girl arrived in Latvia on May 27 to compete in the pageant along with 50 other contestants from around the world.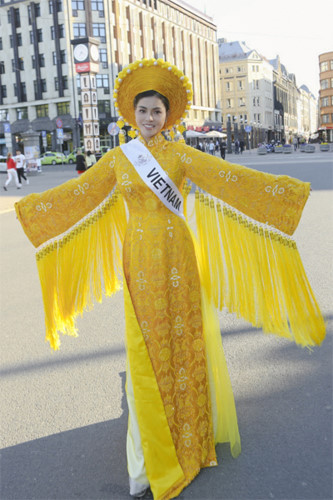 Her Ao Dai, a Vietnamese traditional dress, by designer Bao Bao featured hand-stitched embroidery and left a positive impression on her international friends.
VOV/Ngoisao