As Miss International 2019 concluded with the final round taking place in Japan on November 12, Vietnam's representative Tuong San found herself finishing in the pageant's top eight.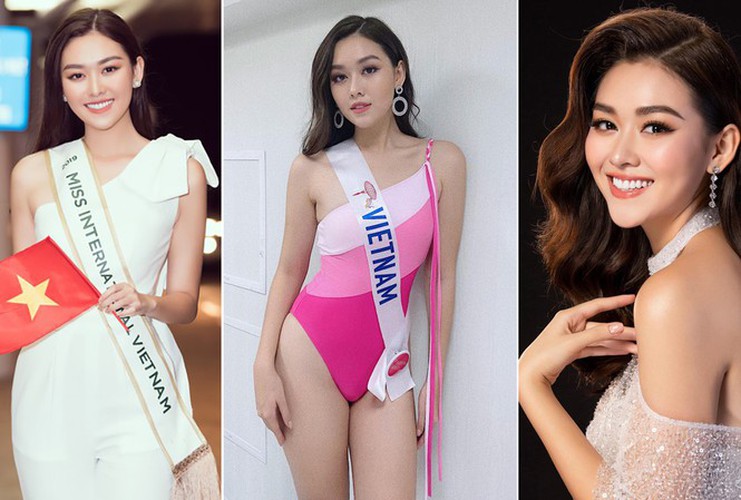 Throughout the competition, Tuong San had shown herself to be a dynamic and friendly contestant who is equipped with a well-prepared fashion style.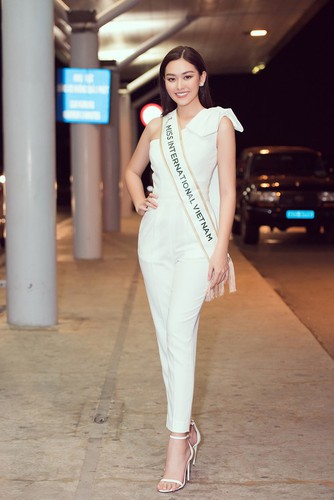 For Tuong San, the journey first began on October 24 as she left Vietnam to travel to Japan in order to take part in the global beauty contest.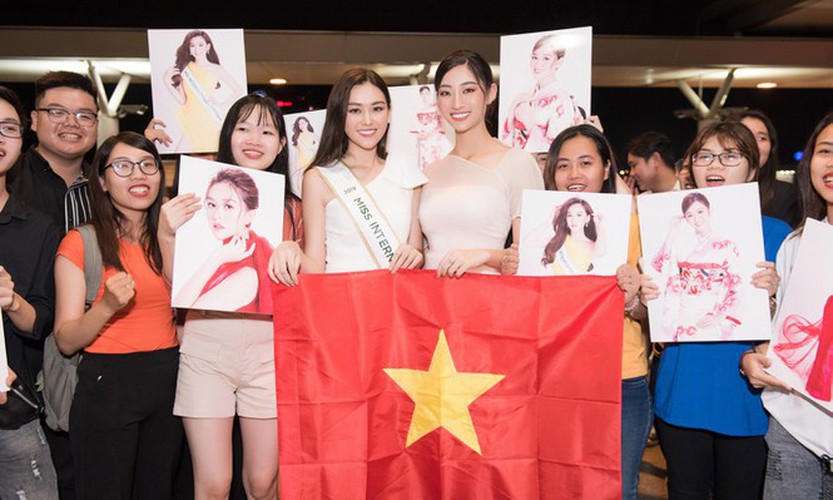 Her close friend Luong Thuy Linh joins with fans to see her off from the airport.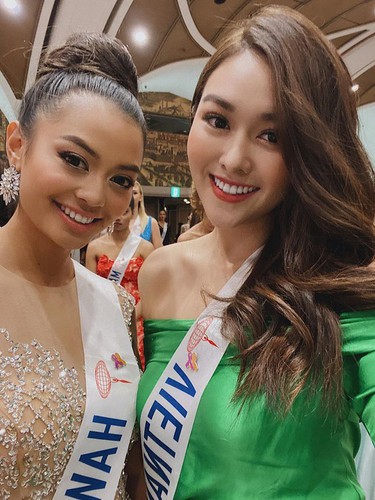 Due to her friendly demeanor, the Vietnamese entrant gets on well with all of the pageant's other contestants.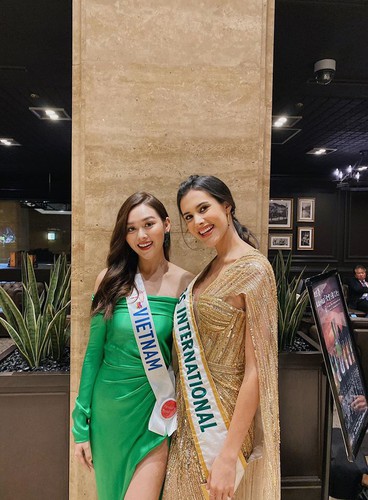 Tuong San is reunited with Mariem Velazco, Miss International 2018, who had previously come to Vietnam to teach her the techniques of how to perform on the catwalk.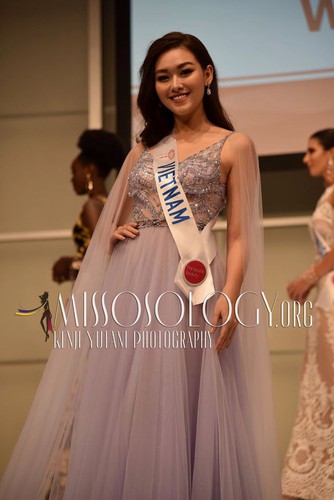 Wearing a purple dress, the Vietnamese representative impresses the public during one of the beauty contest's press conferences.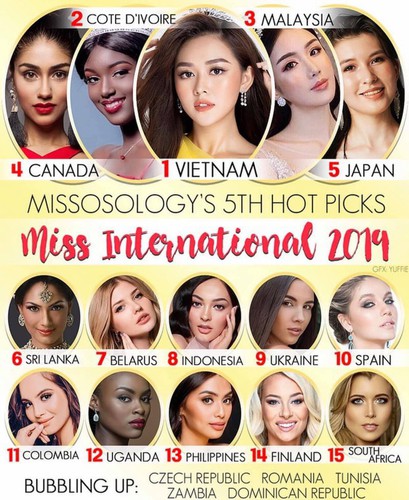 Throughout the competition Tuong San has been hotly tipped to enjoy success by the world's leading beauty pageant magazine Missosology, even being listed among the publication's Hot Picks.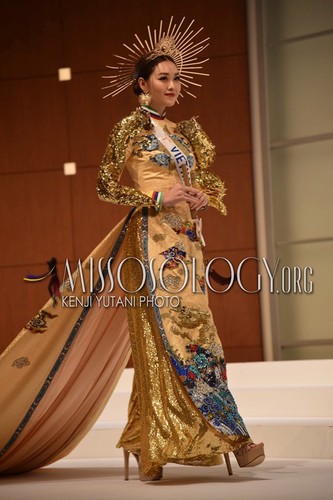 One of the highlights is her win during the national costume segment when she puts on a unique outfit created by designer Ho Hoang Ca Dao.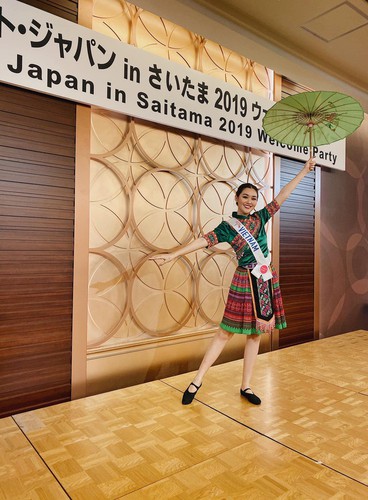 The beauty put in a confident display during the pageant's talent segment, leaving a positive impression on both the judges and viewers. She beginsher performance by dancing to the melody of a famous Vietnamese song "De mi noi cho ma nghe", known as "Let Mi tell you something" in English.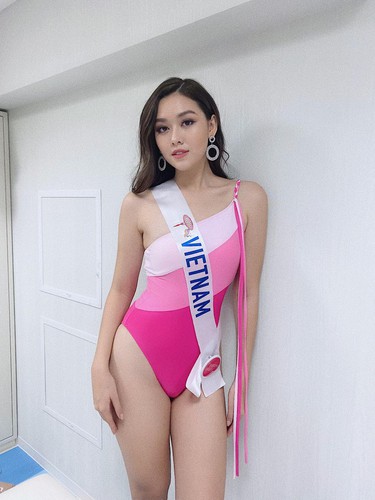 Tuong San shows off her wonderful figure whilst competing in the swimsuit segment.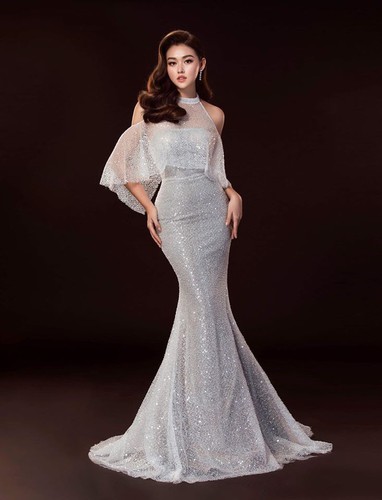 Ahead of the contest's final round, she reveals two beautiful dresses which she would wear during the evening gown segment.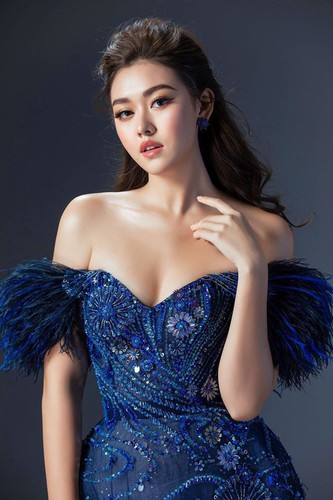 Her appearance sees the beauty shine and attracts plenty of attention from members of the press and viewers from around the world.
Tuong San receives her national costume award.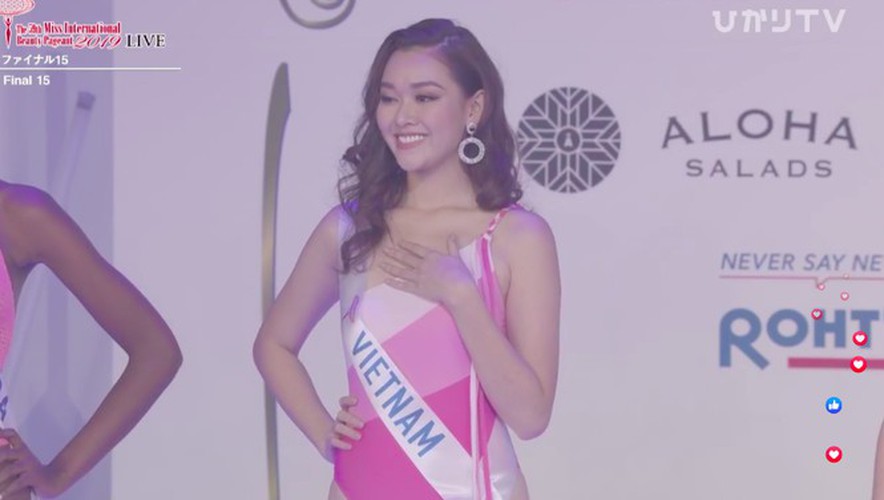 Following the swimsuit segment, Tuong San is named among the pageant's top 15 best contestants.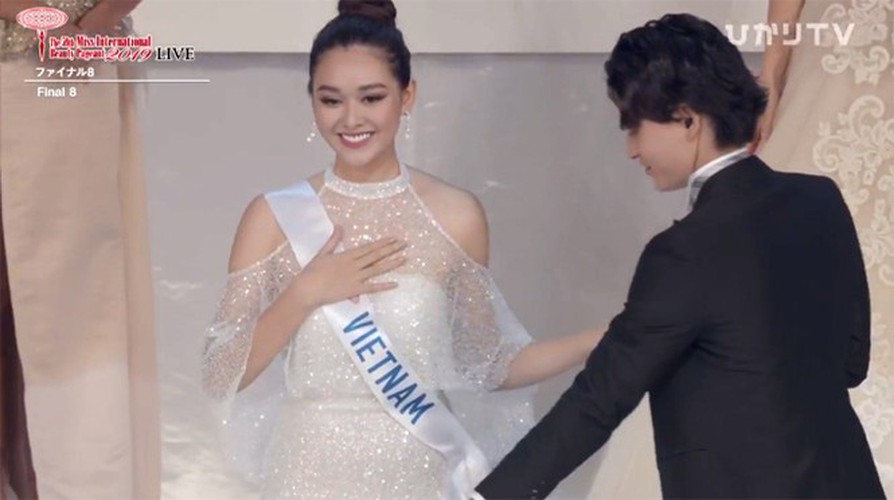 Overall, Tuong San finishes in the top eight of Miss International 2019.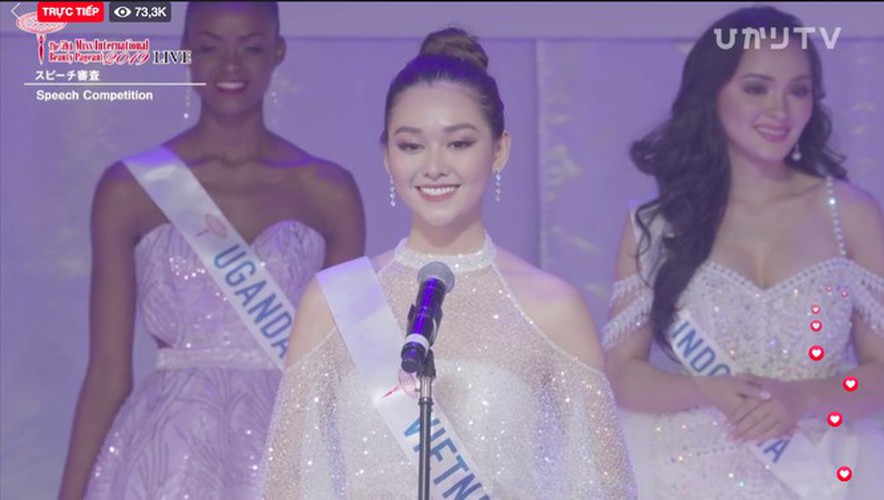 Tuong San gives a speech in fluent English on stage in front of the judges and audience. 
Tienphong/VOV
Tuong San, Vietnam's representative at Miss International 2019, has successfully won the national costume segment during the beauty pageant's final round in Japan.

Tuong San, Vietnam's representative at Miss International 2019, has participated in a series of photos and videos alongside other competitors in the pageant's Glam Shot segment.