There have been a number of highlights for local participants at the Miss Supranational beauty pageant over the past decade, with Thu May winning the third runner-up spot and Ngoc Chau named as Miss Supranational Asia.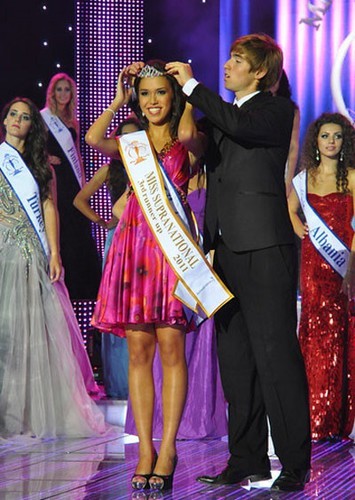 The decade started with Vietnamese beauty Daniela Nguyen Thu May being named as the third runner-up at Miss Supranational 2011.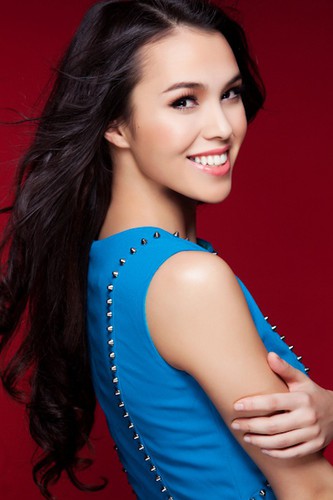 Thu May's finish marks the highest achievement of Vietnamese entrants in the Miss Supranational pageant over the previous decade.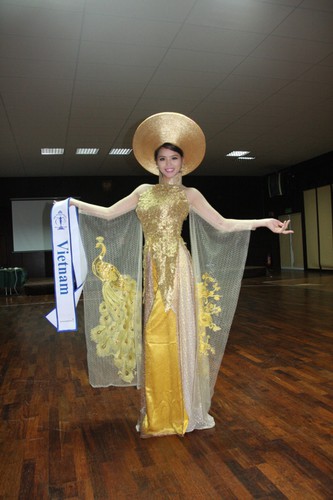 Lai Huong Thao does well in several sub-titles such as being in the Top 12 of Miss Talent, the Top 16 of the Best National Costume, and named as Miss St. George Hospitality. In addition, she also becomes the first Vietnamese contestant to be awarded the title of Miss Supranational Asia & Oceania.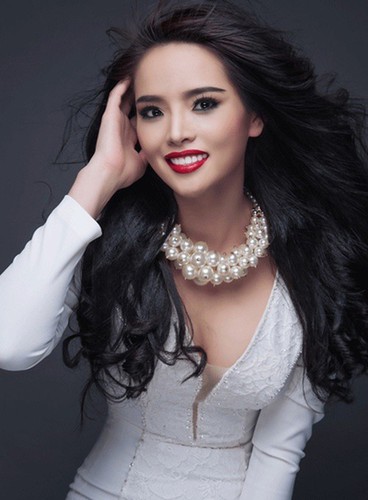 Following this she goes onto compete for Miss World 2013 but fails to win any title.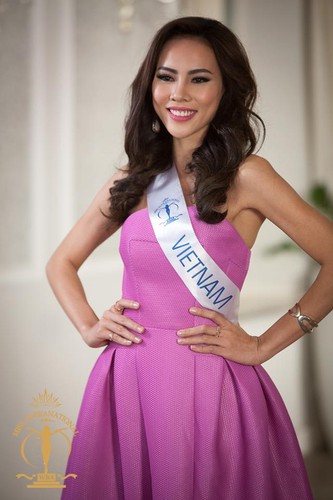 Nguyen Thi Le Quyen wins a number of sub-titles at Miss Supranational 2015, including Best of Social Media, whilst also finishing in the Top 3 of the Best in Evening Gown.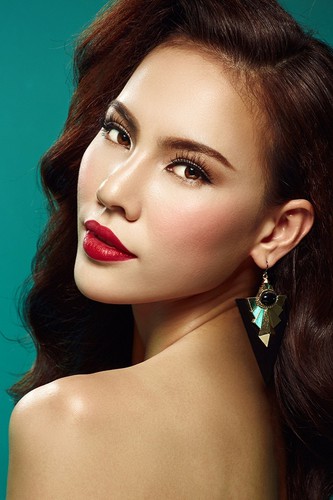 Despite her success at Miss Supranational, she leaves Miss Grand International empty handed that same year.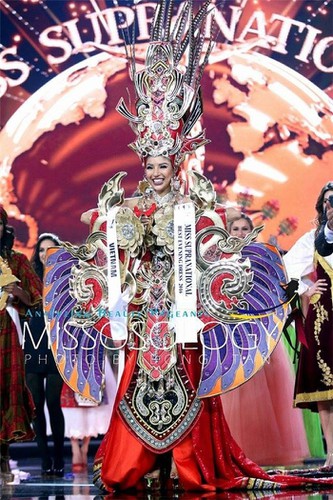 Duong Nguyen Kha Trang wins the Best National Costume sub-title.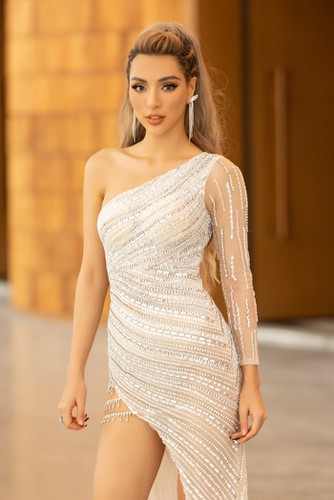 She finishes among the Top 25 overall in Miss Supranational 2016.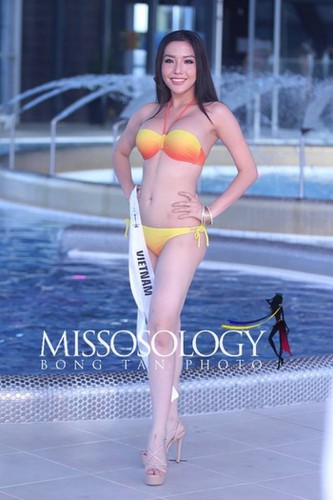 Nguyen Dinh Khanh Phuong wins the Miss Internet sub-title and clinches a Top 25 finish.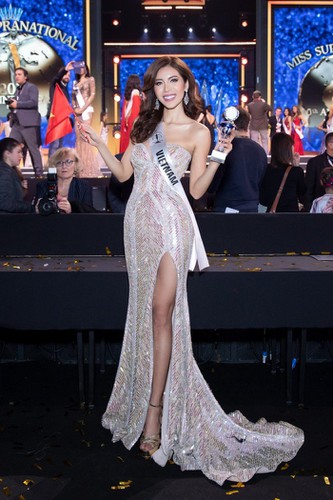 Nguyen Minh Tu wins sub-titles such as the Best in Evening Gown whilst finishing in the Top 10 of the Best National Costume. During the grand final she wins the Miss Supranational Asia title and finishes in the Top 10 overall.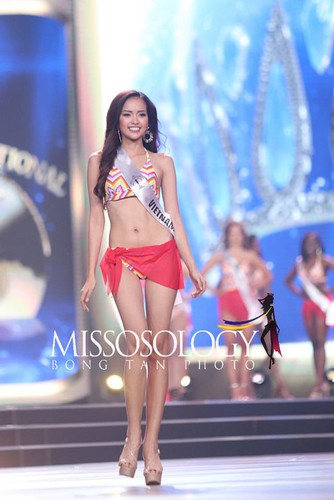 Nguyen Thi Ngoc Chau records a Top 10 finish at Miss Supranational 2019.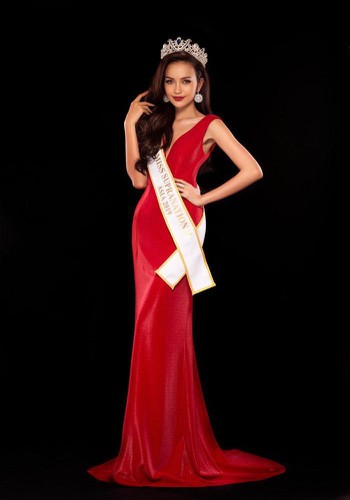 Ngoc Chau also wins the title of Miss Supranational Asia.
Saostar/VOV