The Asian Academy Creative Awards (AAA) has released their list of Regional Winners across 40 different categories. The Face Vietnam 2018 won the prize for Best Non Scripted Entertainment in Vietnam.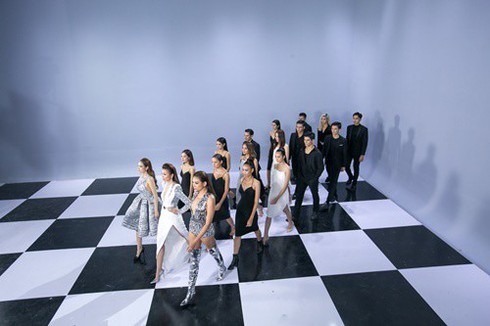 The Face Vietnam 2018 
By winning, The Face Vietnam 2018 will now progress to represent the country in competing for the Best Non Scripted Awards category.
Other Asian nominations in the category include Season 11 of MasterChef Australia representing both Australia and New Zealand, World's Got Talent of China, and Ed Stafford: First Man Out representing Singapore.
The winners will be announced during the Grand Awards and Gala Final which will take place in Singapore in early December.
AAA aims to recognise excellence in content creation and media production across multiple platforms, including movies, television, and streaming. VOV