Luong Thuy Linh, Vietnam's representative at Miss World 2019, has been named among the top 40 contestants of the Top Model segment, according to the beauty pageant's official fan page.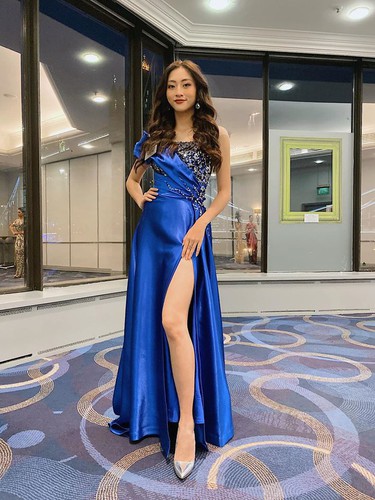 A native of Cao Bang province, Thuy Linh has been listed among the top 40 of the competition's Top Model segment, alongside contestants from Argentina, Australia, Barbados, Brazil, India, Indonesia, the Philippines, and Wales.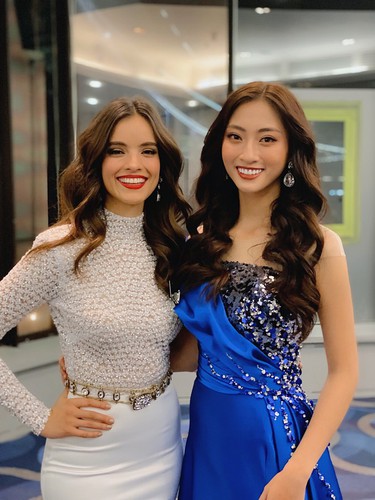 The Vietnamese beauty meets with Miss World 2018 Vanessa Ponce in the UK.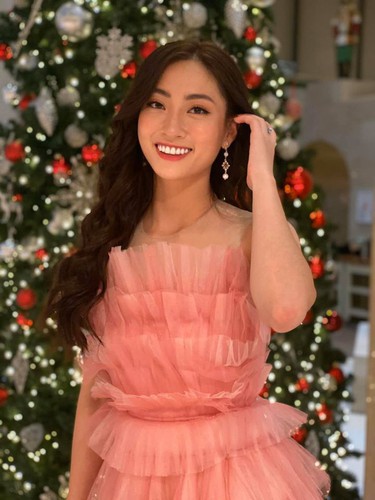 Thuy Linh competes in the pageant's talent segment on November 24 where she gives a performance of the song "A million dreams".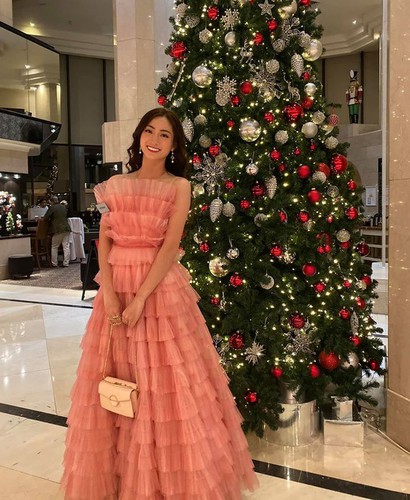 As the nation's representative at Miss World 2019, 19-year-old Luong Thuy Linh is currently a student at Hanoi's Foreign Trade University. The beauty departed the country for London on November 21.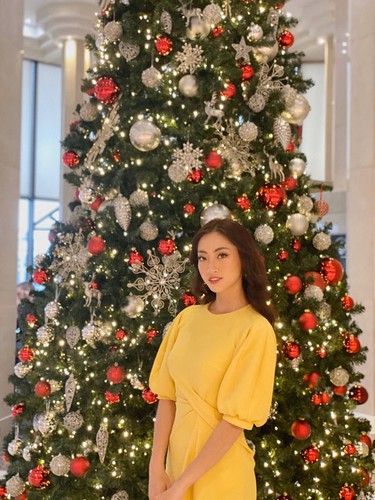 Thuy Linh possesses many talents and is noted for her beautiful face that oozes charm. She stands at 1.77 metres tall and has measurements of 89-68-92.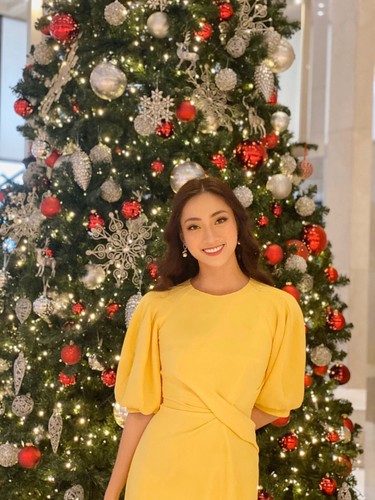 The grand final of Miss World is set to take place on December 14. The Vietnamese beauty is expected to achieve a positive result whilst representing the country in this year's global pageant.
Tienphong/VOV
An array of beauties from Japan, Thailand, and India are considered to be among the strong Asian rivals facing Vietnamese representative Luong Thuy Linh in the Miss World 2019 pageant as it gets underway in London, the UK.

The first few images of Luong Thuy Linh, Vietnam's representative at Miss World 2019, have appeared on the pageant's official website ahead of the contest which is due to begin in London on November 19.