The organizers of the SupermodelMe contest have announced 12 official contestants for the 2021 season, including two from Vietnam.
They are Quynh Anh, the runner-up of The Face Vietnam 2018, and Wiwi Nguyen, a freelance model from the southern province of Ben Tre.
This is good news for Vietnam to have two representatives at a regional model competition.
Many compliments have been given to Quynh Anh, the runner-up of The Face Vietnam 2018, a Vietnamese modeling-themed reality television series, based on the US television series of the same name. Quynh Anh is praised for her typical Asian face and her experience as a model.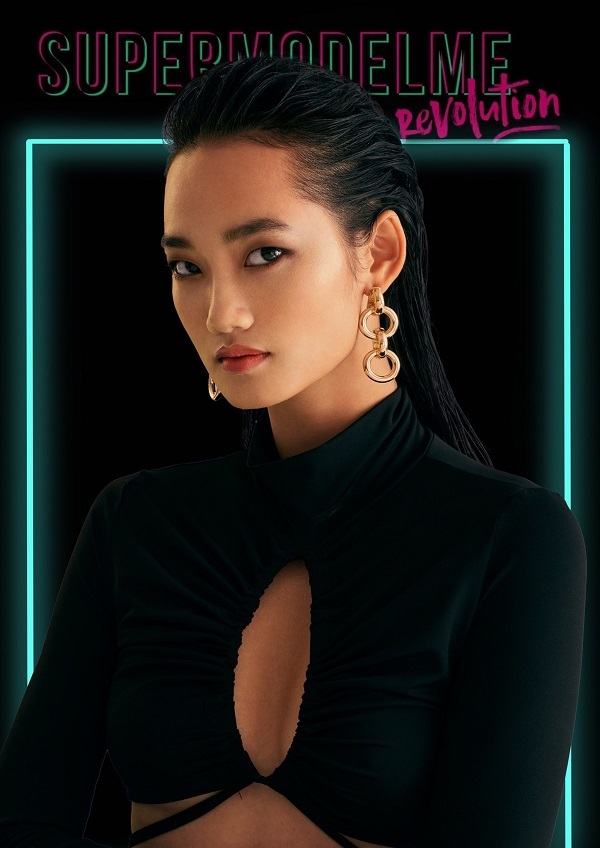 Quynh Anh.
"I have been in Singapore since May to record for this competition, but I haven't disclosed any information since then to keep the program's confidentiality. Representing Vietnam to attend an Asian-class competition for the first time, I was also worried but I told myself to just fight with all my might so that I wouldn't have any regrets. I hope that everyone will always support me," Quynh Anh said.
Quynh Anh said that she had never seen this contest before, but when the opportunity came, she quickly grasped it. After participating in the contest, the model born in 1999 signed a contract with a management company in Singapore.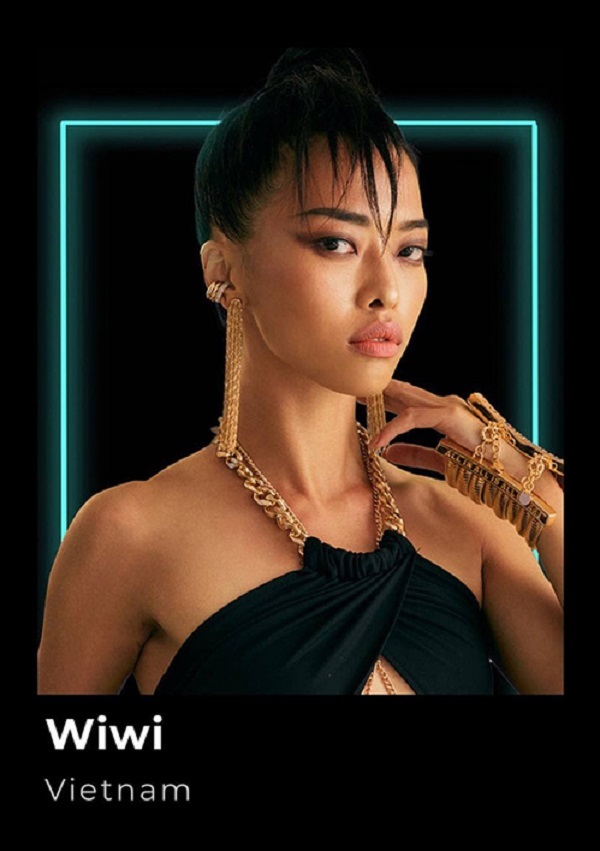 Người mẫu Wiwi Nguyễn sở hữu gương mặt cá tính, hứa hẹn sẽ là nhân tố sáng giá của cuộc thi.
Wiwi Nguyen (Nguyen Le Huong Quynh, 24 years old) could create a surprise by her personality. She is currently a final year student majoring in Fashion Business.
Wiwi Nguyen said that her failures from local modeling competitions helped her become more mature and confidently participate in this Asian playground. "Passionate about modeling since childhood, I want to show everyone that a new generation of models needs to be different," the Ben Tre-born model said.
The SupermodelMe contest was first broadcast in 2009. The 6th season was filmed in Singapore in June, including 12 models from 8 Asian countries and territories: Vietnam, Thailand, Singapore, China, Hong Kong, Indonesia, Malaysia, and the Philippines. Thai supermodel Cindy Bishop and Miss Universe 2018 Catriona Gray are among the judges.
With the theme on women's empowerment, this season, titled 'SupermodelMe Revolution', aims to deliver a modern, edgy image, demonstrating what it means to be a model and role model for women today. The show is scheduled to air on October 11 on the AXN Asia channel.
Duc Thang

Young designer Tai Le recently stirred up the fashion industry in Vietnam by opening a store in HCM City. He is a graduate of Parsons School of Design's Fashion School in New York City and received "Student Designer of the Year" award in 2017.