Visitors to Hanoi can enjoy a series of photos about the diversity of landscapes, arts, creativity, and other aspects in Vietnam.
Vietnamese photographers participating in the Vietnam Photo Expression 2020 themed "Showing Our Care, Sharing Our Vision on Culture Diversity" offered audiences a series of images capturing the beauty of different parts of the country.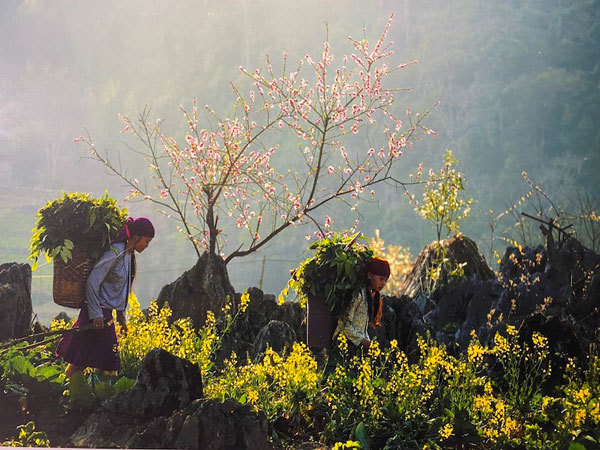 Spring comes on the rock plateau, by Nguyen Thu Hong.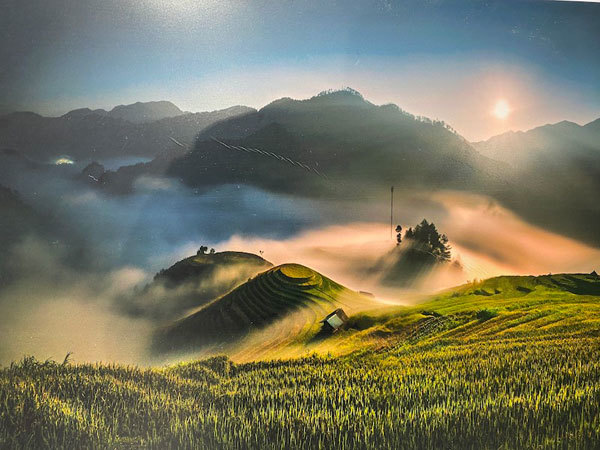 Moonlit night in Mam Xoi, by Tran Bao Hoa.
The image of Mam Xoi - Mu Cang Chai terraced fields with waves of clouds in a moonlit night was magical.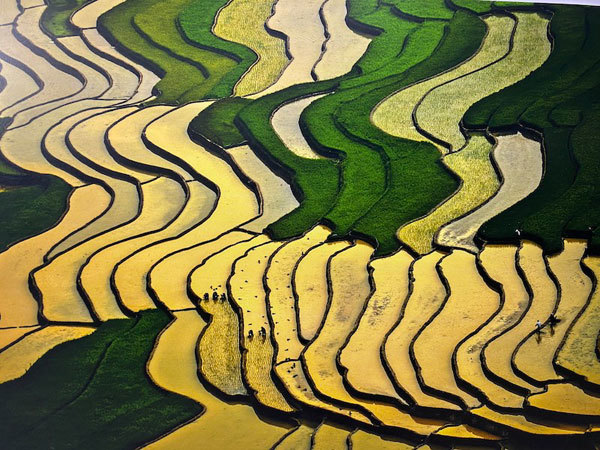 Crop shift, by Dong Tiep Khac.
In crop shift, people are harvesting in Ha Giang Province.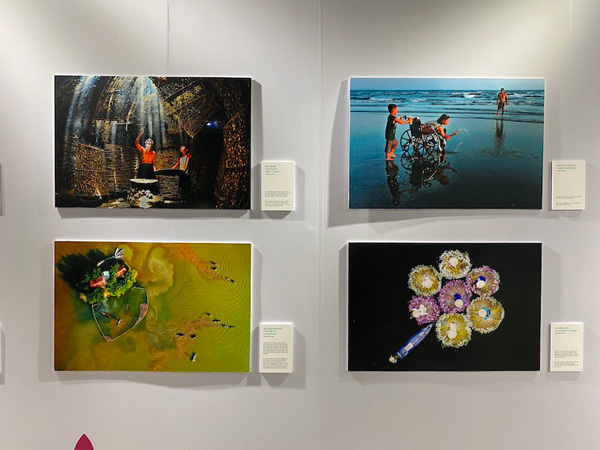 Photos are on display at the exhibition.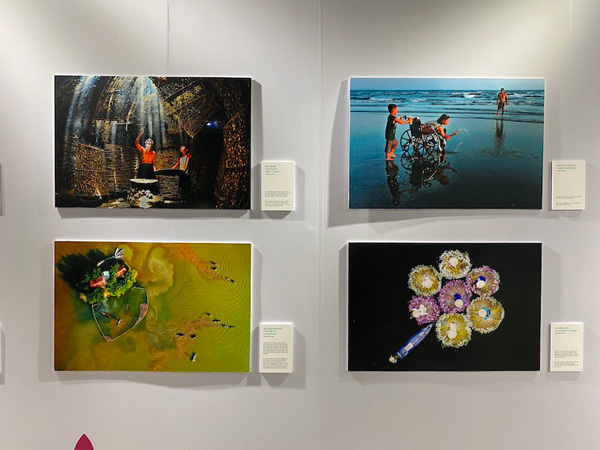 Nhon Hai's sargassum season, by Nguyen Trong Doi.
Activities of Nhon Hai's fishermen who are fishing to feed squids in sargassum areas.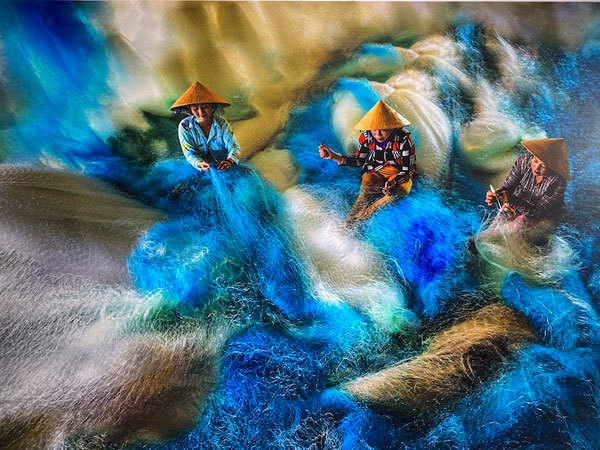 Fishing net knitting, by Nguyen Van Dung
Fishing net knitting in Nha Mat Ward, Bac Lieu Province, has attracted thousands of female workers with regular jobs.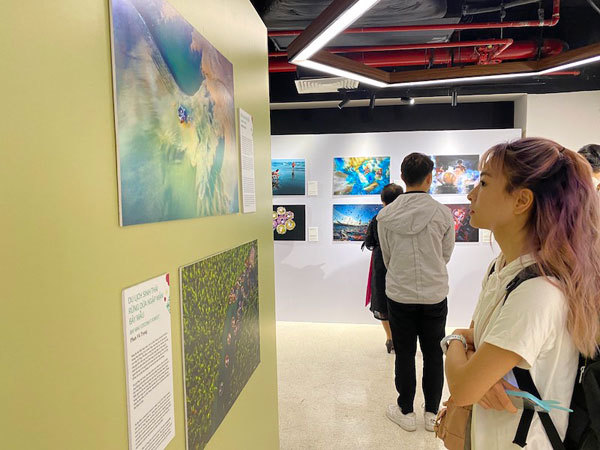 Young people watch the photos at the exhibition.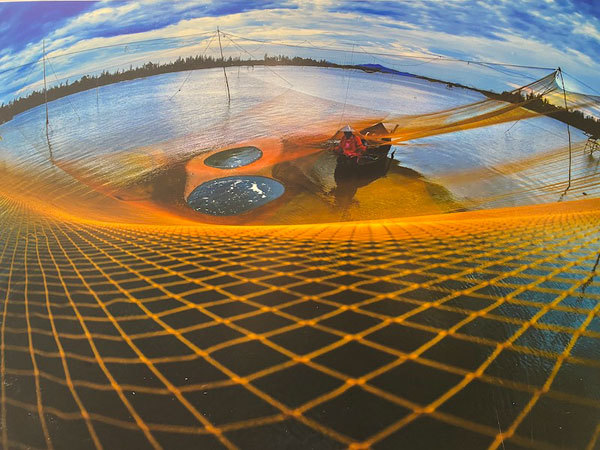 Visiting small square fishing nets in Cua Dai, by Kim Bui Manh.
There are hundreds of small square fishing nets on the immerse water surface, creating a poetic beauty in the waters regions of Cua Dai, Quang Nam Province.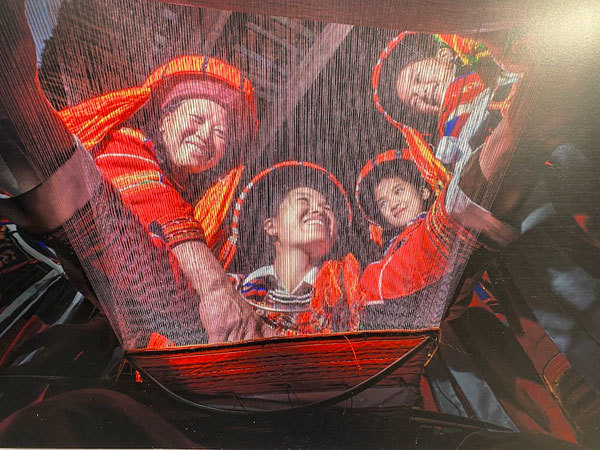 Happiness by Pa Then Loom, by Le Hong Duc
The photos shows Pa Then people's smiles next to the weaving loom.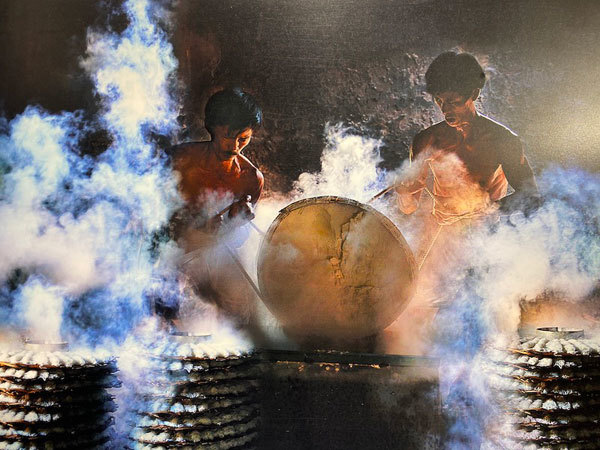 Soft thin vermicelli noodles, by Truong Anh Vu
The craft village of soft thin vermicelli noodles in Phu Thinh Quarter, Phu Long Town, Binh Thuan Province.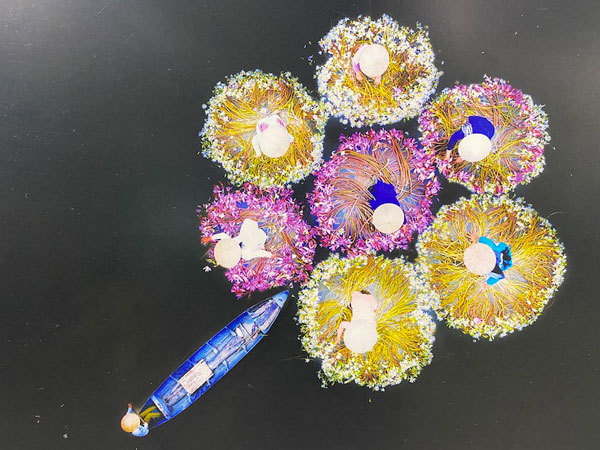 Countryside flowers, by Hoang Bich Nhung
In the flooding season, alluvium-filled fields bring the vitality to the waterlilies.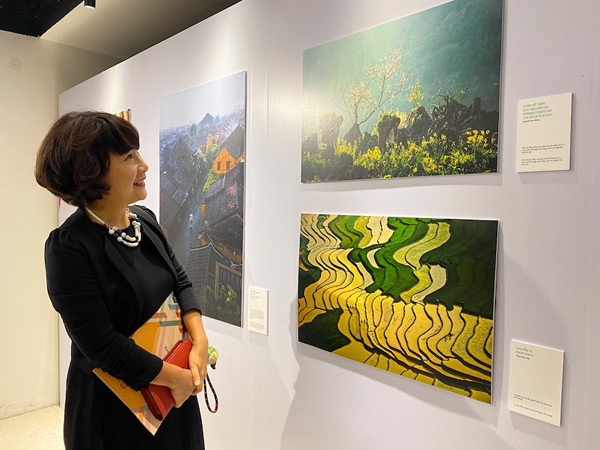 The exhibition attracted a lot of people at the opening ceremony.
Hanoitimes
Nhat Minh - Duy Khanh

Nine artists will display their new paintings at an exhibition entitled Bóng Di Sản (Shadow of Heritage) at 29 Hang Bai Exhibition House in Hanoi that opens tomorrow.

A total of 118 photos highlighting the beauty of the land and people in Vietnam's north central region are being displayed at an exhibition which opened in Vinh city, Nghe An province, on May 17.