Do Thi Ha, the Vietnamese representative at Miss World 2021, will compete in the beauty pageant when it gets underway on December 16 in Puerto Rico following a delay of one year due to the impact of COVID-19 pandemic.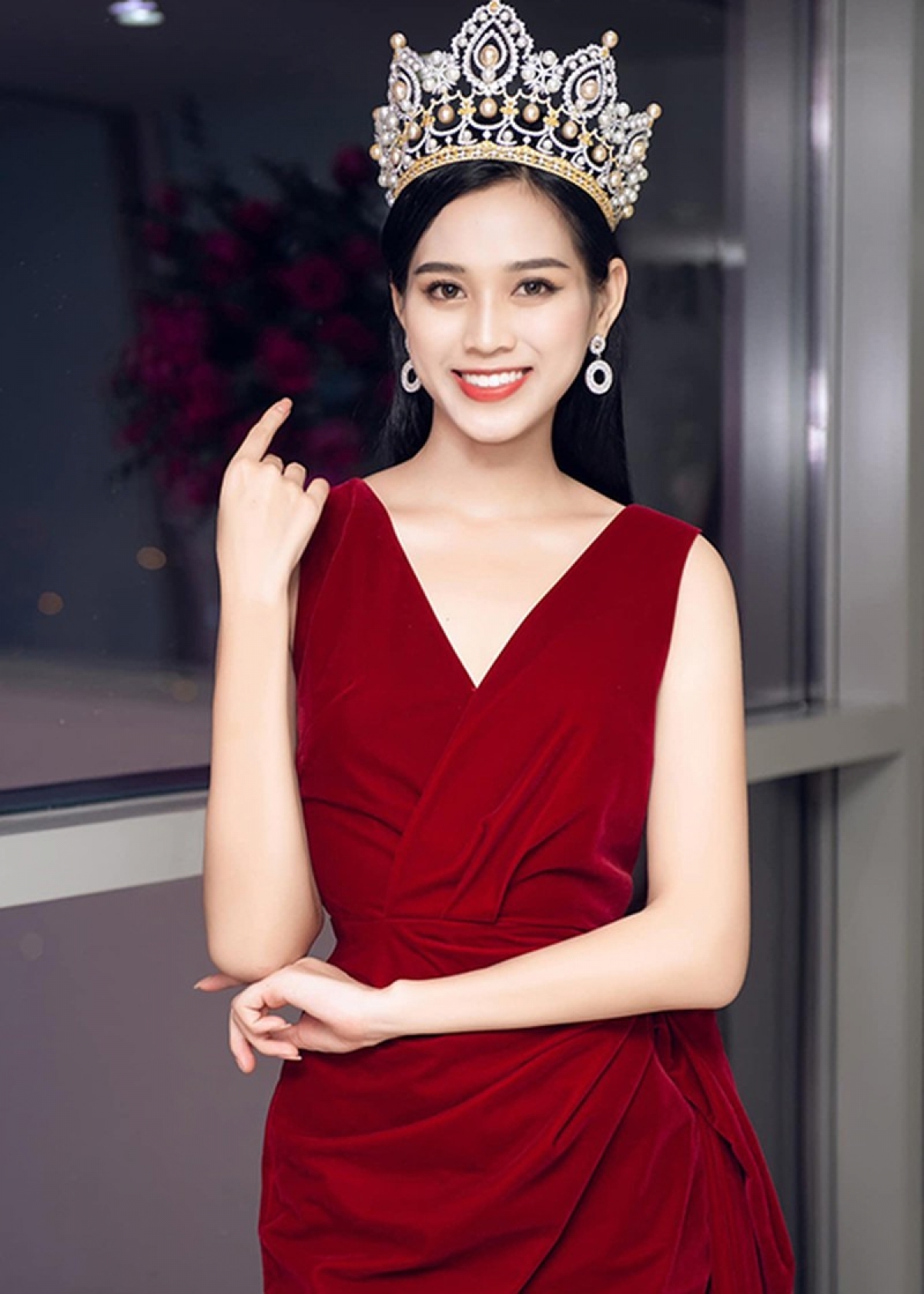 This marks the first time that Puerto Rico will host the event, the 70th iteration of its kind, according to organisers.
In the build up to the event, Missosology, the world's leading magazine on beauty pageants, listed Do Thi Ha among its Top 12 First Hot Picks, alongside the contestants from South Africa, Venezuela, and Indonesia.
Ha said she felt elated to be named among the list put forward by Missosology and would make every effort to prepare for the upcoming world pageant.
Do Thi Ha, 20, was crowned Miss Vietnam 2020. The local beauty stands at 1.75 metres tall and measures 80-60-90.
The native of Thanh Hoa province is currently studying business law at the National Economics University in Hanoi.
Miss World 2021 pageant is scheduled to welcome over 100 contestants from around the world who will compete in sports, talent, and fashion sub-contests, whilst also participating in numerous charity activities.
Previously, Luong Thuy Linh represented Vietnam at Miss World 2019, claiming a Top 12 finish, the highest-ever place recorded by a Vietnamese entrant in the competition.
VOV

Vietnamese representative Do Thi Ha has been forecasted to make the top ten of Miss World 2021, according to Missosology Magazine.