Viet Anh, Van Toan, and Bao Toan are among the Vietnamese footballers who will still be eligible to compete for the Vietnamese U23 national team at the next AFC U23 Championship in 2022.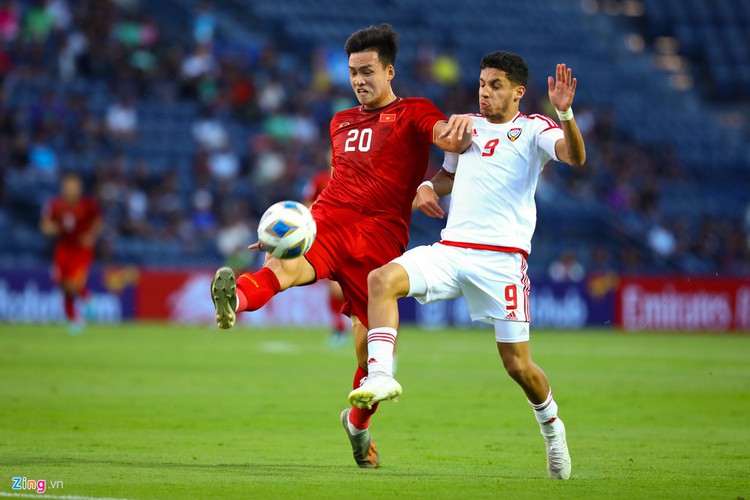 21-year-old Bui Hoang Viet Anh of Hong Linh Ha Tinh FC plays as a defender. He came on as a substitute in Vietnam's U23 match against the Democratic People's Republic of Korea in the AFC U23 Championship 2020 and will remain eligible to take part in the upcoming tournament.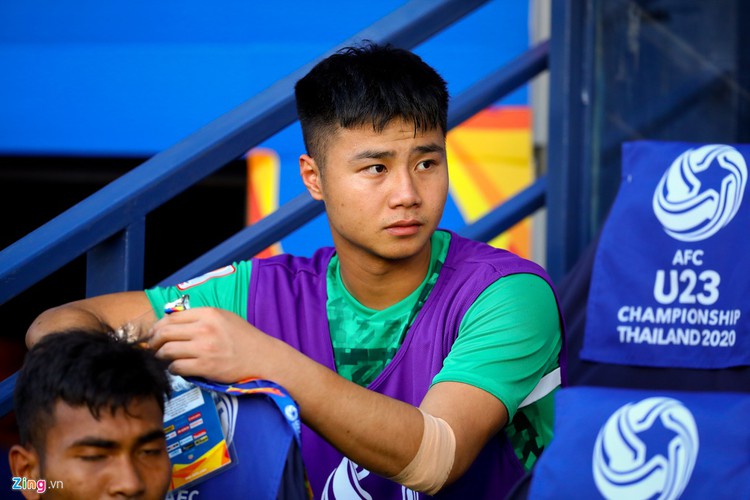 Nguyen Van Toan, 21, of Haiphong FC failed to make an appearance at the AFC U23 Championship 2020 due to Bui Tien Dung holding onto the goalkeeper position. Despite this, he played well at the SEA Games 30 in the Philippines and it is thought that Toan will become ones of the leading Vietnamese players in future international tournaments.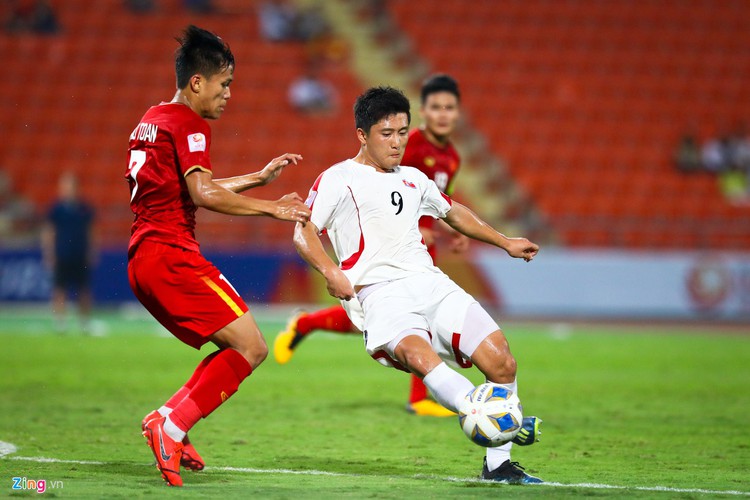 Tran Bao Toan, 20, (L) is a currently playing for HAGL FC. He will be looking to make vast strides in his career ahead of the AFC U23 Championship 2022.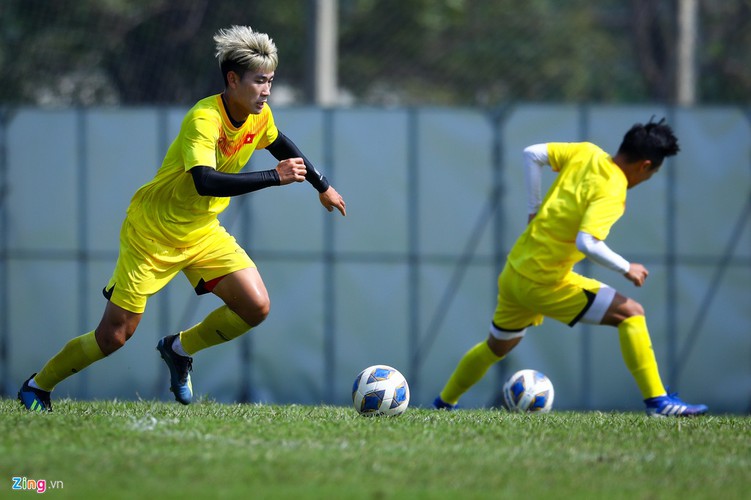 Nham Manh Dung, 20, (L) of Viettel FC is expected to enjoy a bright future in the game after being the final player called up by the Vietnamese U23 squad this year.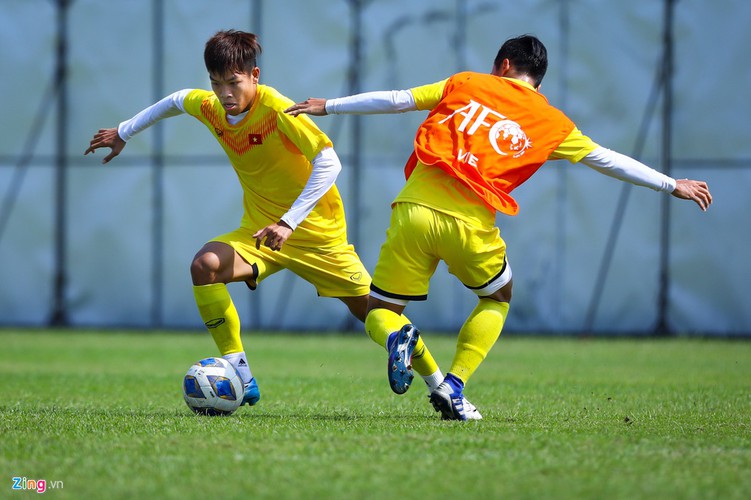 Nguyen Huu Thang, 20, (L) of Hue City FC was a surprise recipient of the number 10 shirt in Vietnam's U23 squad at their recent tournament.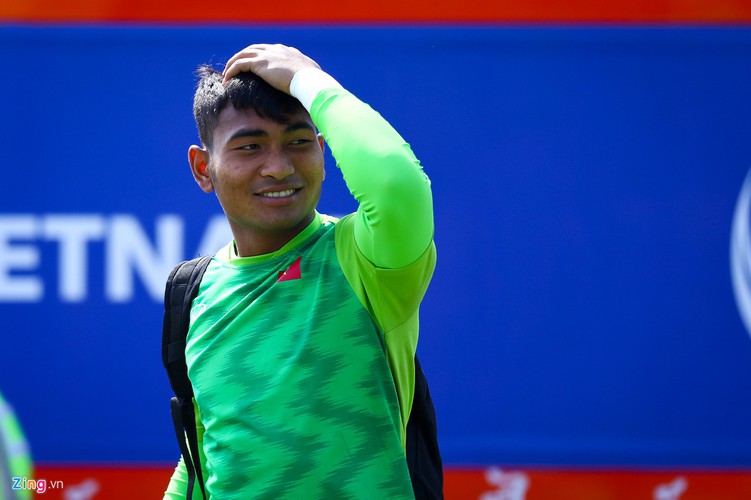 19-year-old goalkeeper Y Eli Nie has already made waves in some of the younger national team sides, playing at international tournaments for Vietnam's U15, U18, and U22 teams. He still has plenty of time to improve and gain success in the future.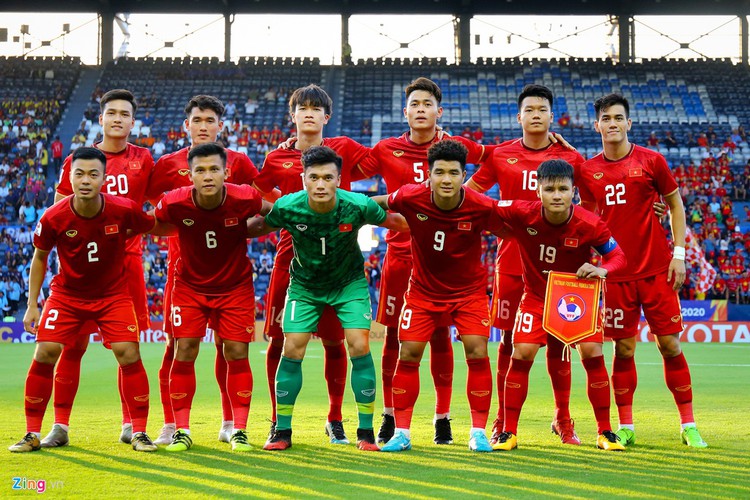 The V.League 2020 season will serve as a playground for the players to gain more experience ahead of their participation in future international tournaments.
VOV