The Vietnamese women's volleyball team have successfully beaten off competition from strong local rivals to make it to the finals of the SEA Games 30.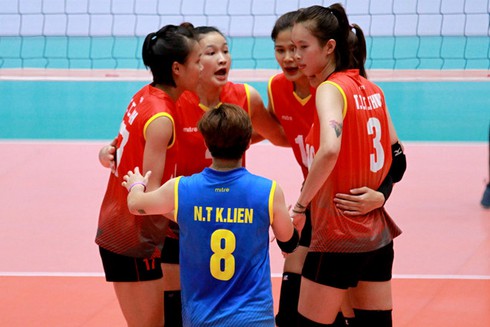 Vietnamese women's team qualify for volleyball finals at SEA Games 
During the team's first round match against host nation the Philippines, the Vietnamese team enjoyed a 3-2 victory after five sets played.
Following this, the team won their second round match against Indonesia on December 5. Despite the Vietnamese women's team twice falling behind, they eventually fought back to record a 3-2 victory over their rivals.
Following two strong victories, Vietnam have booked their ticket into the final of the competition.
The team will face off against Thailand in their last match of the qualifying round on December 7, before playing each other again in the final round on December 9. VOV