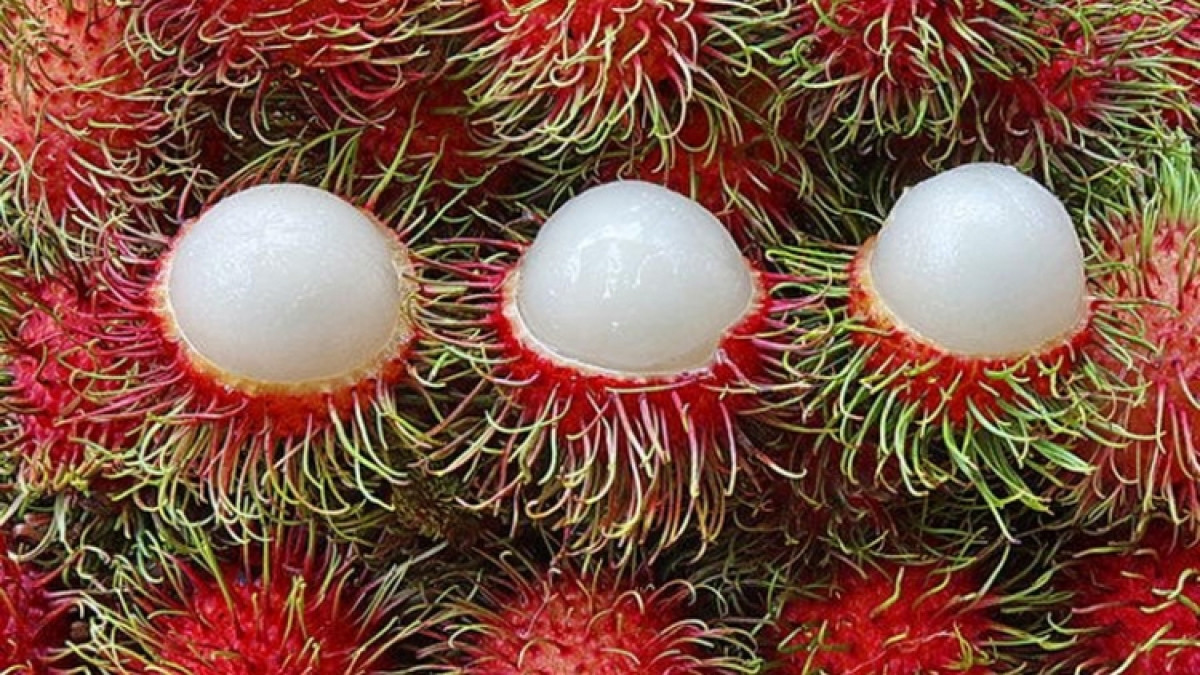 According to details given by the Vietnam Sanitary and Phytosanitary Notification Authority and Enquiry Point (SPS Vietnam), the first six months of the year saw 40 agricultural products from the nation receive a warning from the Rapid Alert System for Food and Feed (RASFF) of the EU. This came about due to unsatisfying safety and standard requirements.
Furthermore, July 3 saw a rambutan shipment exported to the Netherlands from Ho Chi Minh City-based Hoang Exotic Fruit Import Export Joint Stock Company forced to destroy its cargo due to the overuse of chlorpyrifos. The level of chlorpyrifos recorded in the shipment was at 0.022 mg per kg, while the maximum allowable level for chlorpyrifos is only 0.01 mg per kg.
The EU published an amendment to the new regulation on emergency measures in mid-June in an attempt to control food exported to the bloc, with the regulation belatedly taking effect from July 3.
In line with this, the EU will no longer require Vietnamese exporters to provide a food safety certificate for instant vermicelli, noodles, and pho products.
Some requirements, along with a 20% frequency of identity and physical checks, will remain for Vietnamese instant noodle products which contain spices, some other ingredients, and additives, as well as dragon fruit.
Moreover, the EU will also maintain the frequency rates for identity and physical checks at 50% on parsley, coriander leaves, basil, mint, okra, and peppers of the genus Capsicum.
Source: VOV