EVFTA presents tremendous trade, investment advantages
Commitments outlined in the EVFTA on both trade and investment are expected to contribute to attracting European businesses and investors to expand their activities in Vietnam, further promoting trade and investment cooperation.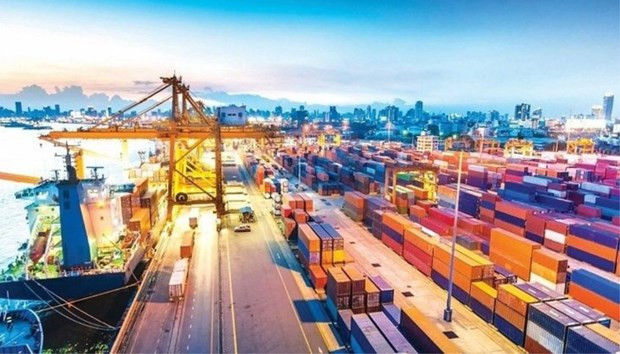 This creates a competitive challenge for domestic businesses at home and a great opportunity for them to improve cooperation and enhance technology transfer.

With the immediate elimination of 85.6% of tariff lines between Vietnam and the EU, many Vietnamese industries have gained an advantage of reduced import costs for materials for production, thus improving the competitiveness of enterprises joining the global value chain.

According to Do Huu Hung from the European - American Market Department under the Ministry of Industry and Trade, Vietnamese enterprises have made good use of the EVFTA by importing raw materials and machinery from the EU to increase their export turnover to this market.

The EVFTA has created huge competitive advantages for Vietnam's exports to the 27 EU member countries.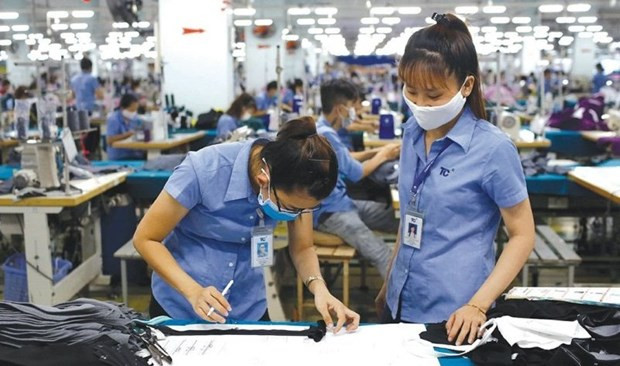 Vietnam's export turnover to the EU reached over 57 billion USD in 2021 and 52 billion USD in the first 10 months of 2022, representing year-on-year increases of 14% and over 14%, respectively.

Over the two years since the agreement took effect, Vietnam's imports have grown strongly, especially in terms of machinery, equipment, electronic components and materials from Europe.

Thanks to good quality equipment and materials imported from the EU, many businesses have created value-added products, thus contributing to boosting Vietnam's export turnover.

The EU is a demanding market and it has high quality standards for imports. According to the Vietnam Sanitary and Phytosanitary Notification Authority and Enquiry Point (SPS Vietnam Office), since the EVFTA came into effect, the EU side has published 74 drafts and 173 regulations related to Vietnam's exports.

In addition, the bloc also pays attention to issues related to the environment and is working to legalise relevant issues in trade. These are challenges for Vietnamese businesses but meeting these standards will create a competitive advantage for Vietnamese goods in the EU market.

Dao Thu Trang, head of the market development strategy consulting department under the German Chamber of Commerce in Vietnam, said the EVFTA will attract investment from the EU into Vietnam.

She underlined the importance for Vietnam to produce raw materials and accessories meeting the rules of origin under EVFTA rules, and improve the competitiveness of Vietnamese enterprises and localities.

The Vietnamese government needs to sketch out strategies and policies on developing skilled human resources, thus creating confidence for German businesses and investors and European investors to be assured of long-term and sustainable development in the Vietnamese market, she said.

According to Hung, the MoIT has well implemented bilateral and multilateral cooperation mechanisms between Vietnam and countries in Europe, and helped Vietnamese businesses to access the European market./. VNA