Gold & stock market rally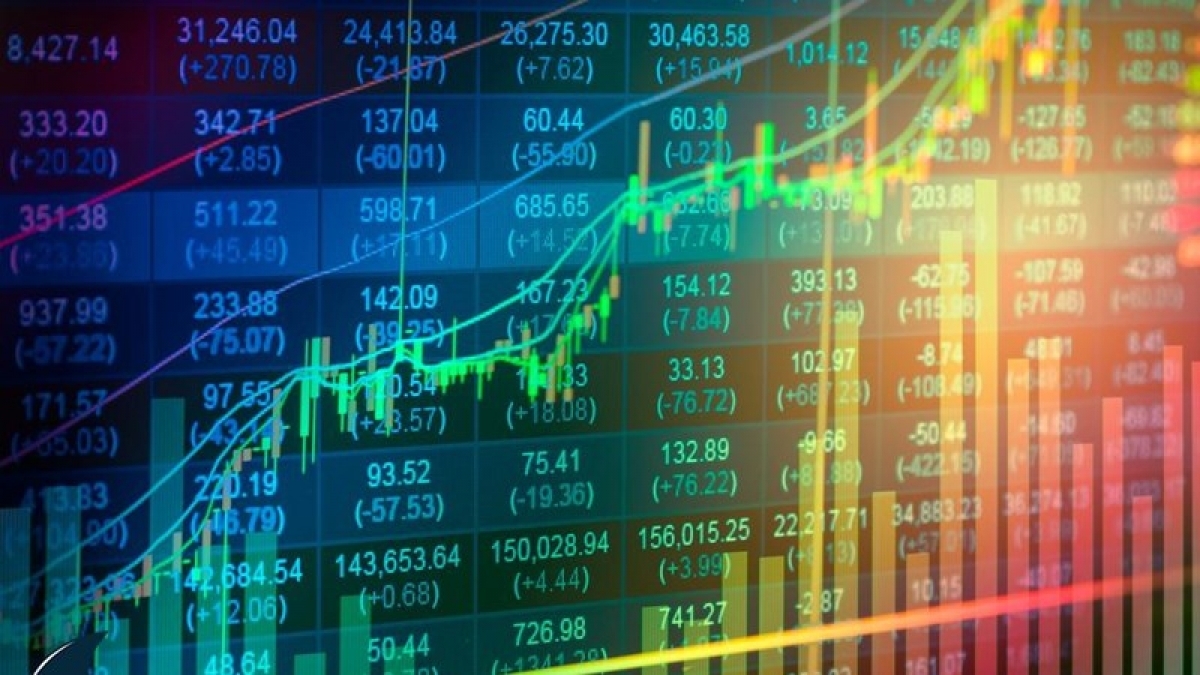 For the first time in 10 years 2020 saw global gold prices skyrocket, breaking all previous records. Domestic gold exceeded the VND60 million/tael mark for the first time following the price of global gold shooting up to US$2,200/oz.
Despite these rapid gains, the introduction of various novel coronavirus (COVID-19) vaccines by a host of countries worldwide has caused the gold market to crash, hovering at around US$1,900/oz globally and VND55 million to VND56 million/tael locally.
Economist Nguyen Tri Hieu attributes this year's sharp increase in gold prices in comparison with previous years to fears surrounding COVID-19 that have caused the global economy to slide into recession. Indeed, gold prices have fluctuated considerably, ultimately resulting in market chaos.
"This means that this investment channel is very risky and only suitable for investors with a high command of the gold market," Hieu explains.
"Currently gold prices are anticipated to rise again, but there are also forecasts that gold prices would nosedive if the COVID-19 pandemic is brought completely under control and vaccines are commercially marketed. Therefore, investors should not rush to take risk when gold rallies," warns Hieu.
Similar to gold, 2020 also proved to be a year of contrasts for the local stock market. From levelling at 650 points when the COVID-19 epidemic initially broke out in Vietnam in late March, 2020, the VN-Index amazingly surpassed the 1,000-point mark, rising to its current level of 1,186 points.
Typically, stocks plunge when an economy falls into recession, although in contrast gold is viewed as a safe haven asset, with these types of assets all witnessing sharp increases since late 2020.
Dr. Dinh The Hien, director of the Institute for Applied Informatics and Economic Research, indicates that the price of gold has risen sharply since early 2020, thereby signaling the instability of the global economy.
Furthermore, the United States' stock market has also seen plenty of volatile fluctuations, posing severe risks to the global economy. Domestically, cash flow into stocks has seen considerable increases over the past month, serving to drive up share prices.
"Currently, gold prices are high so the risks are also high; real estate liquidity remains weak; foreign currencies are continuously decreasing, while bank deposit interest rates are not high. These factors convince investors that the stock market is an investment channel that will bring about a good profit. The swing trading trend coupled with the gradual recovery of the national economy is expected to fuel the domestic stock market in 2021," analyses Dr. Hien.
Financial warnings ahead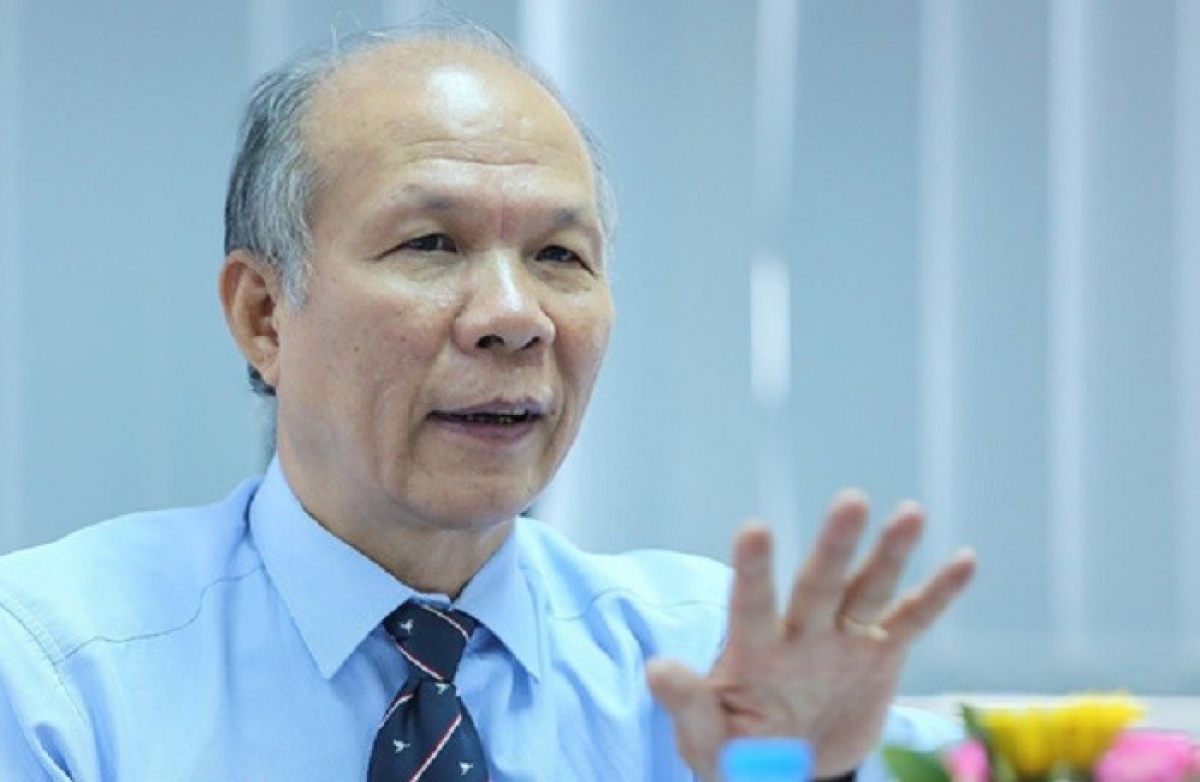 Talking to VOV.VN, Assoc. Dr. Dinh Trong Thinh of the Academy of Finance, raises concerns regarding risks incurred in line with the rapid growth of the domestic stock market.
"Many people think that the rally of the shares means our economy is growing, but in fact the move may not reflect the true nature of the market," analyses Dr. Thinh. "For banking stocks for instance, the recent increase in stocks truly reflected the health of the banking system. Yet, there will certainly be policy adjustments in 2021, and investors should have second thoughts before making a decision."
Dr. Thinh therefore describes the stock market's growth as "too hot" with a need to be closely monitored by authorities in order to minimise any potential risks of an unreasonable increase in the market.
"At present, there are no serious problems, but in the long run, it will be dangerous if stock and real estate bubbles recur," warns the expert. "Relevant agencies, especially the State Securities Commission under the Ministry of Finance, need to keep a close watch on any market fluctuations to make timely intervention and avoid a negative impact on the economy in 2021."
Sharing Dr. Thinh's view, financial expert Nguyen Chi Hieu believes that investors are interested in securities due to the market rallying, and a positive outlook ahead is expected for 2021. Despite this, he warns that this is also a volatile investment channel, and a great deal depends on the world market and foreign capital inflows.
"The gold and stock markets are anticipated to continue to fluctuate strongly in 2021 which are affected by the world political and economic situation. Investors in these two markets should be cautious, do not put all your eggs in one basket," he explains.
The Ministry of Finance recently recommended that financiers conduct an in-depth analysis of market trends and carefully evaluate all potential risks before investing in stock and gold markets. VOV

Together with the Law on Enterprises, the new Law on Investment took effect on January 1, with the latter aiming at creating a favourable legal framework to support and promote investment activities and economic development, 

2020 marked an unexpectedly successful year for big investment funds in Vietnam, with Pyn Elite Fund having the best performance.