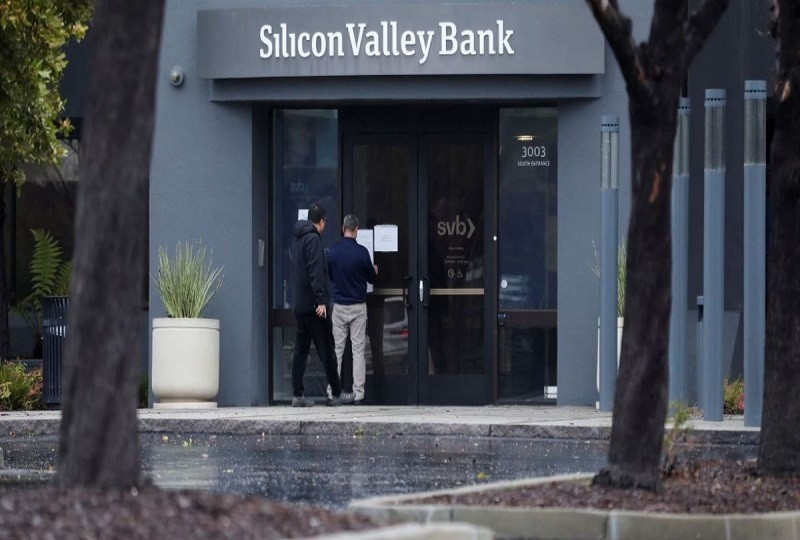 This is similar to the bankruptcy of Lehman Brothers in 2008, which was the beginning of a global financial crisis.
SVB was one of the banks which most strongly campaigned for the US government's removal of regulations that set strict requirements to ensure the safe operation for banking operations in 2008. As a result, after the regulation was removed, risk occurred with SVB itself.
Huynh The Du, a respected economist, told VietNamNet that the bankruptcy of some US banks should be seen as a big lesson for Vietnam's banks.
Banking and financial operations are always exposed to risks, so there must be strict regulations to ensure their safe operations.
He stressed that banks need to strictly observe the requirements on capital, on lending and risk management.
"Vietnam once had some weak commercial banks which had to be restructured. Some US banks have gone bankrupt and it is the right time for Vietnam's management agencies to request credit institutions to review compliance with regulations to ensure safety," Du said.
This allows us to compare Vietnam's safety adequacy regulations with international regulations and find measures to improve the situation, he said.
According to Nguyen Tri Hieu, a renowned economist, there are similarities between Vietnam's banks and the US banks which have gone bankrupt: the banks held large amounts of bonds, including corporate bonds.
One of the reasons leading to the bankruptcy of some banks in the US is that they invested in bonds when the interest rates were low. Later, when interest rates increased, bond interest rates in the market went down and banks needed money to pay back bond holders or serve their credit activities, so they had to sell bonds at a loss.
"In the US, when bond value decreases, banks incur losses. In Vietnam, bonds don't have 'market value' because enterprises issue bonds privately. But when enterprises cannot pay debts, the market prices of the bonds fall dramatically. This is the risk for banks in Vietnam," Hieu said.
He went on to say that banks need to learn a lesson from the banks' holding large amounts of bonds and manage risks in a more effective way.
Manh Ha