Exploring ancient mansion of unique architecture in Hanoi

An ancient mansion in Hang Be street of Hanoi, which was built in 1925 by Truong Trong Vong, a famous building contractor in the early 20th century, has become a spotlight in a tour around the city.
This house has been the filming location for several Vietnamese movies including Hanoi in the winter of 1946, Youth, Fall in the Garden, Close Eyes Waiting for Tomorrow, among others.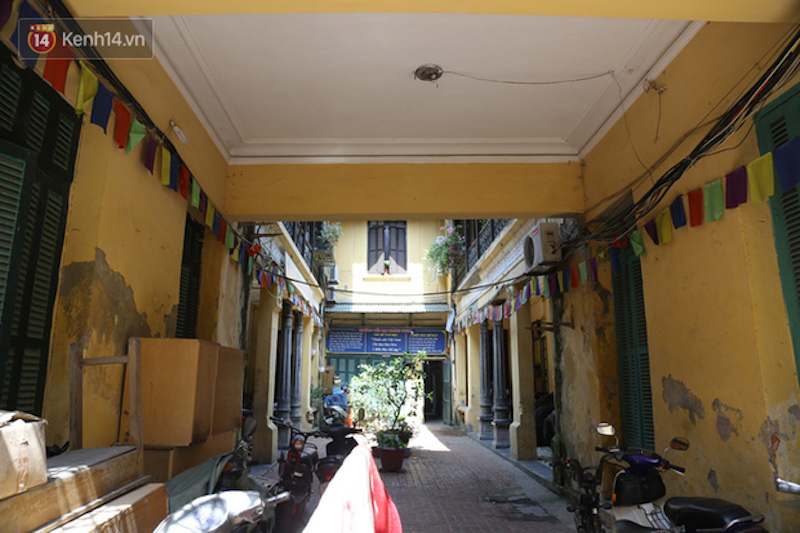 Erected in a small alley in Hang Be street near the Hoan Kiem Lake, the 800-square-meter mansion, owned by Truong Thi Mo, 95 years old, is one of the few Vietnamese buildings combining the ancient French colonial style with Vietnamese traditional architecture which remains almost intact until now.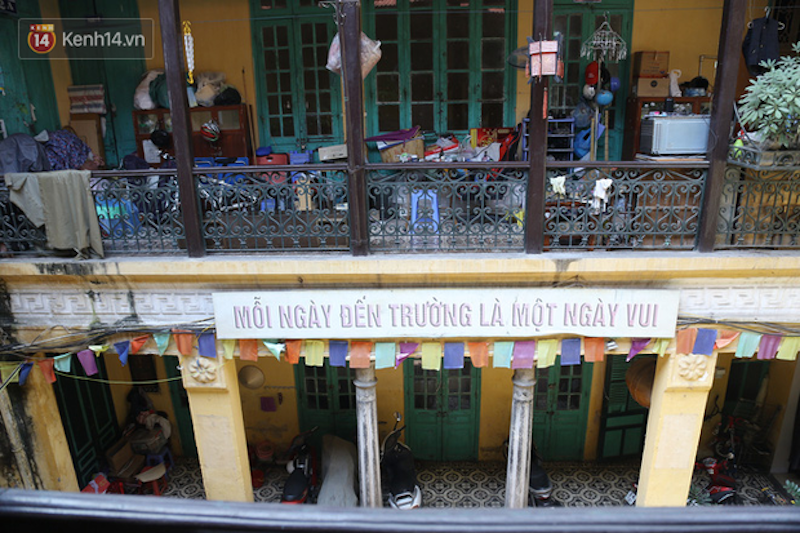 The work was built by Truong Trong Vong, Mo's father. Vong is a native of Van Dien, a small town about ten km to the south of Hanoi.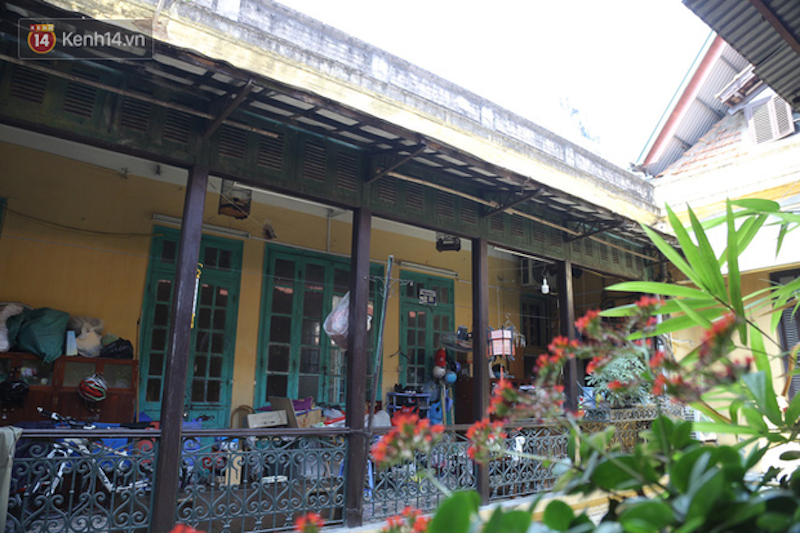 Le Thanh Thuy, 65 years old, Mo's daughter, said that her home, in addition to being a favorite filming location, also appears in numerous music videos (MVs). Mansion owners always welcome photographers and videographers who show the mansion's unique architecture through movies and videos to the public.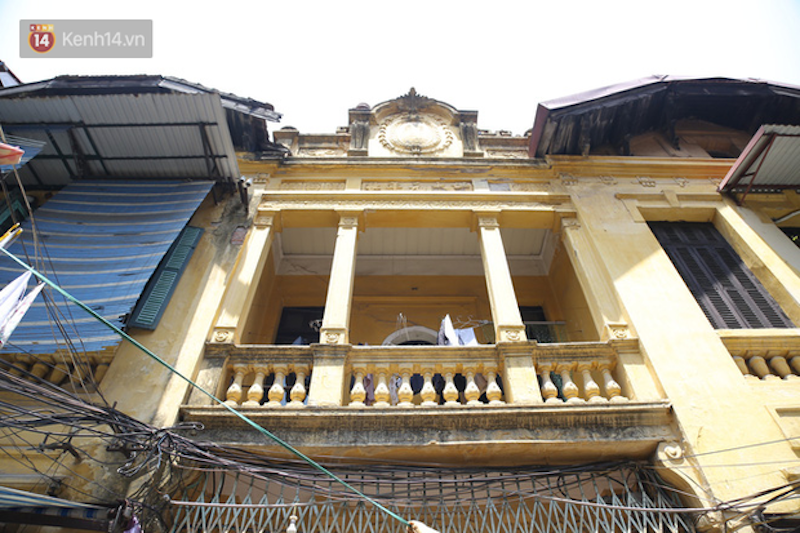 Every day, the mansion welcomes dozens of foreign tourists.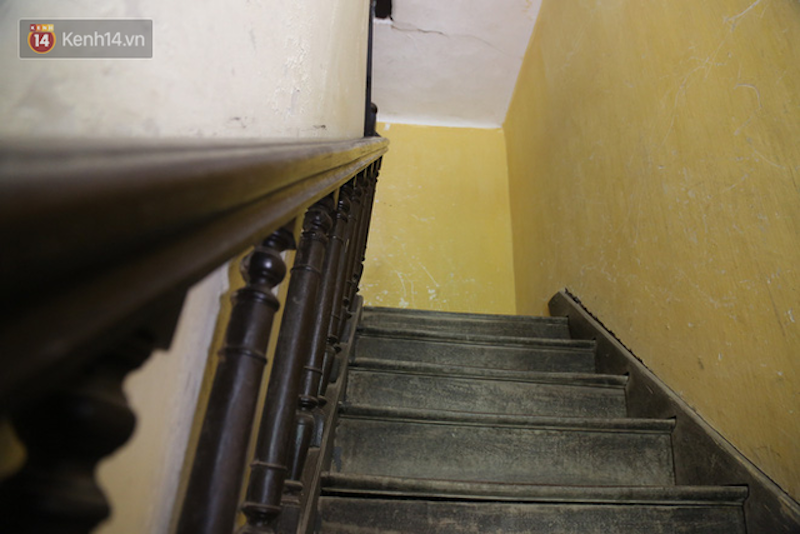 After 1950, Vong and five children moved to other location and left the house to Mo, who then became the owner of the mansion.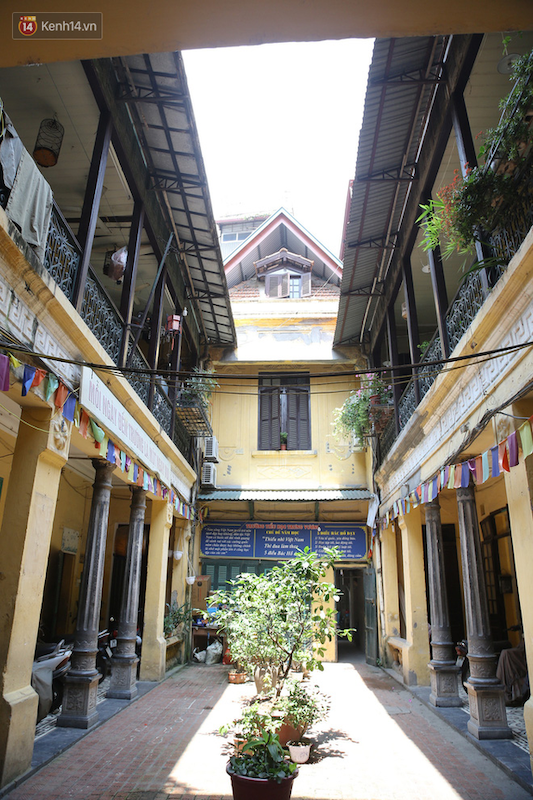 "Four or five generations of us were born and raised in this mansion. This place has witnessed many memories and ups and downs of the whole family," Thuy said. "Some people have offered to pay dozens of millions of dollars but we refused as it is priceless for us."

Kenh14/Hanoitimes