Exploring lush Pu Luong Nature Reserve in Thanh Hoa

The vast Pu Luong Nature Reserve located in Thanh Hoa has emerged as a popular tourist destination in recent years with many visitors coming to explore the site's exquisite natural scenery.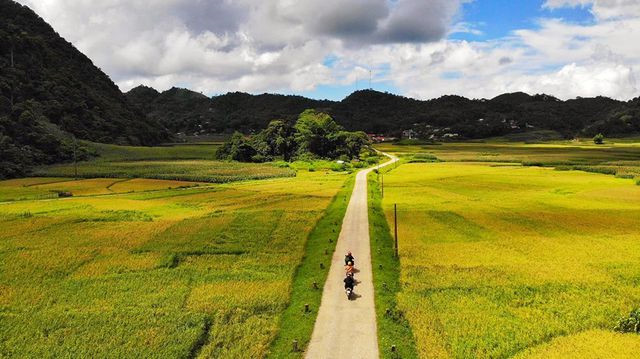 Aside from being home to beautiful beaches such as Bai Dong, Hai Hoa, and Sam Son, Thanh Hoa is also able to boast breathtaking natural scenery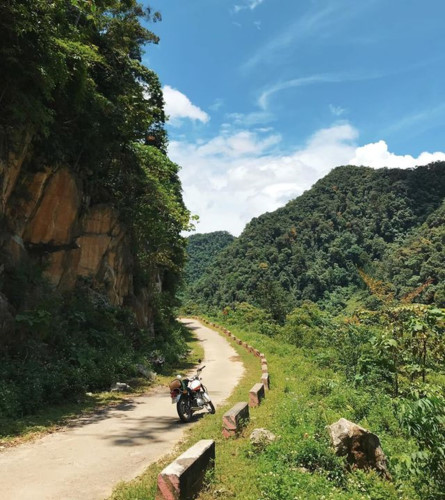 Most notable of the province's attractions is Pu Luong Nature Reserve which attracts visitors with its pristine beauty, tropical forests, and scenic paddy fields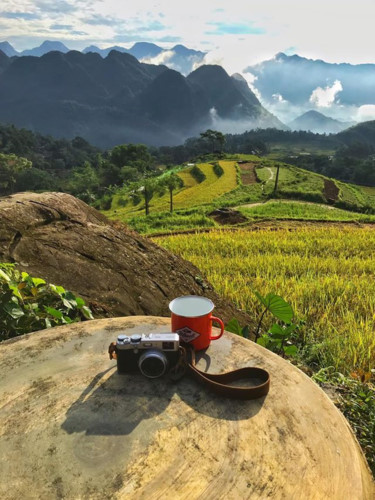 Pu Luong can be found 130km northwest of Thanh Hoa city and 170km from Hanoi. Visitors to the site can immerse themselves in the area's pure air and pristine natural scenery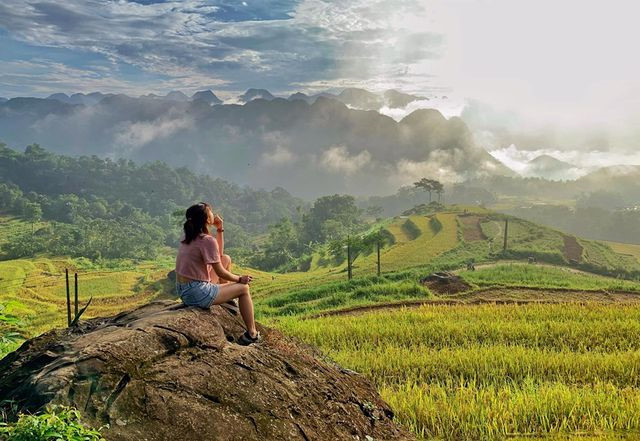 Tourists are able to savour panoramic views of the reserve's winding roads as well the region's majestic mountains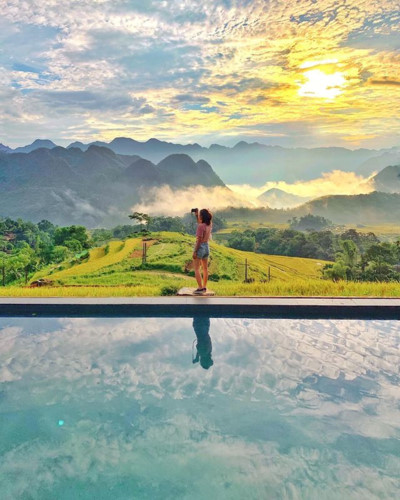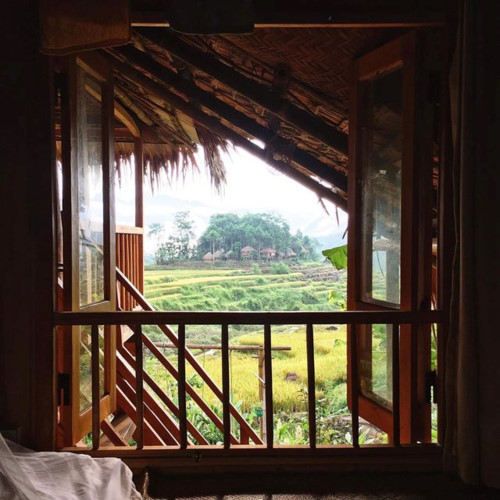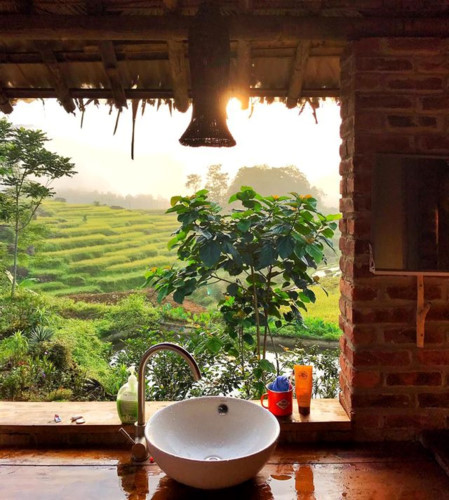 There are a variety of homestays for visitors to enjoy, with most being located in Don hamlet and Pu Luong retreat. The price of a homestay ranges from VND260,000 to VND360,000 per day. Some homestays have infinity swimming pools which are nestled among beautiful paddy fields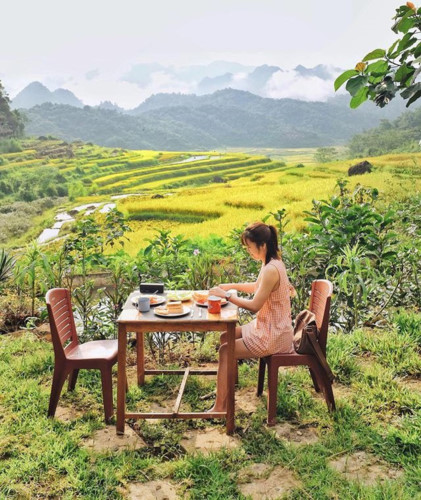 Aside from luxury resorts, there are also a number of homestays located in other hamlets at reasonable prices.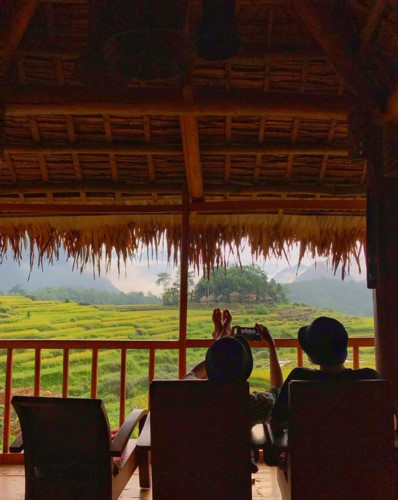 Visitors are able to enjoy the local delicacies of Pu Luong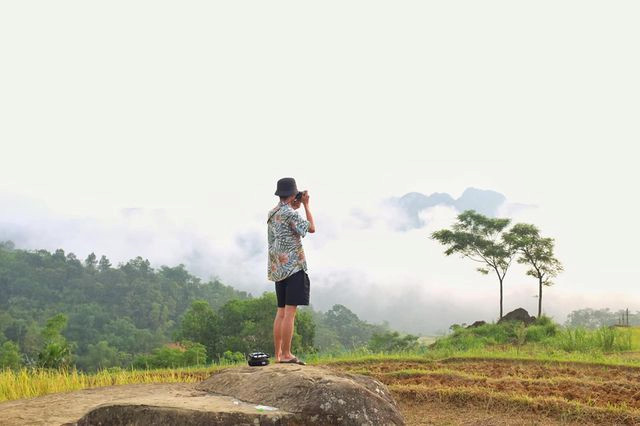 Tourists can discover the unique culture of the Muong and Thai people that live in Pu Luong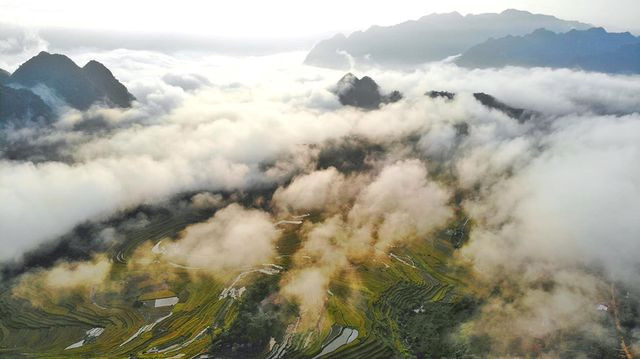 Perfect while clouds over Pu Luong as seen from above
Dan Tri/VOV