Exploring Tam Dao during wild sunflower season

At the height of autumn, visitors are able to enjoy a range of activities in Tam Dao, Vinh Phuc province, including savouring the scenic views of white clouds, walking along paths filled with wild sunflowers.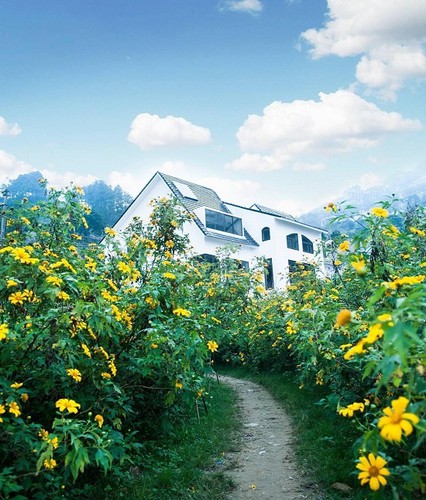 Located approximately 80 km from Hanoi, Tam Dao is an ideal venue in which young people can enjoy on the weekend. Aside from familiar destinations, visitors to Tam Dao in late October and early November get to enjoy the vibrant yellow colour of the area's wild sunflowers. As one of the most popular places to stay, the Levent Homestay provides visitors with both accommodation and food, along with a number of exciting activities such as trekking, bathing in local streams, and camping.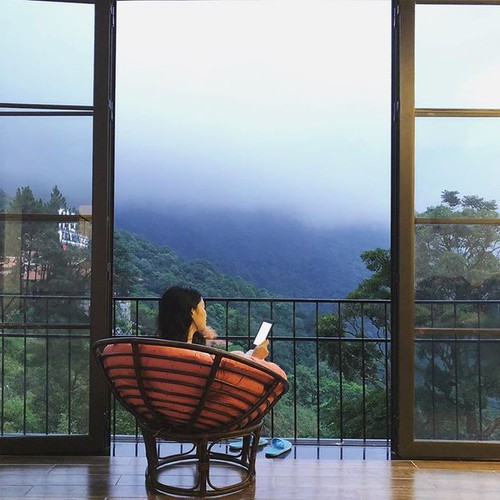 The homestay has seven rooms in total, with room rates for two people costing between VND850,000 and VND1,150,000 per night. This price includes breakfast and tickets to Cau May.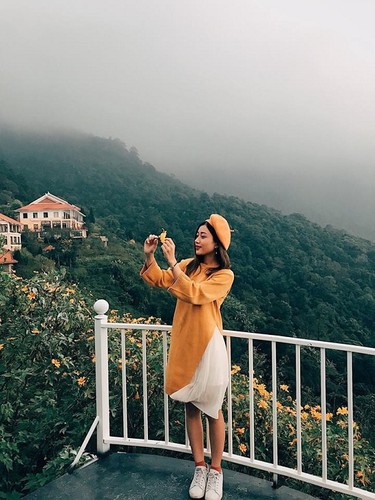 Guests are able to visit Cau May to take beautiful photos next to the location's wild sunflowers. In addition, 90s Homestay near Cau May serves as an ideal place for young people who enjoy walking and capturing beautiful images.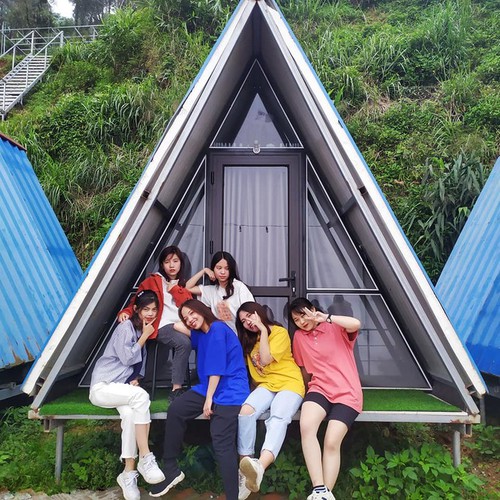 The room rates for two people at the homestay are VND350.000 per night during weekdays and range from VND100,000 to VND500,000 or higher on weekends. The price of rooms which enjoy the best views range from between VND600.000 and VND700.000.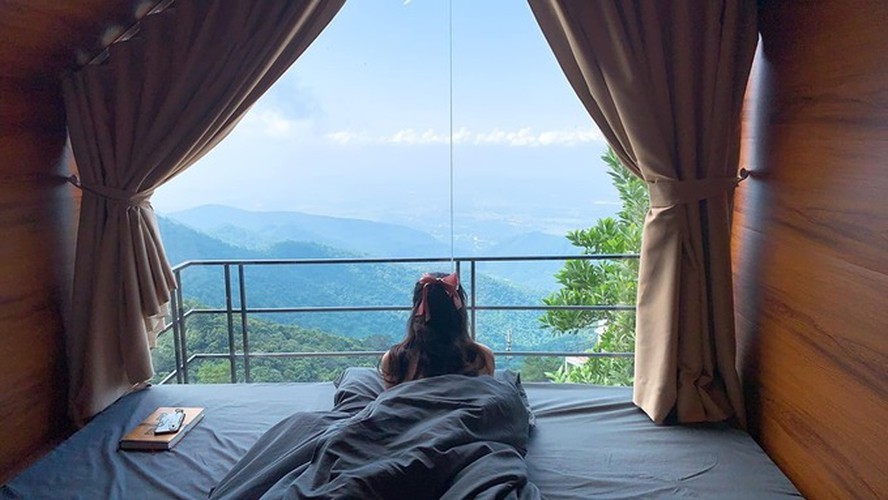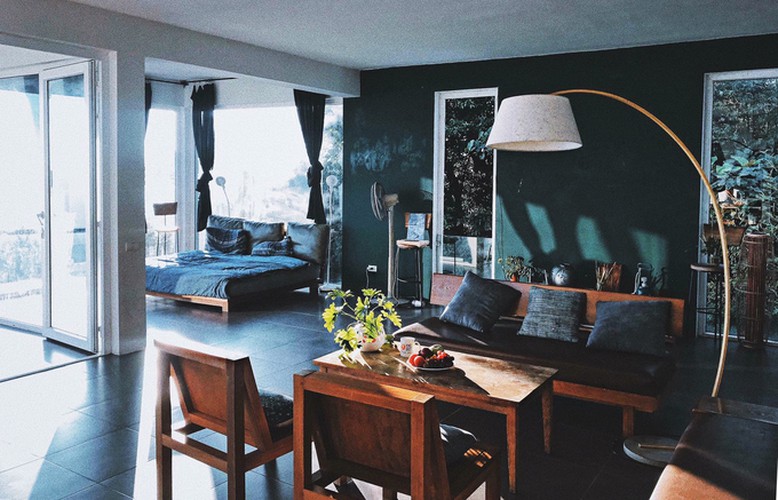 The Le Bleu homestay, also known as the Floating Clouds, is a villa that features four bedrooms, a living room and a balcony. It is perfect for visitors who want to come to enjoy a peaceful coffee and read books.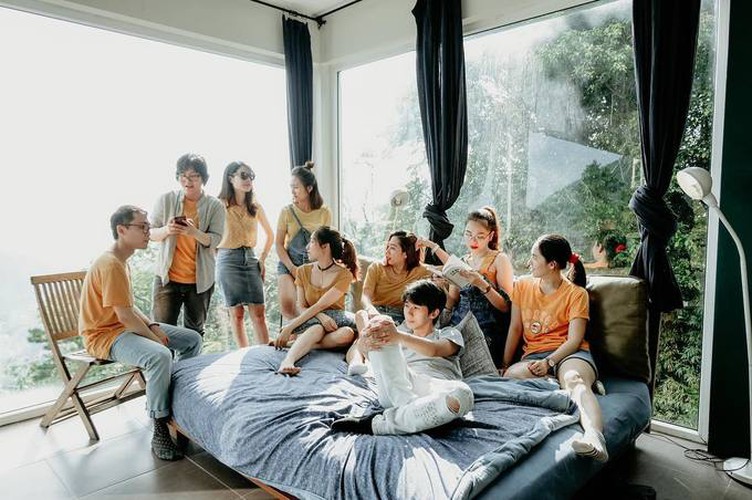 Each room can accommodate up to 12 guests whilst also having great views of the wild sun flowers in the valley. The price of each room ranges from between VND1.5 million and VND4 million per night.
VOV/VNE

The rail track on Long Bien Bridge is seeing an increasing number of visitors after Hanoi banned visitors from visiting the railway on Phung Hung Street.

The Cai Rang floating market on the Can Tho river, six kilometers from the center of Can Tho city, is a popular attraction in the Mekong Delta.