Exporters face tax unless they cut greenhouse gas emissions
Exports to the EU market will become more expensive unless enterprises implement greenhouse gas emission cuts. This will affect the competitiveness of many Vietnamese export companies.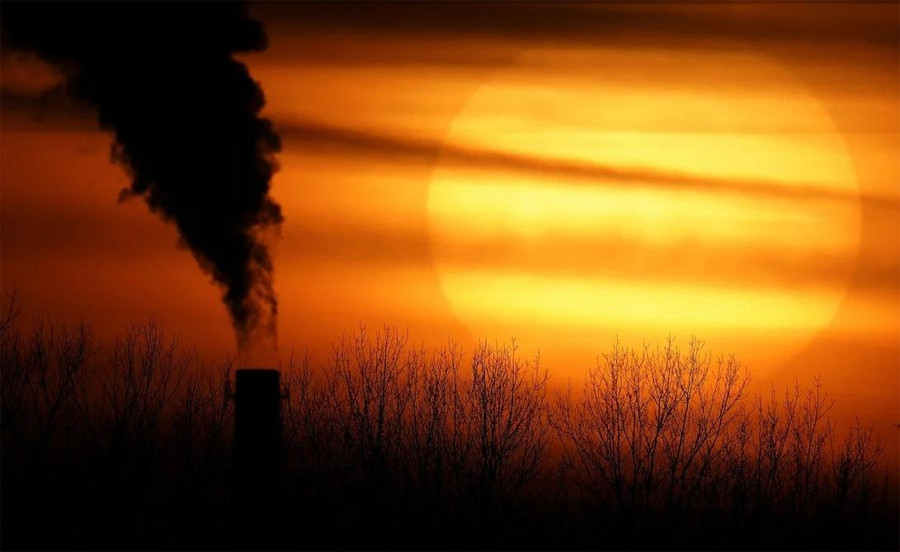 The Ministry of Planning and Investment (MPI) and Dau Tu newspaper on November 29 organized a workshop titled 'ESG – the key for sustainable development in 2022'. ESG, or Environmental Social Governance, are environmental, social and administration criteria that enterprises need to implement.
Patrick Haverman, deputy chief resident representative of UNDP in Vietnam, said Vietnam has joined many FTAs (free trade agreements( and is becoming the center of many supply chains in the globe. As a supplier of goods, enterprises in Vietnam must strictly comply with regulations that buyers set. Meanwhile, buyers sho increasingly high interest in ESG.
The EU, for example, has put forward the Carbon Border Adjustment Mechanism (CBAM), under which a kind of import tax will be imposed on imports to the EU and tax rates would depend on the emission level during production.
The tax would be applied from January 1, 2023 on imports belonging to industries which have high greenhouse gas emissions, including electricity, steel, fertilizer, aluminum and cement. Later, the imposition will be expanded to other industries.
Imports to the EU will become more expensive in the future because of the tax, unless enterprises cut the greenhouse gas emissions.
And not only the EU, but the US, Canada and Japan are also creating similar regimes in order to implement commitments on greenhouse gas emission cuts. The mechanism will affect the competitiveness of many Vietnamese export companies.
Nguyen Thi Thanh Nga, a green growth expert under MPI, said in Vietnam, some enterprises have begun implementing ESG. For example, the 'generative agriculture' initiative of Nestle in the Central Highlands and the organic-oriented production applied by TH Group.
However, to date, ESG still is done mostly by large enterprises. Meanwhile, small and medium enterprises, which account for 97 percent of total enterprises in Vietnam, still are not interested. This is a great challenge.
Vietnamese enterprises lack financial resources and the necessary understanding to satisfy the high standards of ESG.
In fact, ESG implementation won't cost much money. Vice versa, it will bring long-term benefits. If Vietnamese enterprises want to conquer the world market and join global supply chains, they have to become green.
They need to learn about ESG and become aware that sustainable development is a worldwide trend.
Tran Thuy