Farmer owns VND34bil sea snail 'treasure' in Quang Tri
Thanks to the creation of a closed sea snail (Babylonia areolate) farming process, farmer Pham Van Dung owns a huge "treasure" at the bottom of a pond, with annual revenue of VND34 billion and profit of VND17 billion.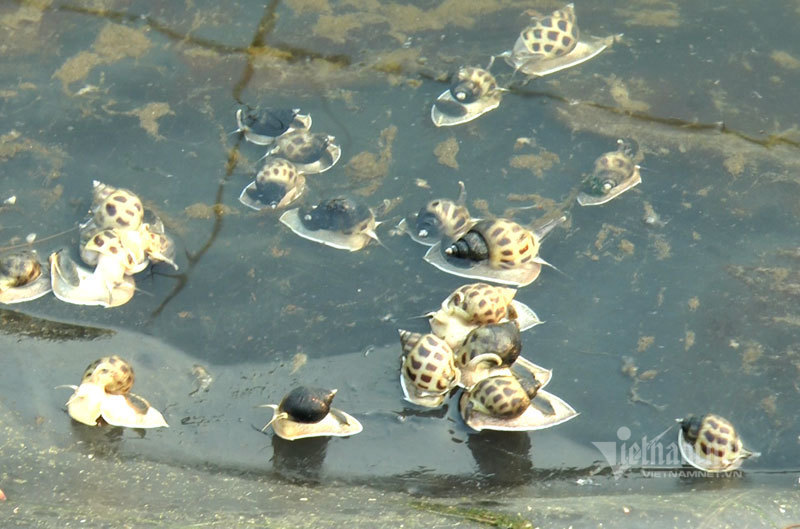 Four years ago, Dung in Cua Tung town (Vinh Linh district, Quang Tri province) began to learn how to raise commercial sea snails from other farms in the southern provinces. He then returned to his hometown to raise snails in his pond once used for shrimp.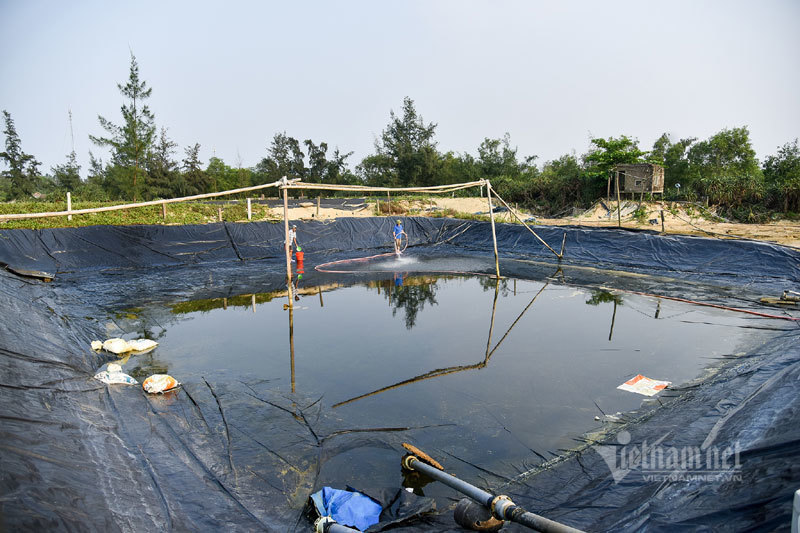 In 2019, he built a breeding snail area of 1ha.
Parent snails are bred in tanks to lay eggs.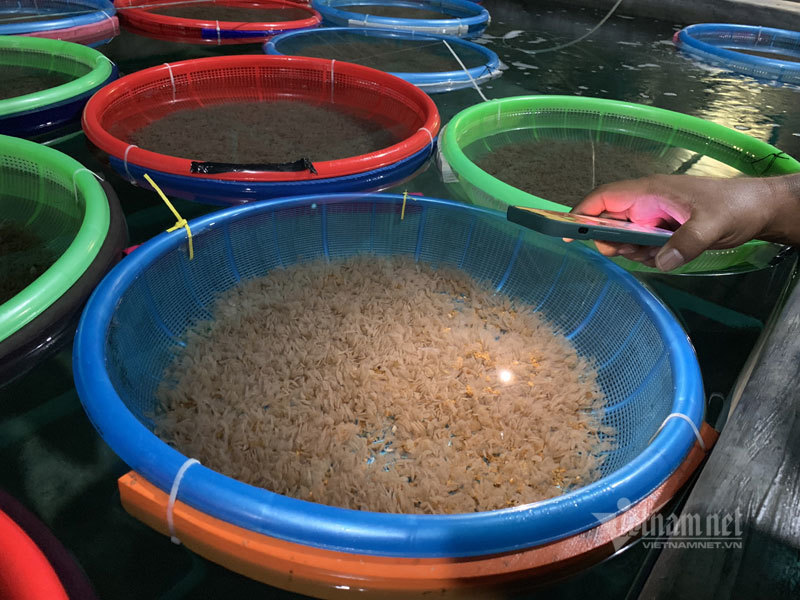 Snail eggs are collected from the tanks of parent snails.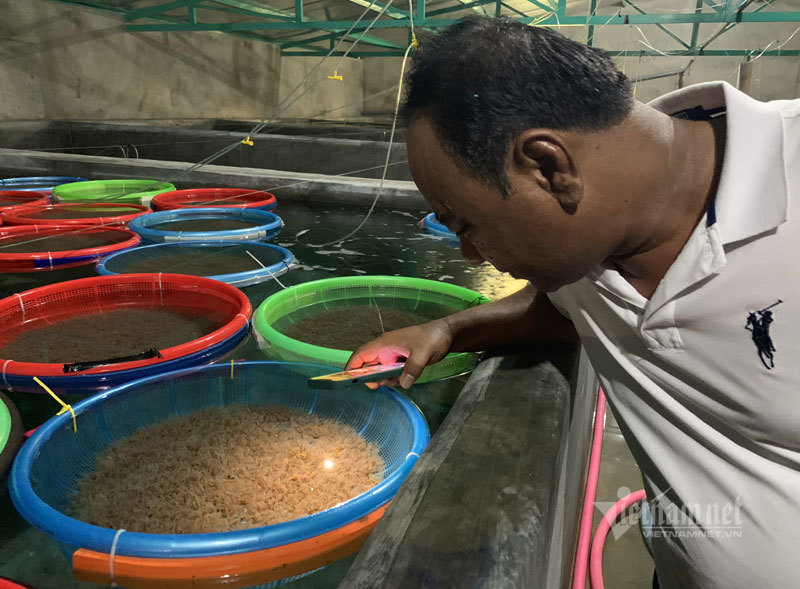 The eggs are kept in separate tanks.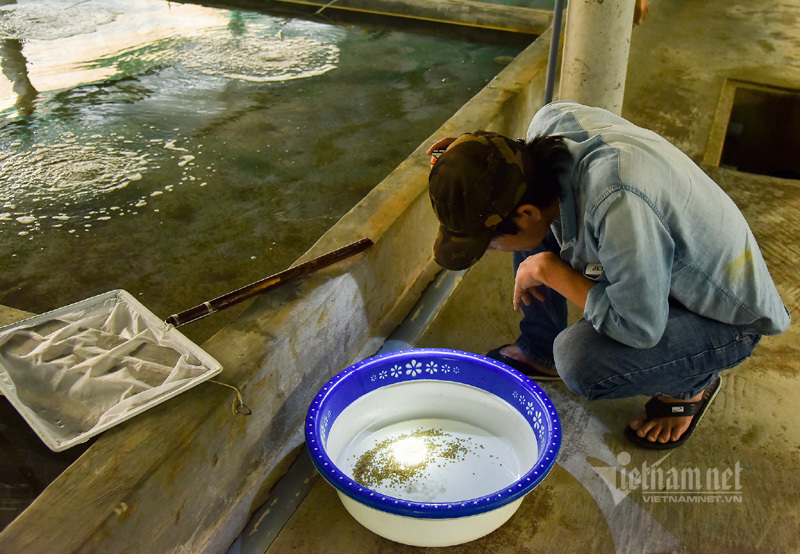 After the eggs are hatched into baby snails, the snails are moved to a nearby tank for breeding. It takes 45 days from the time the eggs hatch until they become standard seed snails.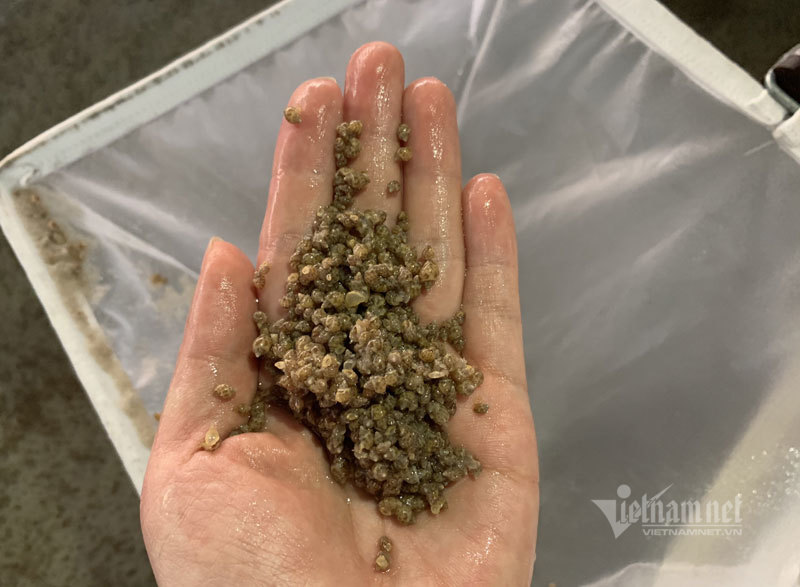 These snails of standard size are ready to be taken out of the pond. Dung's snail farm can produce 100 million snails per year. Half of the snails are raised to sell as commercial snails, and the other half are sold as breeding snails.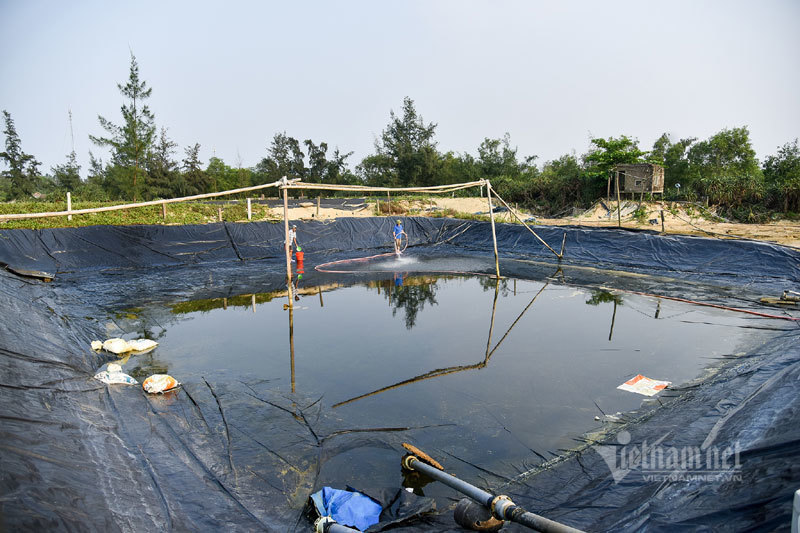 The breeding snail pond is lined with black canvas.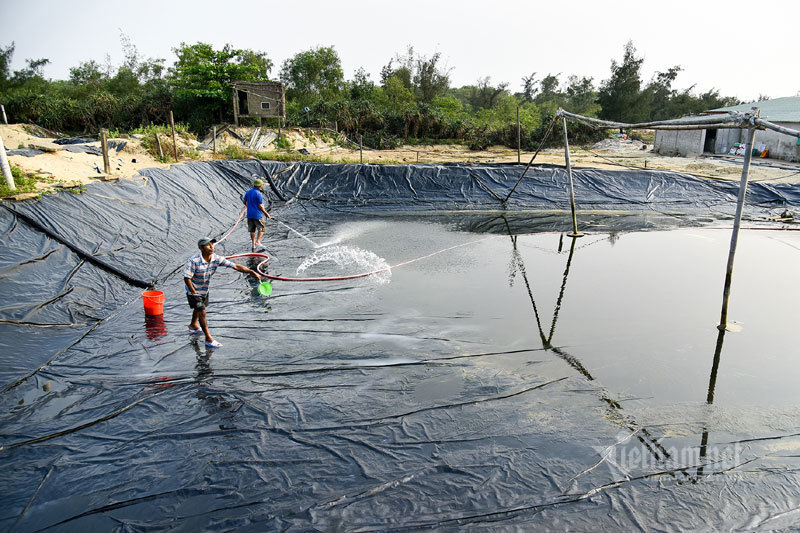 Ponds are cleaned to prevent snails from getting infected with disease.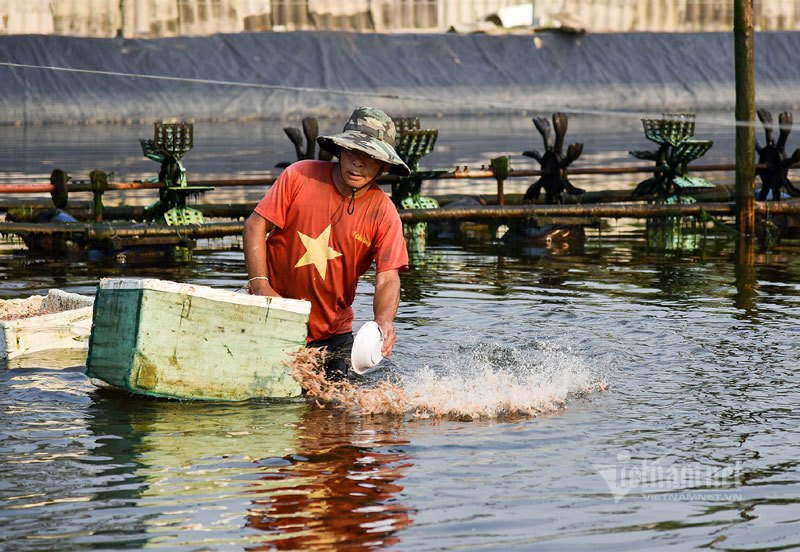 Snails are fed mainly with fresh sea fish and shrimp.
With five farms raising snails on a total area of up to 18ha, each year Dung harvests about 200 tons of commercial snails, earning turnover of VND34 billion and net profit of VND17 billion, not to mention the profit from breeding snails.

An Nhien - Anh Duc

Dung, the owner of a hotel, said he has a "treasure" hidden at the bottom of the pond which yields about VND34 billion a year.

Self-contained large-scale pig farms combined with fish farming and rice cultivation has brought tens of billions of VND, or $1 million each year, to Ninh Binh farmers.