Den Vau, whose real name is Nguyen Duc Cuong, was born in 1989. He is a native of the northern region, but was born and raised in the South. 
After graduating from high school, Cuong returned to his hometown - Ha Long City in Quang Ninh Province - to make a living by cleaning trash in the sea, while still pursuing his passion for rap music.
In 2014, Den Vau recorded the first song entitled "Dua Nhau Di Tron", which he thought to be the last song before giving up his passion for rap music. Unexpectedly, the song became a big hit. That year, for the first time, he was invited to perform for VND4 million ($200) per show.
Den Vau quit his temporary job to focus on singing. His songs "Co Gai Ban Ben" (The girl at the nearby table), "Chay Tron Mat Troi" (Running from the Sun), "Mo" (Dreaming), "Ghe Tham" (Visit), and "Duoi Hien Nha" (Under the porch) were all welcomed by independent music (Indie) audiences.
Den Vau became famous in late 2018 after releasing a music video titled "Anh Dech Can Gi Ngoai Em" (I need nothing but you), a joint product with singer Vu, who is known as the "Indie prince".
In 2019, his name was very popular in the Vietnamese music market with a series of hits: "Muoi Nam" (Ten years) with 77 million views; "Bai Nay Chill Phet" (This song is quite chill) with 139 million views, "Hai Trieu Nam" (Two million years) with 60 million views, and "Loi Nho" (Aisle) with 100 million views.
In late 2019, Spotify announced Den Vau as the most listened Vietnamese artist on this platform. For the first time, there was a rapper who was as outstanding as the top young stars of the mainstream music at that time like Jack & K-ICM and Son Tung M-TP.
The turning point for Vietnamese rap music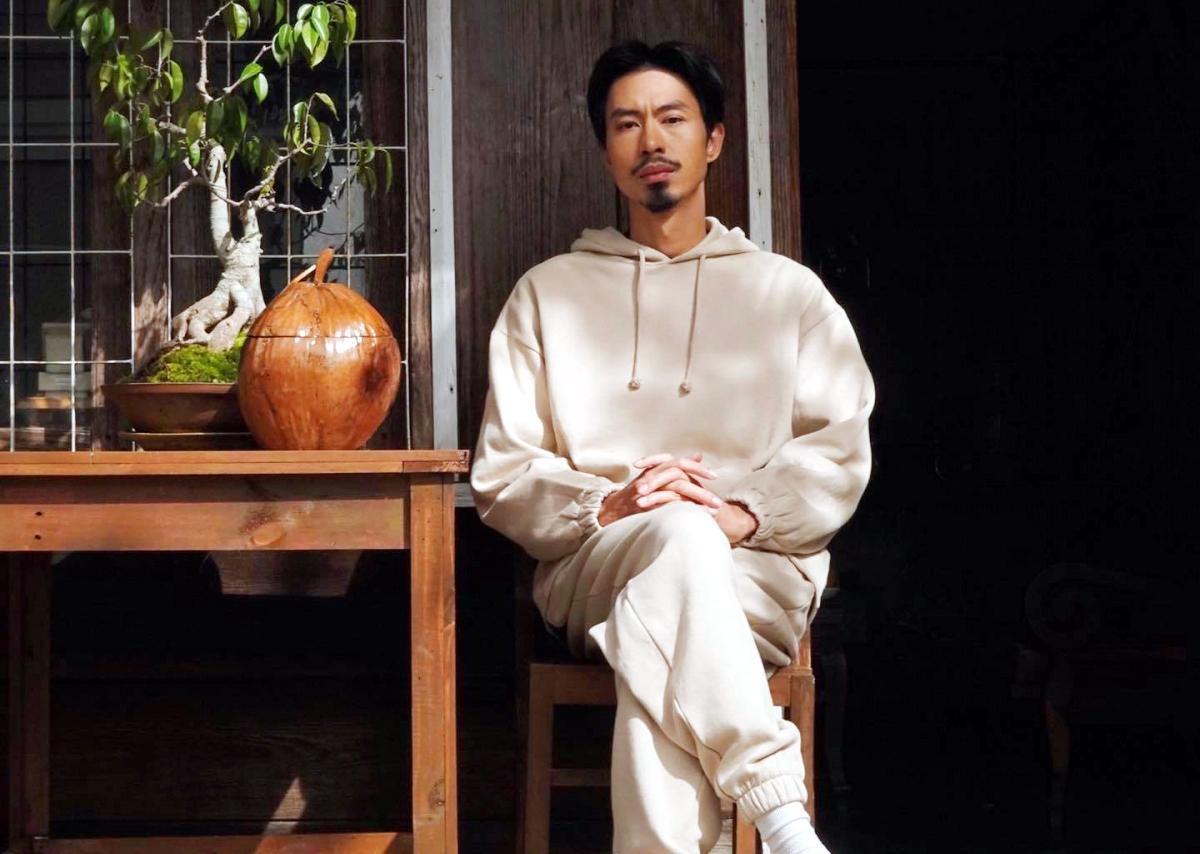 Everyone seems to find themselves in rap songs. It's a completely different genre of music that is about real life.
Rapper Wowy described his residence in the song "Where I live": "This is Tan Binh District, alley 68, Bui Thi Xuan…" Or Huynh James and Pjnboys speak about life-like situations in their song entitled "Throw me the deck": "Pjnboys called me, he said there was a show tonight/ And I asked where he was, he said I was at the casino."
Rappers rap about the thoughts and life stories of many people in daily life activities. Den Vau wrote the song "This song is quite chill" like a letter: "How is your boss, easygoing or often grumpy/ Does he love his staff or often speaks sharp words?" "If we are too tired in this busy and noisy city/ We can go back to the countryside, we can raise fish and grow vegetables," Den Vau said in his song.
But singing about life-like activities does not mean that rap songs are shallow. The audience can find life philosophies in Den Vau's song: "Bright stars will then be waning stars/Why do you dream of being a big fish in a small pond? (Don't call me Idol); "Things are improving day by day, why are we more insecure? (Ten years) ...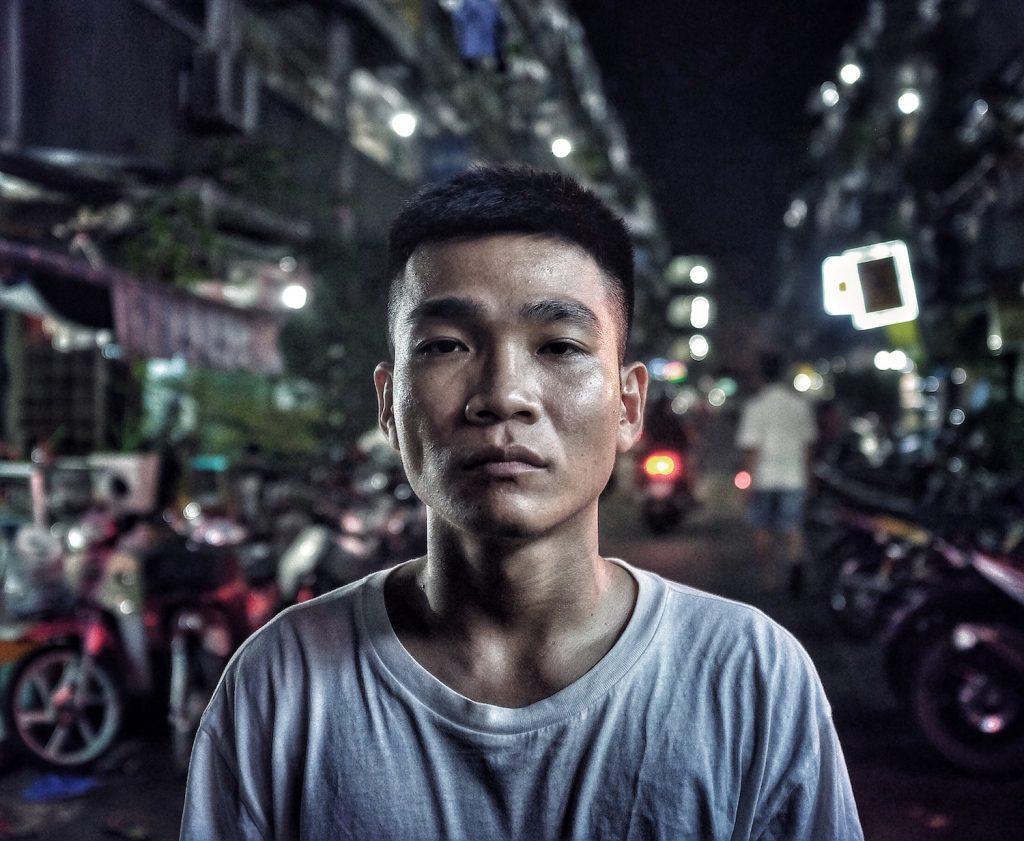 Following the previous generation, the young rappers showed their talent at the Viet Rap contest 2020. The show winner – rapper De Choat – is known for his songs "Tiny Tot" and "Diary of Adventure" and rap lines: "We always fight for the right/ Learn to balance wrong and right/ Letting go is sometimes perfect (Diary of Adventure). Rapper G Ducky is known for "Eyes", "Big money for what"; rapper MCK for "A good wife is a good present"; and Ricky Star for "Bac Kim Thang"; Lang LD with "Love Song" ...
Why is rap music is thriving in Vietnam? The answer is already there. Everything that speaks about the desire of the masses, the aspirations of each person and is associated with life has enduring value and is accepted.
Rapper Hieuthuhai said: "Each rapper has his own style, but in the end they all get material from life. I believe that rap music is doing a good job of conveying true emotional stories to the audience. The audience feels like they are in every song, and that is the factor that conquers all ages and generations of audiences."
The development of rap music as a trend in Vietnam is predicted to be over in the next 1-2 years, like EDM, Bolero, teen-pop in the past. However, the vitality of rap music is intense and persistent. Like Bolero music, it may not need to be a trend but can still be widespread among the public.
Gia Bao

De Choat named as the winner of the first season of Rap Viet competition seeking talented rappers which ended in HCMC on November 14.

The semi-finals of King of Rap, Vietnam's first competitive reality TV show seeking talented rappers, will be aired on Saturday.