In August 2020, when the Vietnam - EU Free Trade Agreement (EVFTA) took effect, Trung An High-tech Agriculture JSC exported about 150 tons of rice to the European Union. 
In particular, ST25 rice was sold for more than $1,000 per ton and Jasmine rice for $600 per ton.
The Vietnam National Seed Group (Vinaseed) has also inked many contracts to export rice to Australia, the Netherlands, and the Czech Republic at high prices.
The first batch of Vietnamese rice exported in 2021 was 1,600 tons of Trung An High-tech Agriculture Joint Stock Company. Its two types of Jasmine rice were sold for $680 and $750 per ton.
Pham Thai Binh, general director of Trung An, told VietNamNet that the company has changed its policy: producing and exporting high quality rice only.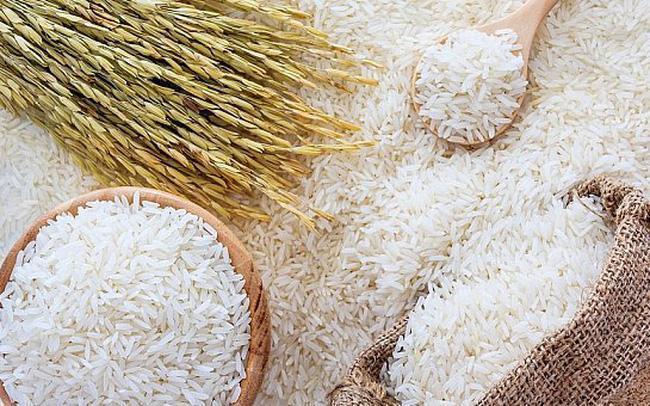 Vietnam was known for exporting low-grade, low-priced rice for the past 30 years. Now, Vietnamese firms export high-quality rice for high prices. Vietnam is also the producer of ST25, the most delicious rice product in the world.
According to Deputy Minister of Agriculture and Rural Development Le Quoc Doanh, after more than 30 years of conquering the world rice market, Vietnam is no longer inferior to others in terms of the quality and price of its exported rice. The country currently has many valuable rice varieties and the price for Vietnamese rice is sometimes higher than that of Thailand and India.
Doanh said that five to six years ago Vietnam had 35-40% of high-quality rice varieties, but now the ratio is 75-80%. As the quality of rice has increased, the export price has risen very quickly. The rice industry has been successfully restructured in recent years, although the rice cultivation area has been reduced.
Recently, many people were "startled" by the information that Vietnam imported rice from India. But for experts, this is 'the new normal' of Vietnamese rice. Vietnam lacks and has to import low-grade rice to process cattle-feed as the proportion of high-grade rice varieties is overwhelming.
The Bangkok Post on January 25 commented that this is "Vietnam's wise rice strategy". Vietnam chose to import Indian rice at lower prices to meet domestic demand, while focusing on producing high-quality rice for export. The production of high-quality rice is on the right track with the world, taking advantage of export opportunities to the EU when the EVFTA went into effect.
Dr. Dang Kim Son, former director of the Institute of Policy and Strategy for Agriculture and Rural Development, acknowledged that rice is the most successful export commodity in recent years. From exporting 1 million tons per year, Vietnam has become the world's leading rice exporter. If in the past, the price for Vietnamese rice was much lower than the world rice price, especially Thai rice, now it is equal or even higher.
Vietnamese rice holds No. 1 position in world
In mid-2018, when the price Vietnamese rice surpassed Thailand's, many people called it a "miracle" because, for many years, Vietnamese rice had been inferior to Thai and Indian rice in both quantity and quality.
As a result, the position of Vietnamese rice has changed. In 2020, Vietnam overtook Thailand to become the world's second rice exporting country, with 6.15 million tons, earning $3.07 billion. Notably, the export volume decreased by about 3.5% but turnover increased by 9.3%.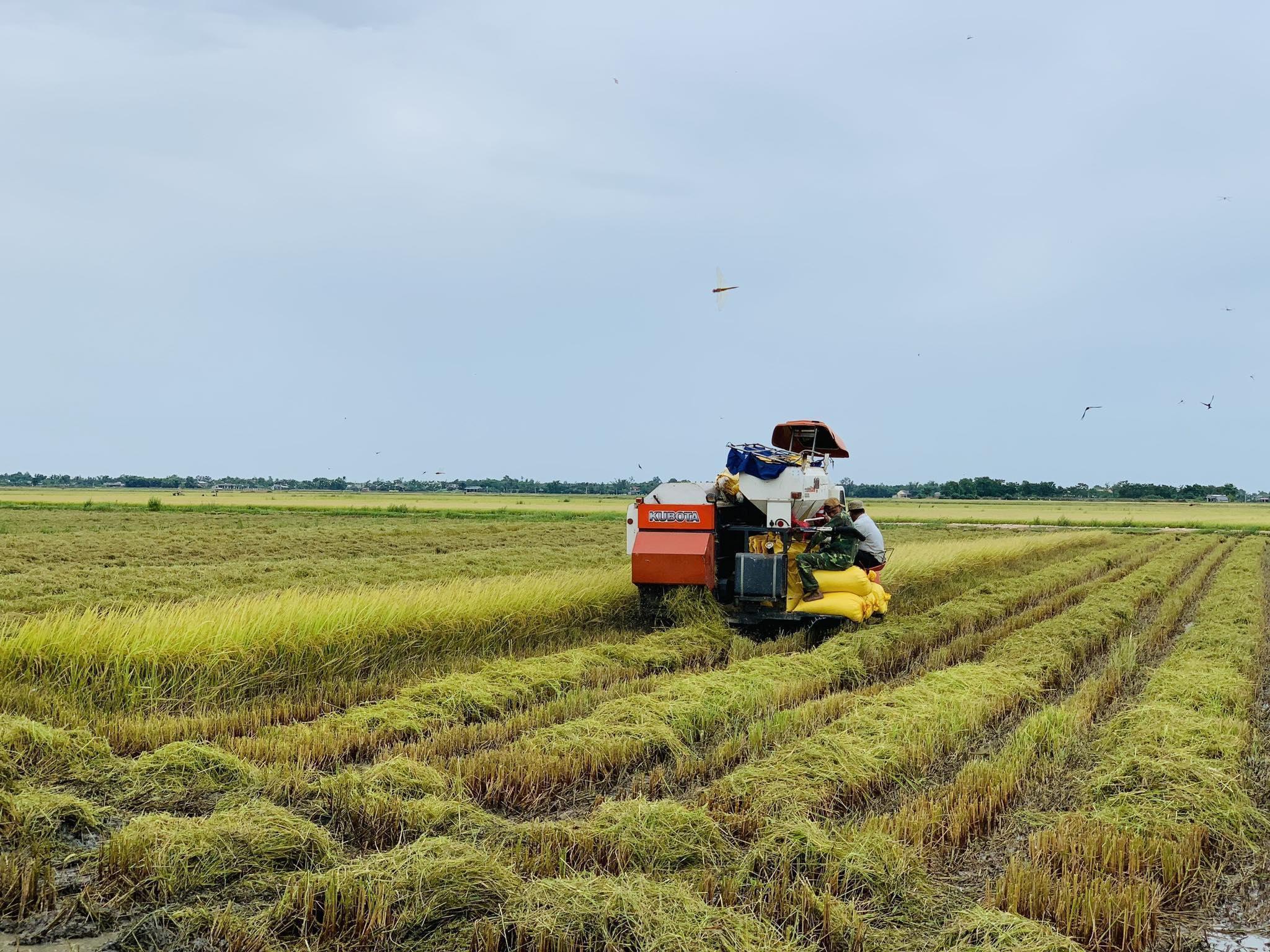 Vietnamese rice has surpassed both Thailand and India to take the number one spot in the world in terms of selling price. In 2020, with an average export price of $499 per ton, an increase of 13.3% compared to 2019, Vietnamese rice farmers earned high profits. It is estimated that with an output of about 7 million tons per hectare, farmers can earn from VND65-VND70 million per hectare, while the cost is only about VND16-VND17 million per hectare. It means a profit of 70%, equivalent to about VND50 million per hectare.
In early 2021, Vietnamese rice maintained its top position in price. On March 25, the price for Vietnam's 5% broken rice increased to $515-520 per ton, compared to $500-$518 per ton for Thai rice and $398-403 per ton for Indian rice of the same kind. In January 2021, Vietnam's rice export price hit $551.7 per ton.
'Heavenly pearls' 
According to the Vietnam Food Association (VFA), rice exports in 2021 will be very positive. The Asian rice market started to heat up again as customers were rushing to buy. Many countries have great demand for fragrant rice and sticky rice, which are an advantageous commodity of Vietnam. Vietnam's export outlook is wide open thanks to opportunities from a number of markets that have signed free trade agreements (FTA) with Vietnam. In particular, under the EU-Vietnam Free Trade Agreement (EVFTA), Vietnam has a quota of 80,000 tons of rice per year with 0% tax.
However, Pham Thai Binh said that to ensure a stable future for Vietnam's rice export, it is necessary to strengthen the link between enterprises and farmers to improve quality of rice. Local governments need to find solutions to promote these links. This is a prerequisite for enterprises and farmers to jointly produce rice for export to serve various needs of the international market.
Agricultural expert Hoang Trong Thuy said that rice trading firms should keep shifting the structure of exported rice to high value-added types because if Vietnam produces low-grade rice, it will not be able to compete with India and Pakistan. Investing in the production of high-quality rice will help increase export value and enable Vietnamese rice to enter big markets such as Japan, Korea, and the EU.
Tam An

Overcoming Thailand and India, Vietnamese rice ranked first in the world on average selling price, which in the first quarter was US$547 per ton, up 18.6% year on year.

Vietnamese rice prices are on the rise and can compete with other rivals in terms of quality, according to the Ministry of Agriculture and Rural Development (MARD).