The world is changing, with many great opportunities opening up for Vietnam.
However, Vietnamese state-owned corporations, which have both financial and human resources potential, are unable to reach out to the world to seize these opportunities.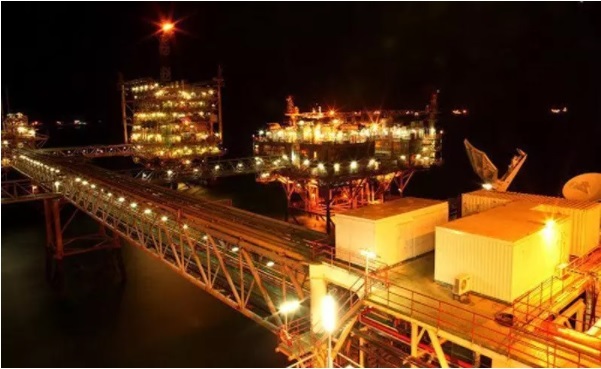 Corporations that open the way

The scheme entitled "Developing large state-owned corporations, especially multi-ownership state economic groups, to promote the leading role and the role of paving the way for enterprises of other economic sectors, in line with the policies and guidelines of the Party in the new period", drafted by the Ministry of Planning and Investment, is in the process of collecting comments before being finalized to submit to the Government.

According to the scheme, there are seven state-owned corporations of this kind in Vietnam, including the Viettel Group, the Vietnam Posts and Telecommunications Group (VNPT), MobiFone Corporation, Electricity of Vietnam (EVN) Group, Vietnam Oil and Gas Group (PVN), Saigon Newport Corporation and Bank for Foreign Trade of Vietnam (Vietcombank).

To be selected as "leading corporations", these corporations must satisfy the criteria of having total assets of over VND20 trillion, holding a market share of 30% or more, having a return on capital of over 6%, being managed well on the basis of international practices (OECD), and being capable of absorbing and mastering high technologies, standing firm against the "shakes" of the economy.

These will be corporations that pave the way to mastering digital technology; play a necessary role in industrial development and orientation; and operate in the fields that need to maintain the presence of the State.

Relevant ministries and agencies will study and build a system of mechanisms and policies in the direction of renovating owner's management at these corporations, creating conditions for them to operate equally and proactively and to compete with other businesses.

The state will manage these corporations by giving them the right to take the initiative and self-determination in production, business and investing in them; and inspecting and supervising them in the direction of evaluating the effectiveness of investment activities under overall financial targets, and not on each specific project. The CEOs of these corporations will work under the market mechanism, and these corporations can hire CEOs.

These policies must be consistent with socio-economic development orientations, comply with international commitments, not distort relations in the market, and create competition, equality and enhance transparency.

Le Manh Hung, Director of the Enterprise Development Department of the Ministry of Planning and Investment, said that these corporations operate in industries considered "opening the way" and "leading". "Opening the way" is understood in the sense of aiming at new industries and fields, meeting the development requirements of the country. "Leading" means targeting industries that form linkages and value chains, promote innovation, and associated with the participation of businesses from other economic sectors, thereby towards the construction of an independent, autonomous and sustainable economy.

Mechanism barriers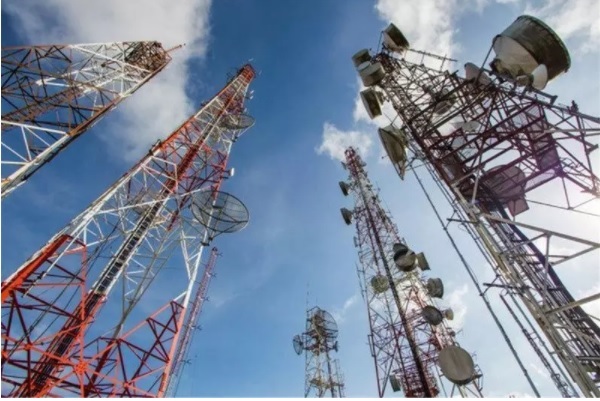 Minister of Planning and Investment Nguyen Chi Dung said that the number of state-owned enterprises is not large, accounting for only about 0.07% of the total number of enterprises in the country, but contributing up to 7% of total assets, 10% of the total capital of enterprises in the market and 30% of GDP, not to mention their contribution in terms of labor, employment and the role of regulation, stabilizing the market in times of instability, contributing to ensuring social security and national security.

The 4.0 revolution, the trade war between powers, and the epidemic are all changing the structure and order of investment and world trade. Vietnam has participated in many free trade agreements. These are great opportunities, but Vietnamese State-owned enterprises are unable to reach out to the world to seize these opportunities. The opportunities exist but there is no mechanism for enterprises to take advantage of them.

Vietnam aims to become a developed country by 2045. Therefore, it is necessary to create a team of businesses of great stature right now, to hold opportunities, to focus on new fields, and to develop the country.

Le Dang Dung, Acting Chairman of Viettel Group, said that the current mechanism is a barrier to state-owned enterprises' development.

"I hope that ministries and agencies from now on consider state-owned enterprises similar to private enterprises. The mechanism to develop state-owned enterprises must be similar to that for private enterprises. The leaders of State-owned enterprises must be given the right of self-determination, from business organizations, getting loans, to investment," Dung said.

"Leaders of State-owned enterprises must be held accountable for what they do. The most important thing is the policy, mechanism and post-inspection sanctions. Leaders of private enterprises will only lose money if they fail, but leaders of state-owned enterprises, if they fail, will lose their political lives in addition to money," Dung said.

Dung said: "It took us two years to fulfil the procedures for non-stop toll collection on highways. If today I have an idea for a new business, I will have to go through the procedures of reporting, and getting investment permission which is very time-consuming. It is also very difficult if I want to quit a business. Timely taking opportunities is very important in doing business. If you spend several years on procedures, the opportunity will disappear."

Many officials from State-owned corporations such as VNPT, EVN, etc. also said that to have state-owned corporations holding the role of "opening the way" and "leading", having a position in the international arena, the problem that must be solved is the mechanism. The current mechanism is "binding" state-owned enterprises. If they can't move, how can they go ahead to open the way and lead? A fundamental change in the mechanism is needed to help state-owned enterprises reach out to the world.

Tran Thuy



After over 30 years of Doi Moi (reform), Vietnam has had large private groups operating in many industries with international stature. There are also Vietnamese USD billionaires, but only a handful.  

How will Vietnam overcome challenges to realize its development plans? Nguyen Dinh Cung, former head of Central Institute for Economic Management (CIEM), shares his perspective with VietNamNet.