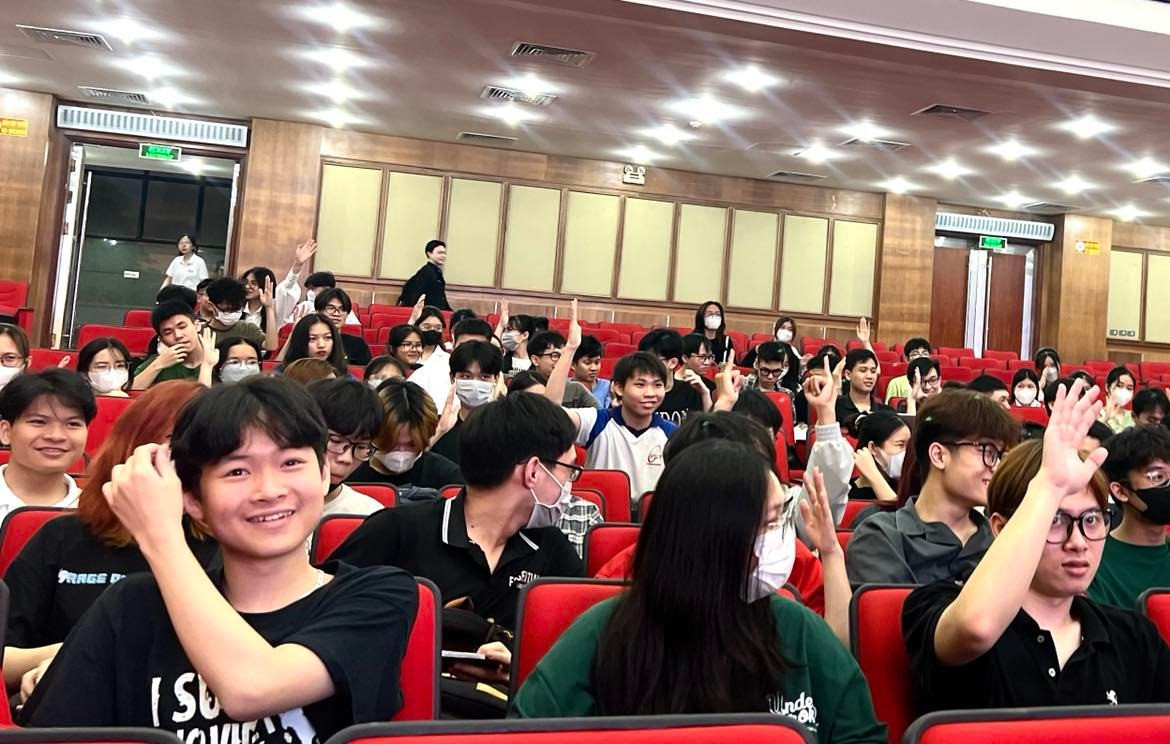 According to the MoET report on enrollment and training of universities and pedagogical colleges in 2022, there were 521,263 newly enrolled students in Vietnamese universities, higher than the rates of 2020 and 2021.
The number of newly-enrolled students in the fields of Business and Management was the highest, with 24.55%, followed by the number of students in the field of Computer and Information Technology with 11.79%.
Other areas like Engineering Technology, Humanities, Health, Social and Behavioral Sciences had a relatively high number of applicants.
Among the top 10 best enrollment fields are Education and training sciences, Engineering, Law, Architecture and Construction.
The four fields, Agriculture, Forestry and Fisheries, Natural Sciences, Social Services and Life Sciences, had the lowest number of new students.
These fields have ranked at the bottom in the past three academic years for the number of new enrollments.
Le Huyen