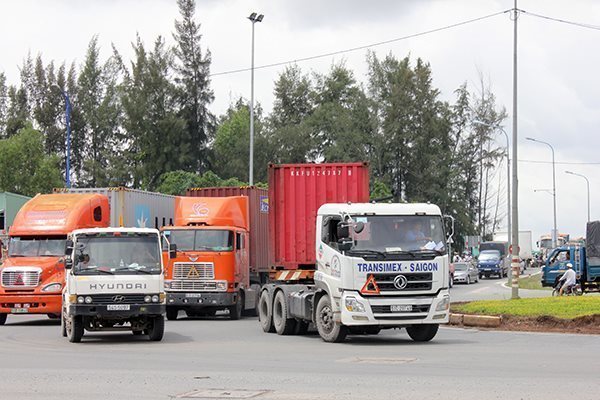 Some fees will be cut by 20-50%. The construction project evaluation fee and 20 of 22 fees in the securities sector will be cut by half. Transport businesses will be entitled to a 30% cut on the road use fee, while fees in the aviation sector will be reduced by 20%.
The circular will be effective from July 1 to December 31, 2021.
The Finance Ministry estimated the total value of the fee cuts at some VND1 trillion.
Compared with the first fee reduction in 2020 and the second reduction in the first half of 2021, this time the ministry will also reduce some fees in the agriculture sector.
The ministry said in the context of the complicated pandemic development, some localities have had to impose social distancing measures, causing disruptions for most industries.
Businesses nationwide, especially those active in the tourism, aviation and transport sectors, are facing numerous difficulties.
Fee reduction is one of the necessary solutions to lessen the negative impacts of the pandemic and ensure social security.
Source: SGT

The Ministry of Finance has proposed extending the reduction periods of several fees beyond the current expiration date of June 30.