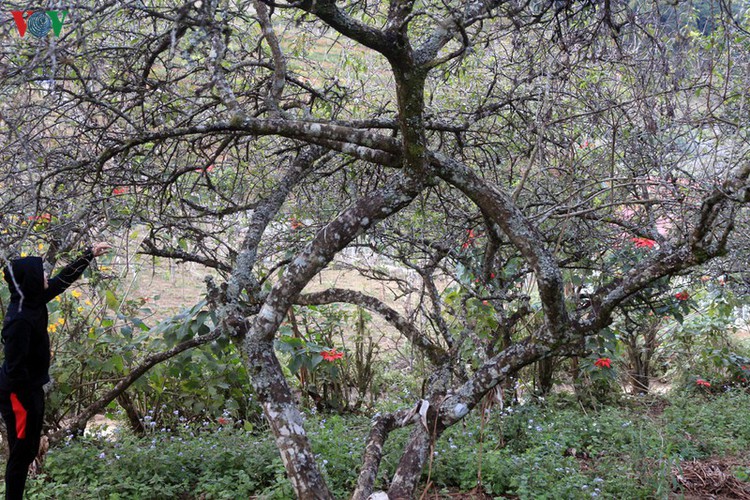 During the final days of winter when the entirety of the Moc Chau plateau remains cold, forests of plum and peach blossoms are already beginning to bloom.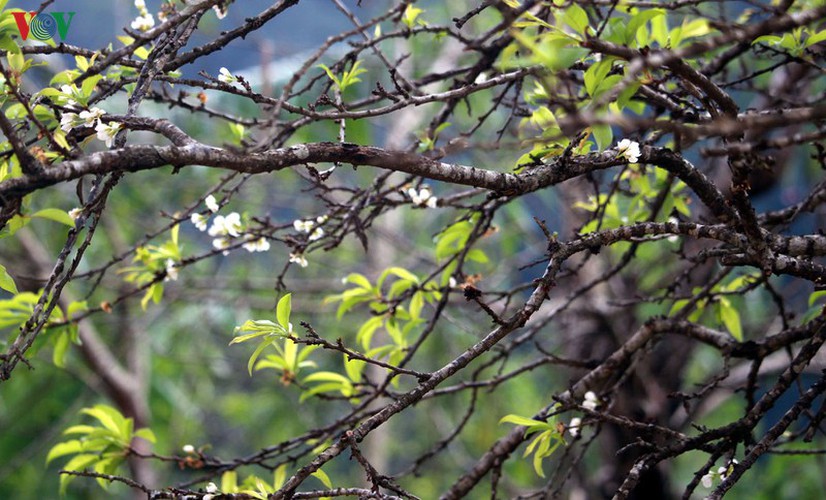 Plum blossoms are well-known for entering their bloom period in the spring. However, locals state that if the weather is warm enough in late winter then it is possible for the plum to enter a state of bloom.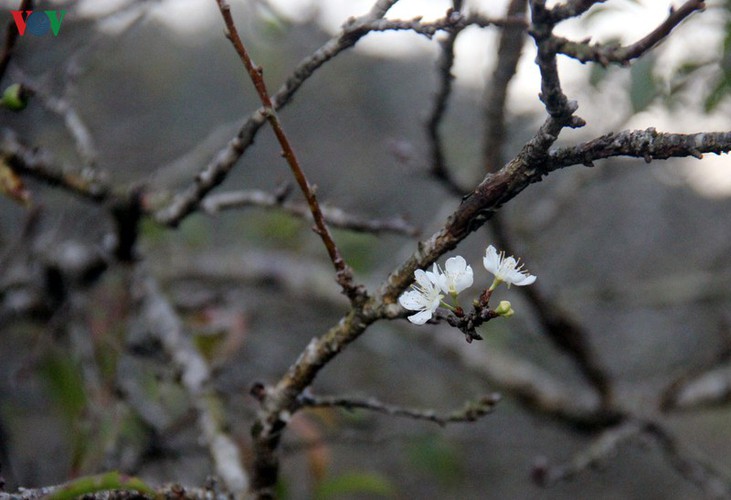 An image of the romantic scenery of white petals hanging on mossy branches.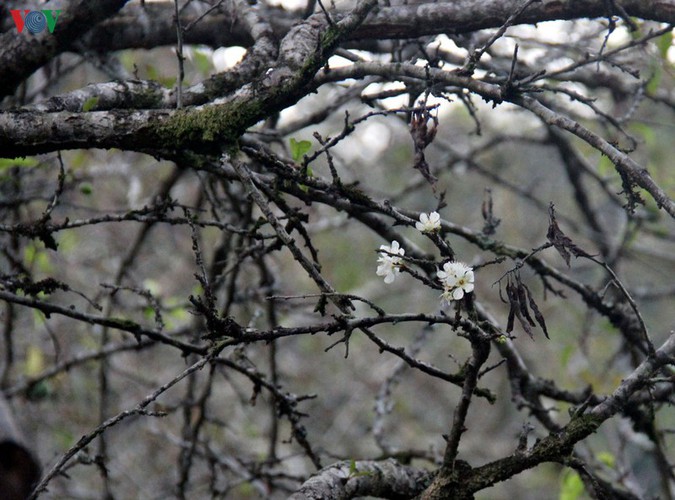 Tourists visiting Moc Chau are able to enjoy the sight of plum blossoms in the gardens situated in Pa Phach village, or alternatively dotted along the road leading to the Long Sap border gate.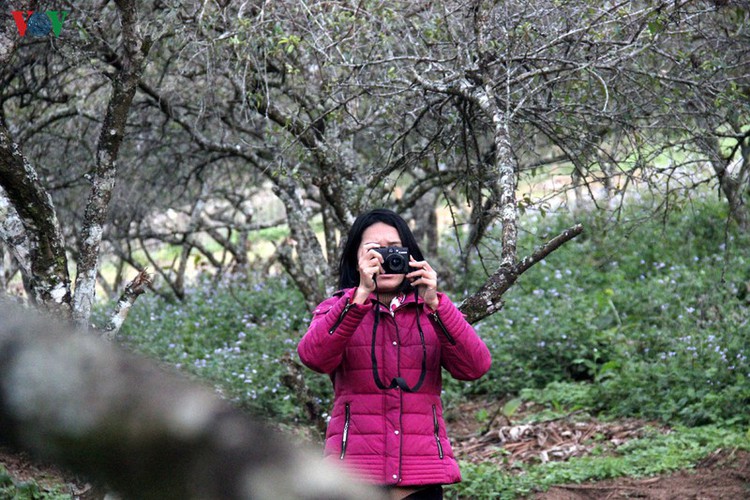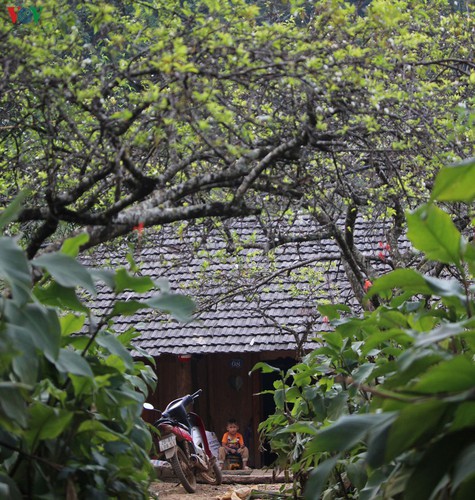 As each of the plum buds begins to sprout, the vibrant white flower gives the feeling of spring coming to the region early.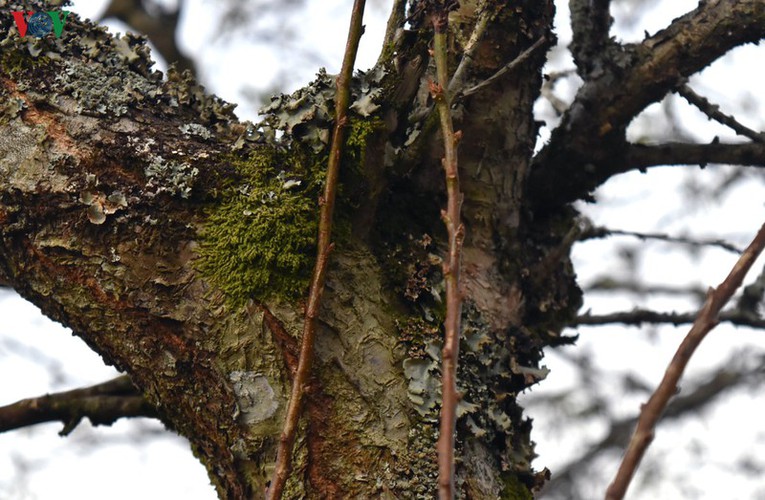 Many of the trunks are covered with a silvery moss.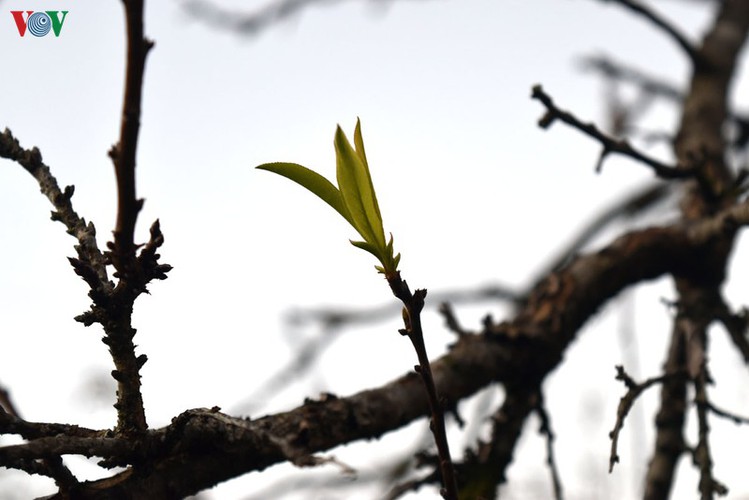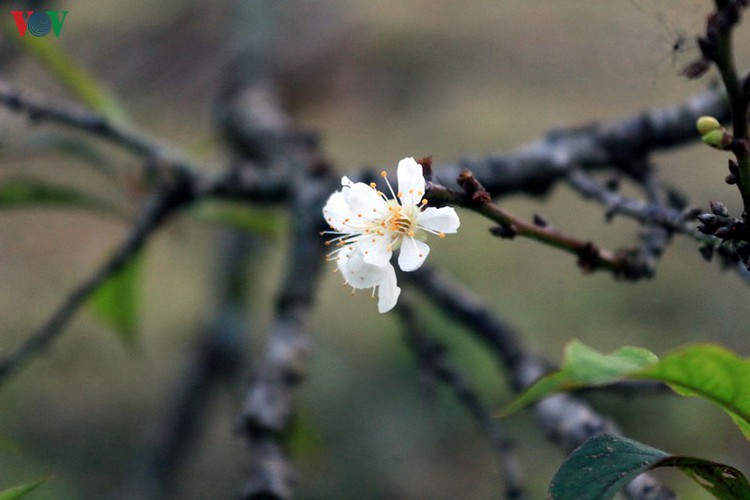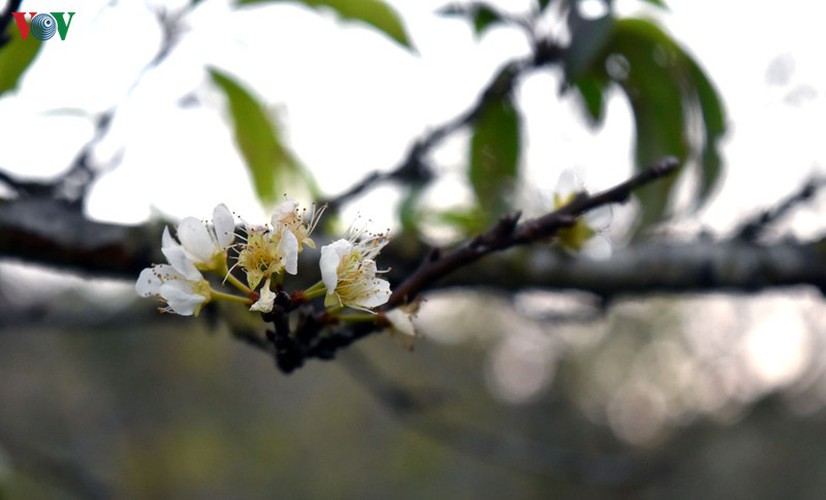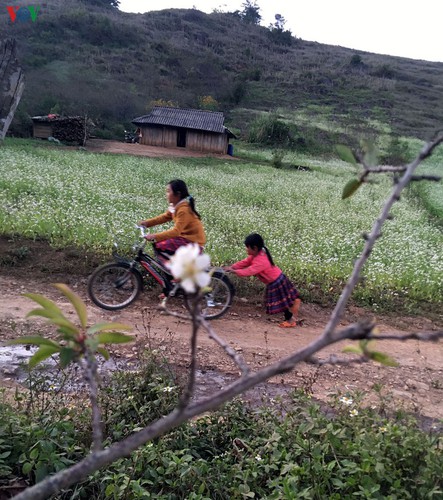 The tranquil and peaceful atmosphere of Moc Chau amid the winter.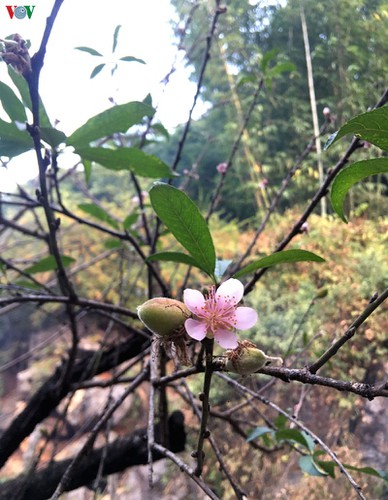 Many guests can see peach blossoms begin to bloom early.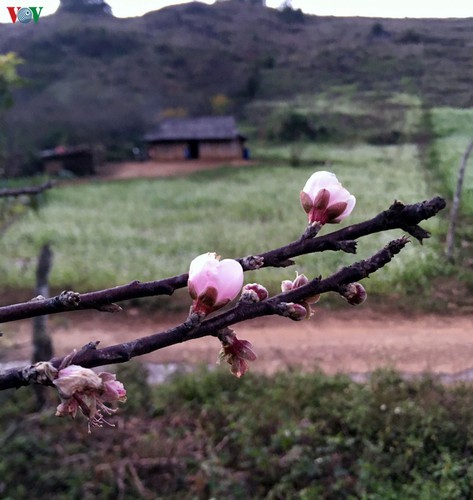 The sight of pink peach blossoms serves to create romantic scenery around Moc Chau.