First photos of Vietnam's Kieu Loan at Miss Grand International 2019

Vietnam's representative at Miss Grand International 2019, Kieu Loan experienced her first day at the beauty pageant in Venezuela on October 10.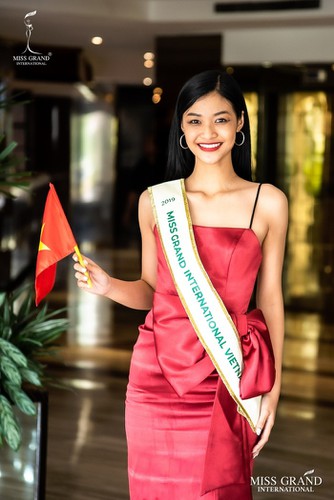 Kieu Loan, the first runner-up of Miss World Vietnam 2019, shines whilst wearing a red dress during the first day of activities at the competition. As Vietnam's representative at the contest, 19-year-old Kieu Loan stands at 1.70 metres tall and measures 80-61-95.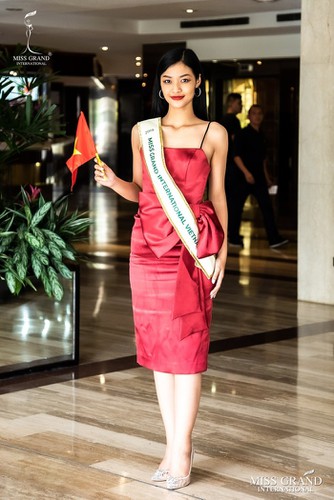 Despite travelling 48 hours from Vietnam to Venezuela and carrying 150kg of luggage, the beauty seems full of energy and is keen to throw herself into the pageant's events. There are high hopes surrounding the Vietnamese  representative with the beauty expected to go far in the competition and achieve a positive result.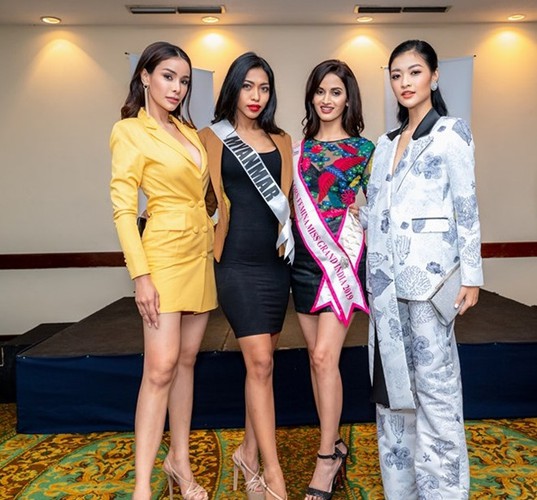 Kieu Loan and contestants from Thailand, Myanmar, and India pose for a group photo.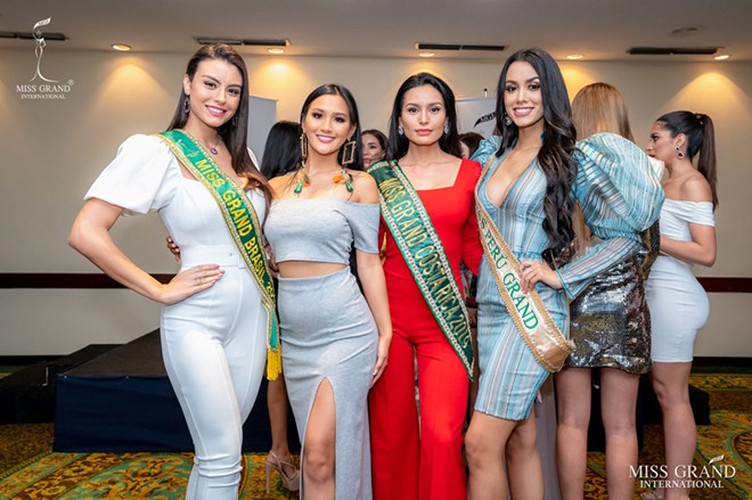 Here are some images of the contestants on their first day in Venezuela: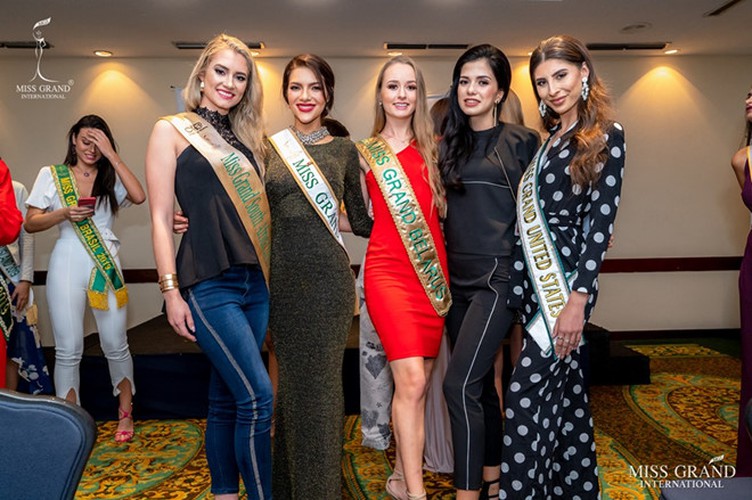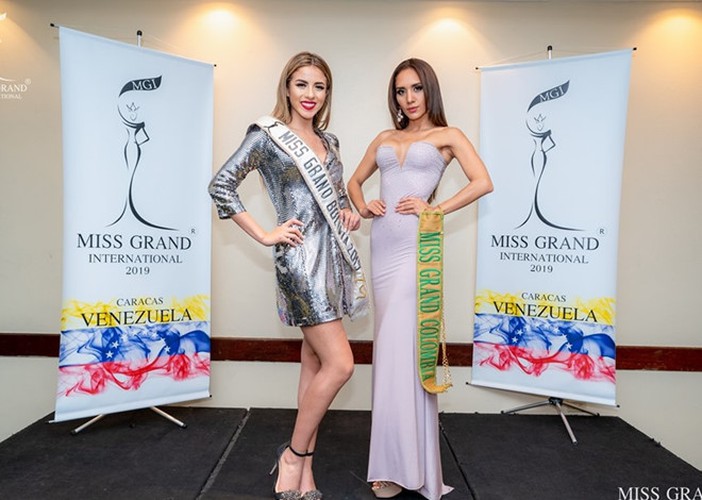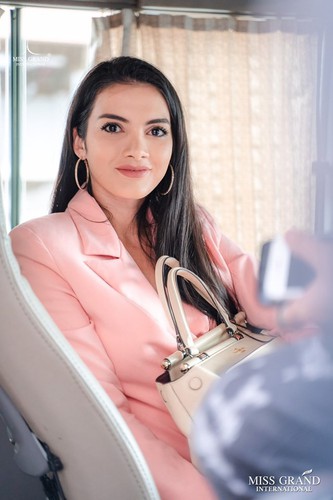 Clara Sosa, Miss Grand International 2018, joins in activities alongside this year's contestants.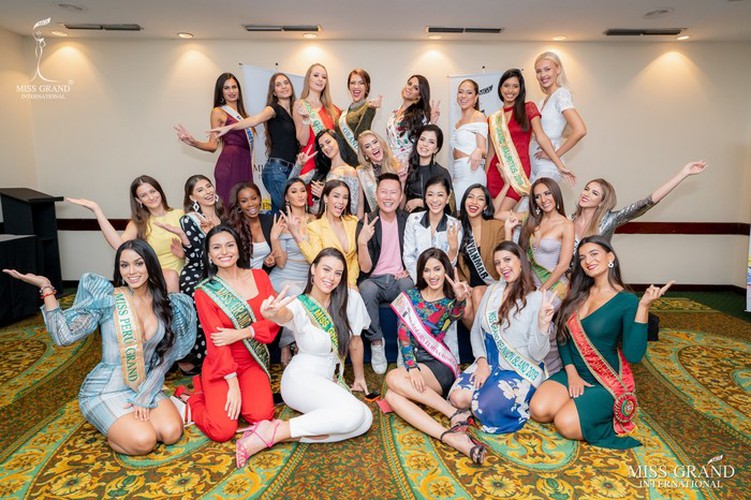 The Miss Grand International 2019's grand final is scheduled to take place in Caracas, Venezuela, on October 25.
Miss Grand International/VOV

The world's leading beauty pageant magazine Missosology has listed Tuong San, Miss World Vietnam 2019's second runner-up, among its five Hot Picks for the Miss International 2019 contest.

A portrait depicting Kieu Loan, Vietnam's representative at Miss Grand International 2019, is currently listed as the most liked and shared image on the beauty pageant's official Facebook page.