First signs of spring beauty spotted on Hanoi streets

With just over three weeks to go until the Lunar New Year (Tet), many streets across Hanoi can be seen bearing festive decorations such as colourful bulbs, flowers, and numerous slogans.
Slogans with the phrase "Chuc mung nam moi", or "Happy New Year 2020" in English, can be seen on various signs on streets throughout the city.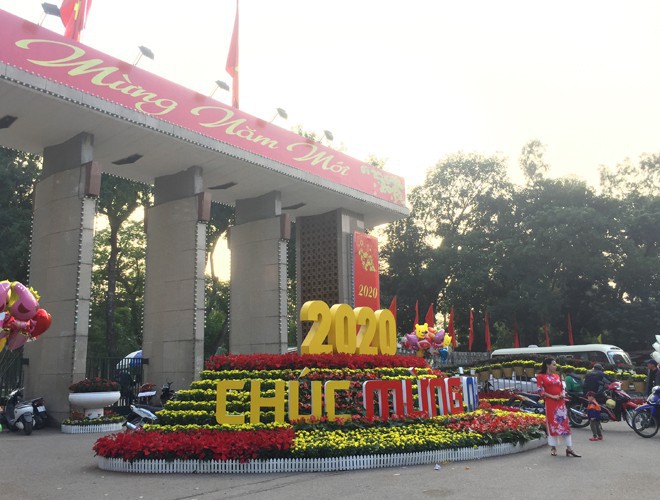 The gate in front of Thong Nhat park, also known as Reunification park, is beautifully decorated with flowers to mark the upcoming Year of the Rat.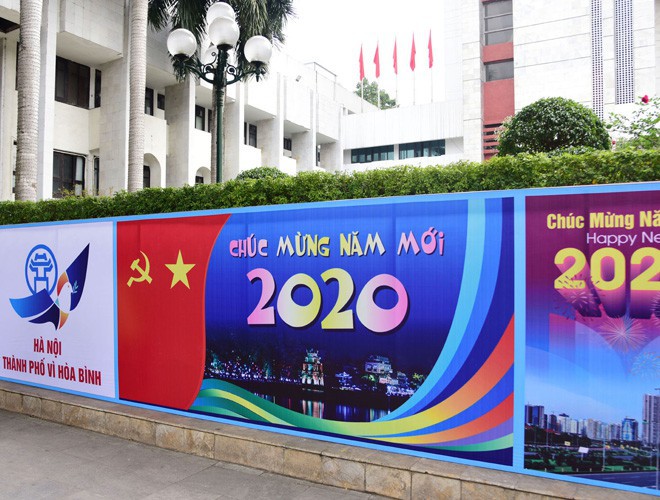 Signs bearing slogans such as "Hanoi - Thanh pho vi hoa binh", or "Hanoi – a City for Peace" in English, and "Chuc mung nam moi", or "Happy new year 2020", can be seen in front of the headquarters of the Hanoi municipal People's Committee.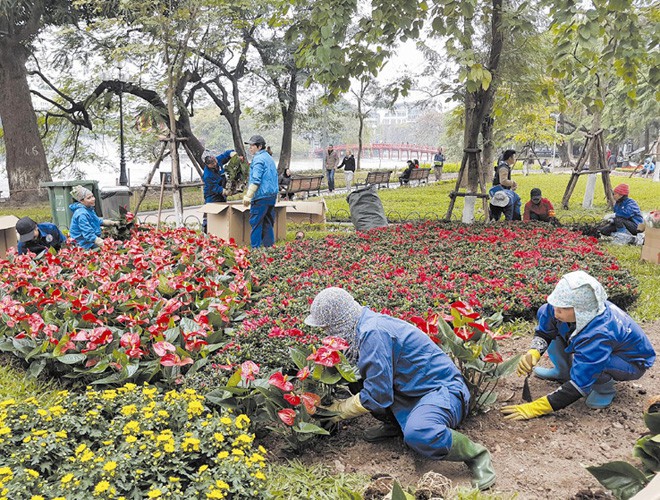 Workers are busy planting fresh ornamental trees and flowers around Ho Guom, also known as Sword Lake.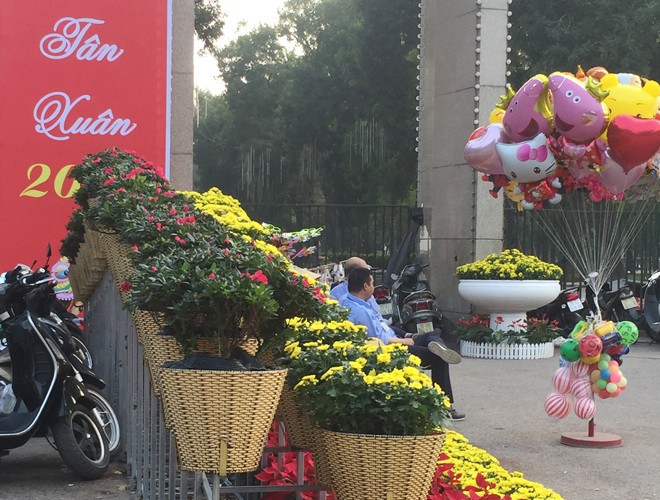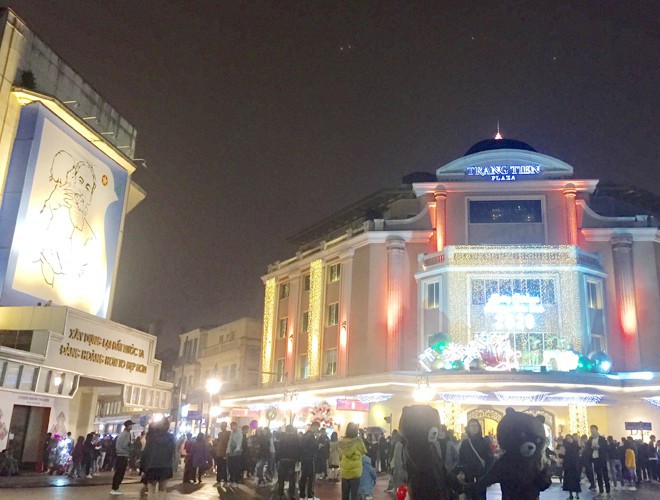 Guests come to see Trang Tien plaza sparkle at night.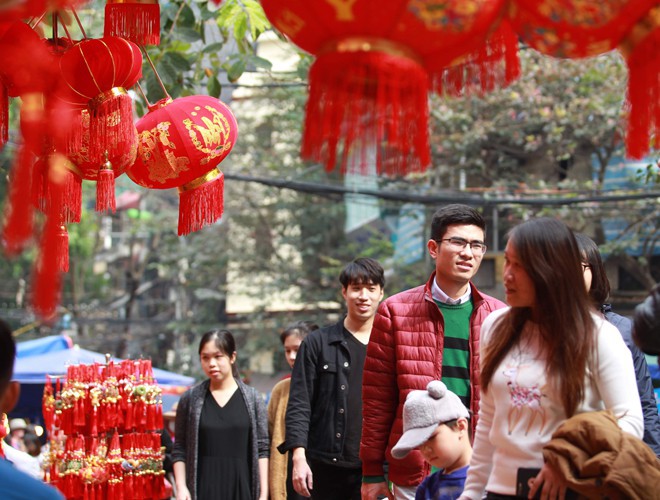 Hang Ma street is also increasingly popular with customers as Tet approaches due to buyers seeking to purchase items to decorate their home with for Tet.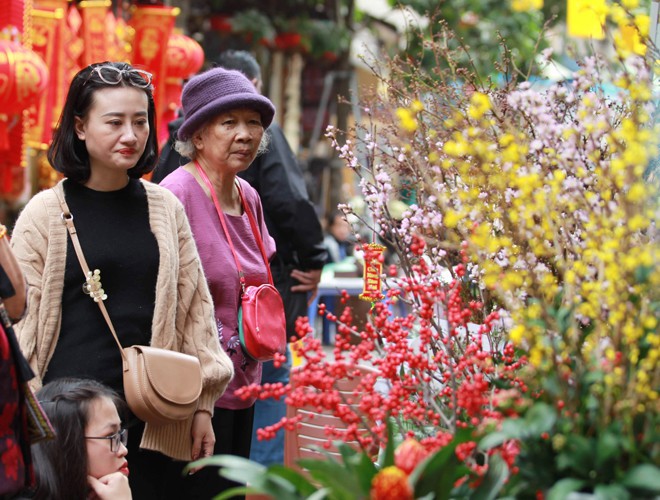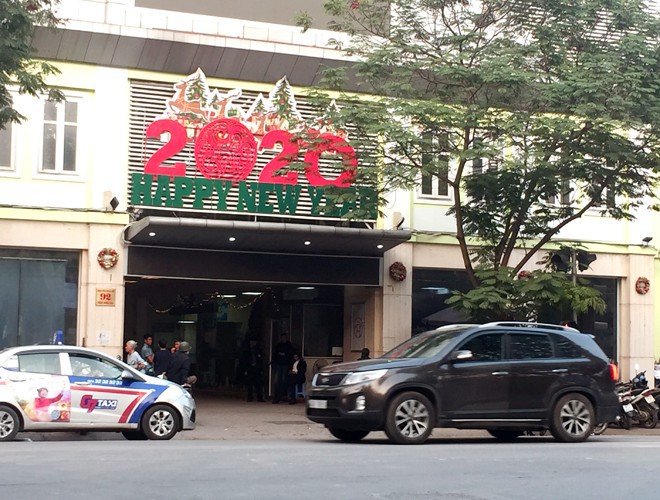 A decoration for the New Year is placed at the entrance of an office building.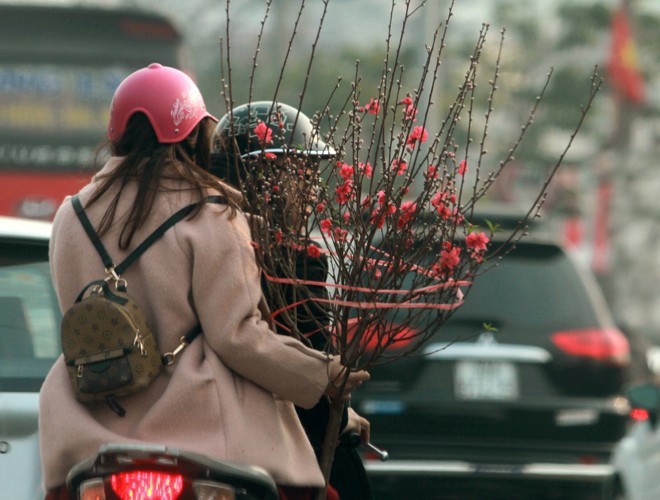 Some people buy branches of peach blossoms in order to decorate their homes with.
Anninhthudo/VOV

HCM City is preparing for the setup of Nguyen Hue Flower Street to welcome the coming Lunar New Year.

Farmers in Soc Trang Province's Vinh Chau Town, the largest red onion producer in the Cuu Long (Mekong) Delta, expect to have a good harvest of the crop during Tet since the weather is favourable.