VietNamNet Bridge – They are the areas with severe weather and soil conditions where it's very hard for people survive and live.
Dong Van rock plateau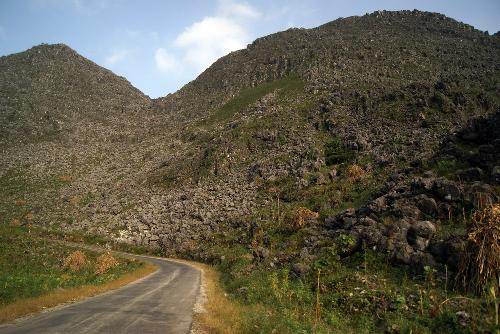 Photo: Reds.vn

Dong Van rock plateau in the northern mountainous province of Ha Giang has only arid and rocky mountains, hindering locals from agricultural activities. Ethnic people here have to carry soil from other places to ram into rock holes to grow crops on the slopes.
Hoang Lien Son mountain range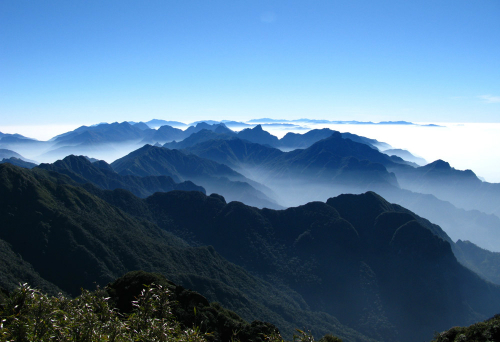 Photo: Reds.vn
Hoang Lien Son mountain range is situated between the two provinces of Lao Cai and Lai Chau, extending to the west of Yen Bai province, where is the home to the 3,142m Fansipan peak, the roof of Indochina. This area has very few inhabitants because of the rugged terrain and cold climate in winter.
Mau Son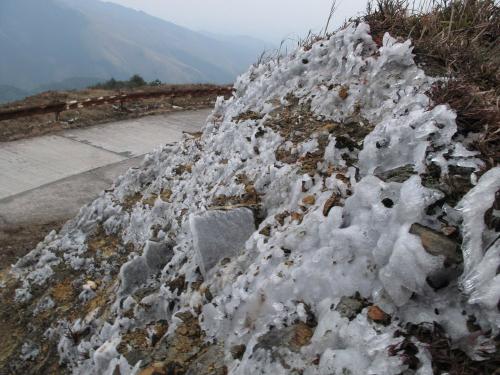 Photo: Reds.vn
Mau Son mountain area is around 800-1000 m high, located in the northeast of Lang Son province, in the districts of Cao Loc and Loc Binh, 30 km to the east Lang Son city, close to the Vietnam - China border. It is considered the coldest zone in Vietnam. In the winter, the temperature in various parts of Mau Son is always negative and it often has ice and snow here.
Quang Tri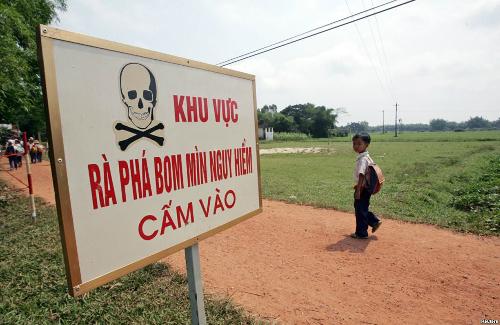 Photo: Reds.vn
As the most intense area in the Vietnam War, Quang Tri province was most severely affected and has the largest area of land contaminated with land mines and explosives after the war, accounting for 83.3 percent of natural land.
Since 1975, Quang Tri has had more than 2,600 people killed and 7,000 others injured by mines, in which 31 percent were children. It will take decades to return peace to this land.
Truong Sa Archipelago
Photo: Reds.vn

Truong Sa Archipelago (Spratly Islands) belongs to the central province of Khanh Hoa, with 7 islands and 14 shoals. There is no soil and very little fresh water on these islands, which also suffers from many storms.
In addition to the supply from the mainland, soldiers and people on these islands have taken many measures to grow crops, raising fish, cattle and apply new technologies such as solar batteries, seawater filtering... to ensure living conditions on the islands.
Pha Le