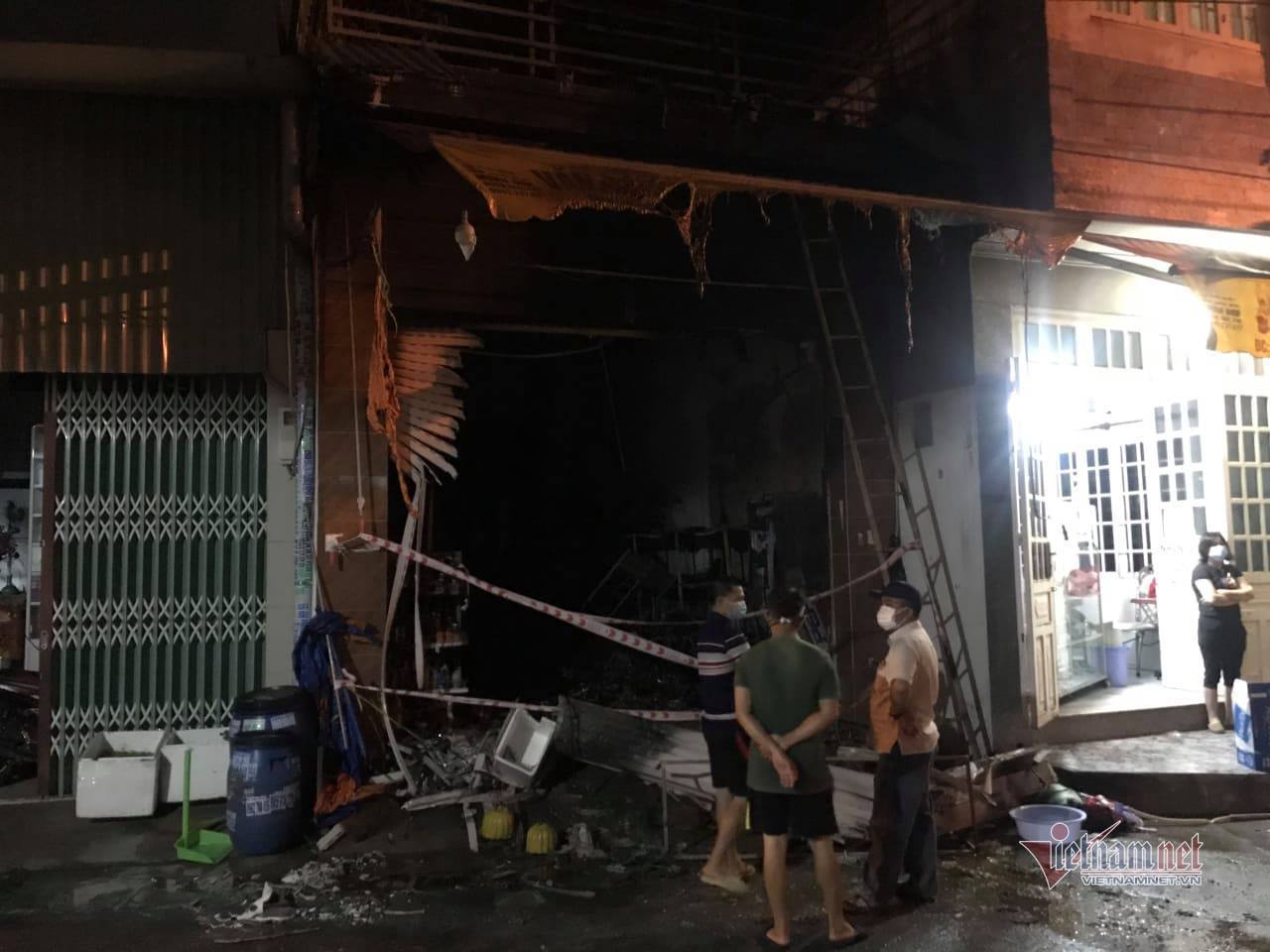 According to reports from local authorities, residents on a lane in Tran Khanh Du Street, Di An City saw a fire breaking out from the house of Le Dinh Anh at around 10pm on August 18.
People rushed in and tried to put out the fire using water and mini fire extinguishers. Some attempted to break the rolling steel door but failed while others called the police.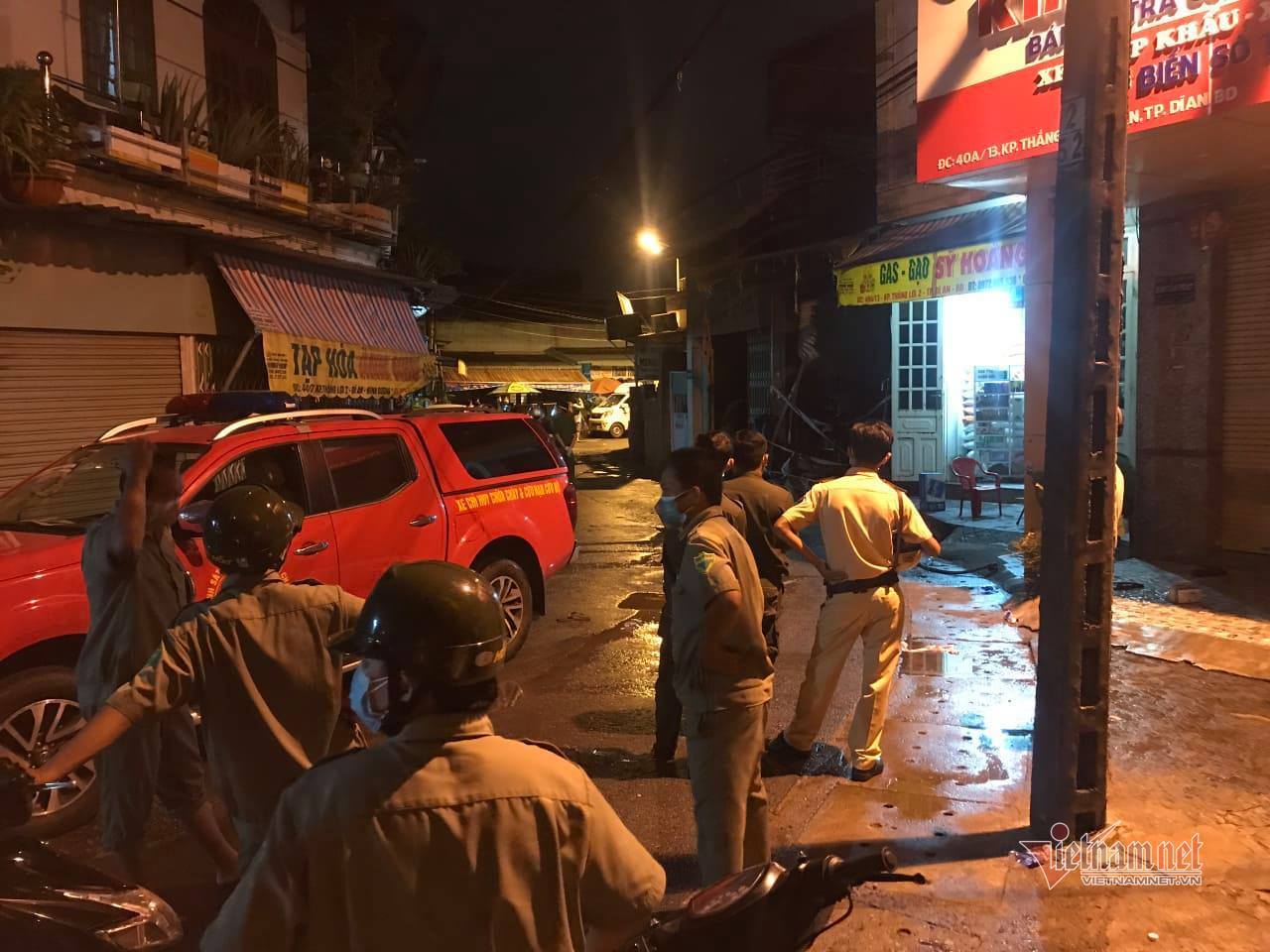 The first floor of the two-storey house was a convenience store and the fire spread out quickly. People heard loud explosions from inside. Police used a vehicle to break the door to rescue two people while three others were already dead.
The victims were all family members. The three dead people were Le Dinh Anh, 44, his wife Hoang Thi Lam, 43, and their 20-year-old niece Nguyen Thi Ngoc.

Meanwhile, Anh's 18-year-old daughter and 15-year-old son were injured and have been sent to hospital. However, they died shortly after that due to serious injures.
Police are investigating the cause of the fire.
Source: Dtinews