Foliage seasons comes brilliantly in deciduous broad-leaved forests
Forests in the Central Highlands region are entering their most beautiful season of the year when leaves on trees are changing to brilliant colours of red and yellow.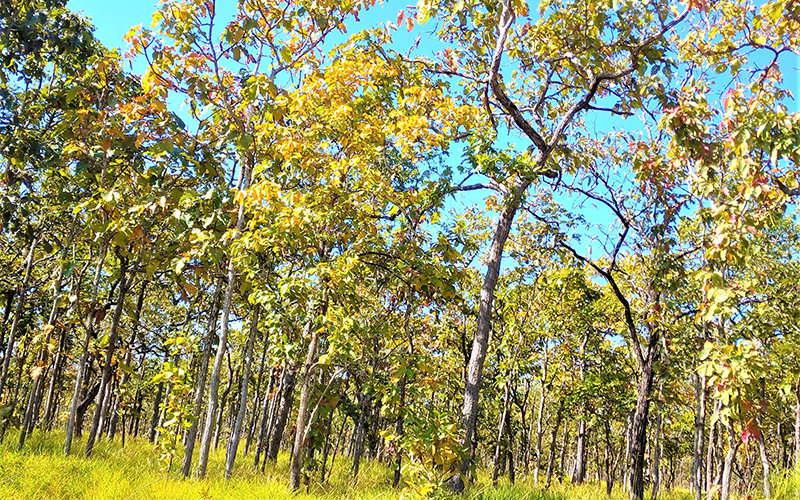 Awesome fall colours in the forest.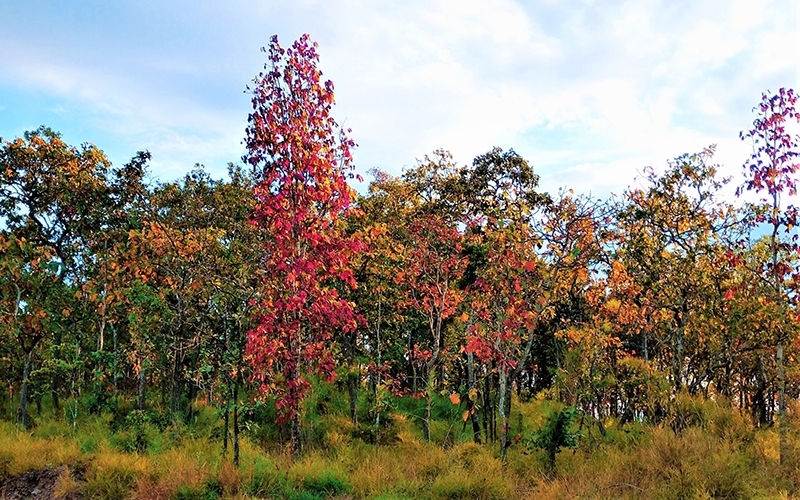 Forests in the Central Highlands region are deciduous broad-leaved forests with the fall foliage taking place in the dry season.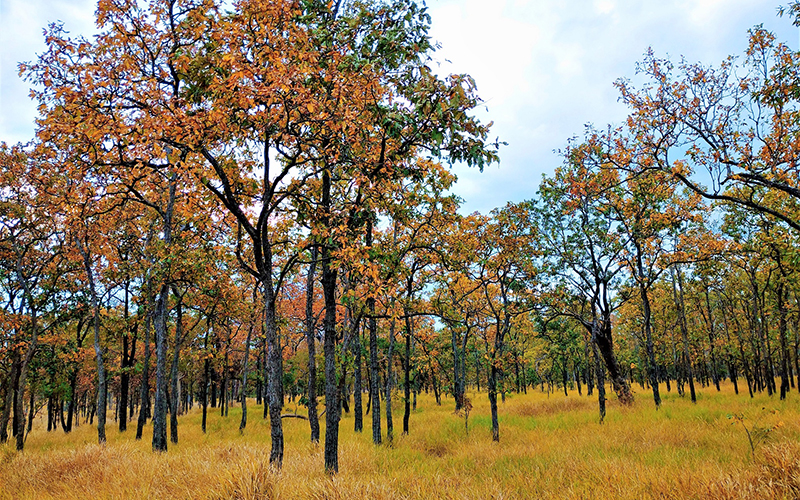 The type of forest is mostly seen in Yok Don National Park and the bordering areas between the provinces of Dak Lak and Dak Nong.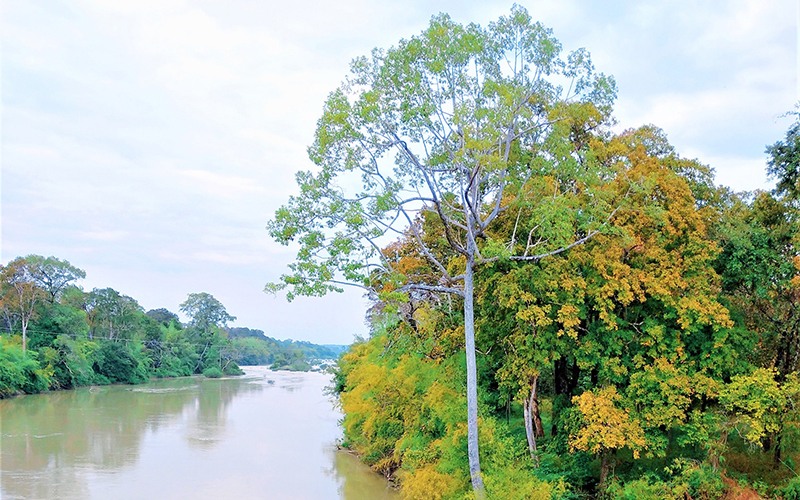 Trees gradually turn yellow along the banks of Srepok River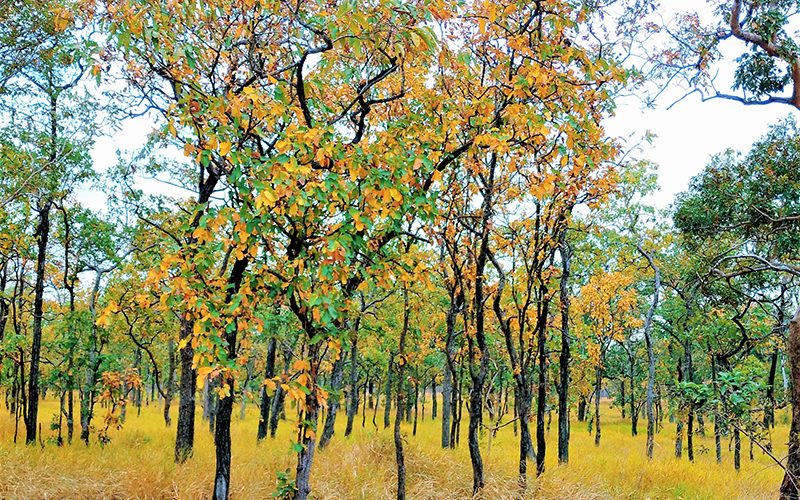 Leaves glowing brilliantly under the sunset.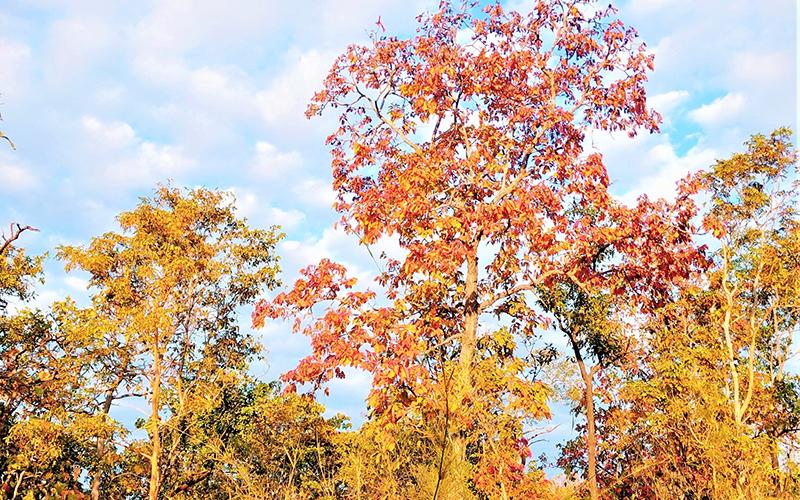 Beautiful red and yellow leaves against the blue sky.
Cong Ly (Nhan Dan)

The beauty of Tra Su, the most beautiful and famous cajuput forest in Vietnam, remains unchanged over the time. Its beauty seems more outstanding during the flooding season in the Mekong Delta.

Ru Cha in early October has the yellow colors of an autumn forest. It is the only primary forest on Tam Giang Lagoon, in Thuan Hoa village, Huong Phong commune, Huong Tra town, Thua Thien-Hue Province.