Foreign tech corporations come to Vietnam
Along with Vietnam's effective control of the Covid-19 pandemic and the signing of Free Trade Agreements (FTAs), international technology giants have followed the wave of investment shift to Vietnam.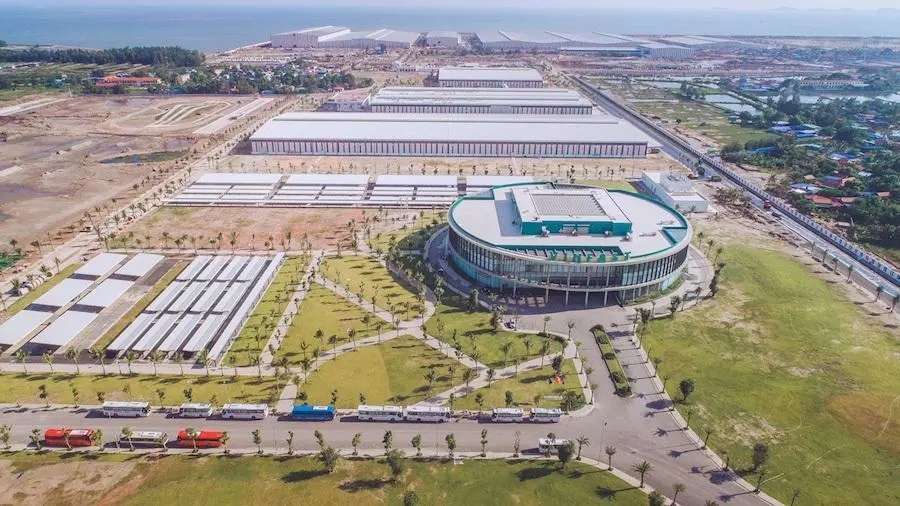 Vietnam recently has received inflows of capital from big names, including well-known US technology corporations.

As Apple's largest iPhone assembly partner, Taiwan's Foxconn plans to invest about $270 million to expand production in Vietnam, with the aim of taking advantage of the recently signed (Regional Comprehensive Economic Partnership) RCEP and increasing its production capacity in Vietnam. According to Nikkei Asian Review, Foxconn's factory in Dong Mai Industrial Park, in Quang Ninh Province has manufactured the first batch of liquid crystal displays (LCDs) in Vietnam.

The investment wave of large corporations in Vietnam is getting hot, said Young Liu, Chairman of Foxconn. He said Foxconn will manufacture a variety of products in Vietnam, including TVs, telecommunications equipment and computer-related products.

Coming to Vietnam in 2007, to date Foxconn has five factories in the country, based in industrial parks in the northern provinces of Bac Ninh, Bac Giang and Vinh Phuc. In Bac Giang, Foxconn is building assembly lines for two Apple products, which are expected to be put into operation this year.

Its competitors such as Pegatron and Wistron also decided to expand production in Vietnam. In September 2020, Pegatron invested $1 billion in an electronics manufacturing facility in Hai Phong.

At the same time, Luxshare built a factory in Bac Giang to move part of the Apple AirPods assembly line to Vietnam, and there was rumor that this group could set up an iPhone assembly line here.

According to a report of Savills Vietnam, other giants such as Sharp, Nintendo and Komatsu from Japan, Lenovo from Hong Kong have plans to move to or expand production in Vietnam.

Previously, Vietnam welcomed investment from big tech-corporations such as Canon, Microsoft, Nokia, Intel, LG and especially Samsung.

Dr. Su Ngoc Khuong, Senior Director of Savills Vietnam, commented: "The policy and direction of the Vietnamese Prime Minister in supporting and expanding industrial real estate for the participation of foreign investors in the Vietnam's real estate market is a positive factor. At the same time, changes according to the world economic situation as well as fluctuations in world economic relations are a plus point for the supply chain in the Vietnamese market."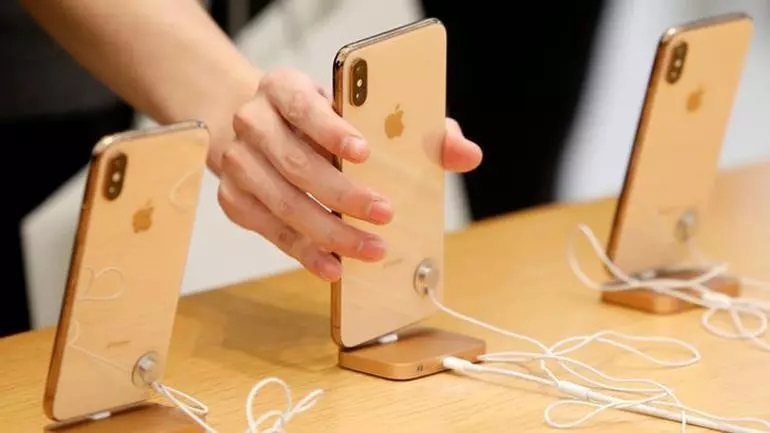 Experts emphasized the factor of shifting investment of large technology and manufacturing groups to Vietnam. The reason for this is that multinational groups producing technology or consumer goods are under pressure to cut costs. Foreign investors not only set up new factories in Vietnam but also promote local supply chains.

The reason for the rapid recovery of Vietnam's industrial real estate segment can be attributed to six main points as follows: A dynamic middle class and private sector; sustainable business environment, political stability; and the government maintaining expenditures to prevent the epidemic, accelerate the development of infrastructure, and prevent the real estate market from freezing.

Bilateral and multilateral trade agreements such as the European Union Vietnam Free Trade Agreement (EVFTA) promise to improve market access. In particular, Vietnam is well positioned to recover and prosper after the Covid-19 pandemic.

Nguyen Hoai An, representative of CBRE Vietnam, said that investors in industrial parks need to change product development to adapt to the new situation. They should apply modern technology to manage and operate infrastructure, and provide service packages including legal services and human resources to help tenants save time and costs in project implementation.

Duy Anh

Stocks of technology companies are selling very well in the Vietnamese stock market.

Digital transformation is taking place strongly in Vietnam. Tens of thousands of technology businesses have been established in a short time, promising to create new growth engines for the economy.