Lieutenant Colonel Tran Dinh Nghia, Chief of the Hanoi Police Agency Office, said the blaze broke out at the house No. 311 at about 1am when family members were sleeping. The fire spread to two nearby houses. 
Dong Da District Police immediately sent many fire trucks and dozens of police officers to the site. At 3:45 am, the fire was under control, but police officers had to keep searching for victims until 7am. 
Mr. Le Tuan Dinh, chairman of Dong Da District People's Committee, said the authorities initially identified a short circuit as the cause of the fire. The authorities were coordinating with the Hanoi Police Agency to investigate and identify the cause of the incident. 
Hanoi Chairman Chu Ngoc Anh has also ordered relevant agencies to investigate and identify the cause of the fire. 
The four victims were: Mr. Nguyen Thac Thi (born 1940); Ms. Nguyen Anh Hong (born 1981, 3-month pregnant – Thi's daughter); Mr. Dinh Hung Vy (born 1983, Hong's husband), and Dinh Ha Tue Man (born 2011, Hong and Vu's daughter).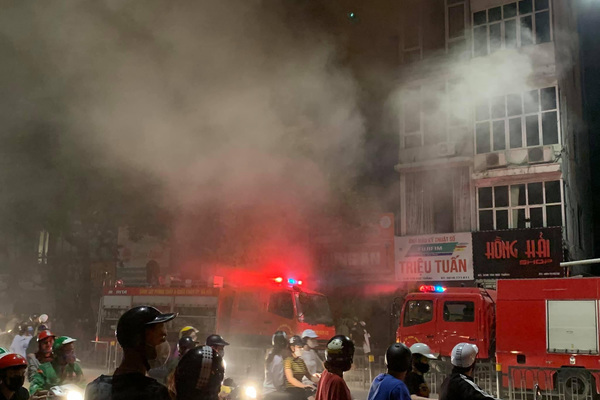 Smoke rises from the house.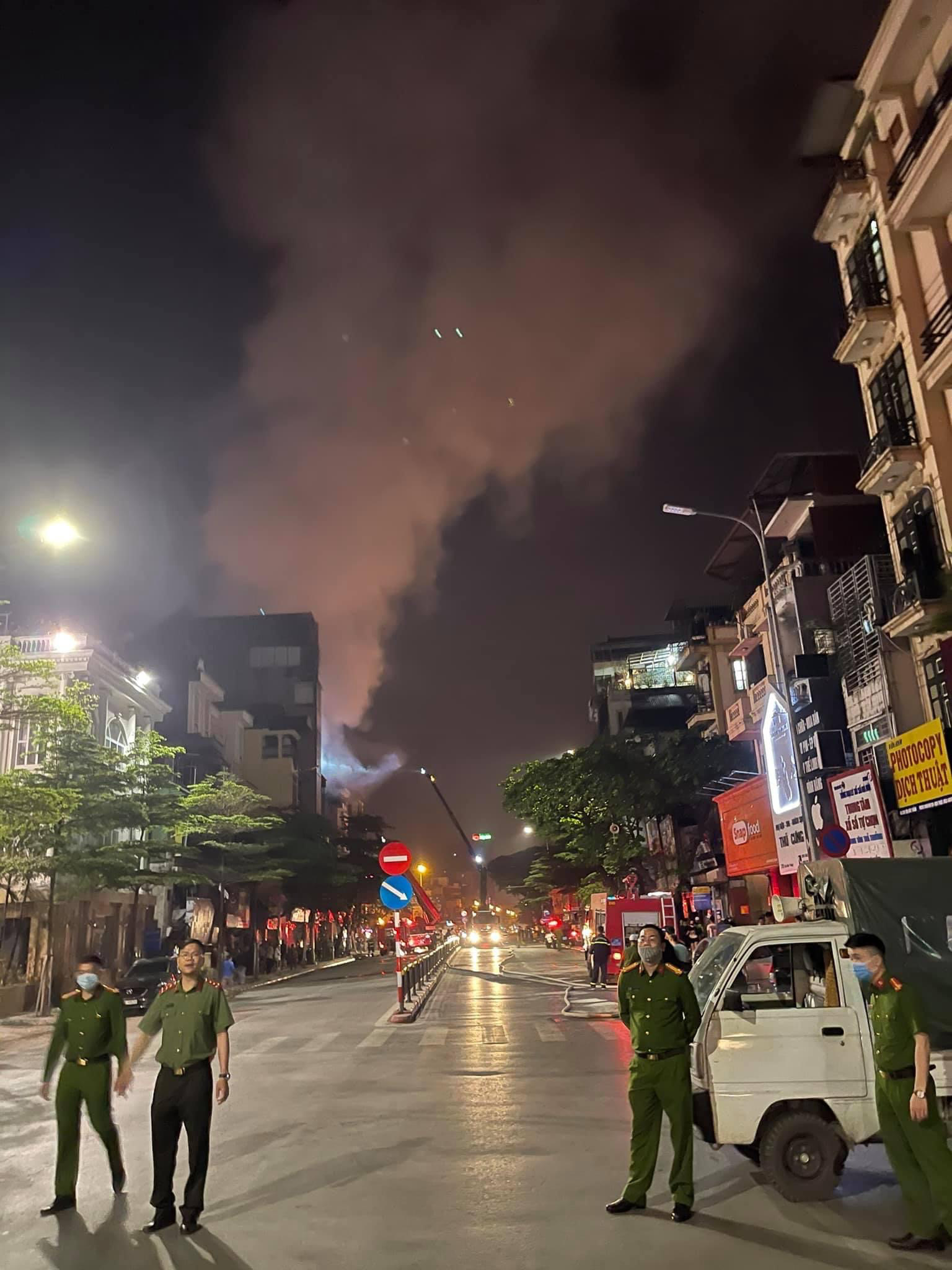 The functional forces block entrances to the site.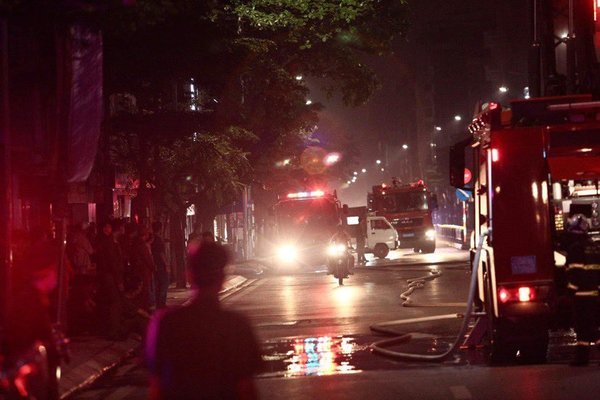 Many ambulances are sent to the site.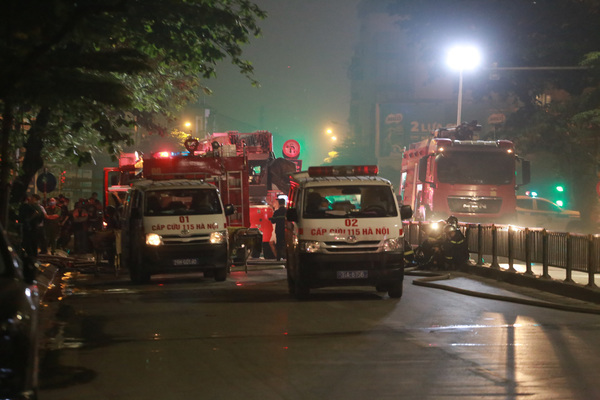 Dong Da district police agency sends 10 fire trucks, 5 ambulances and dozens of officers and soldiers to the scene to put out the fire and save the victims.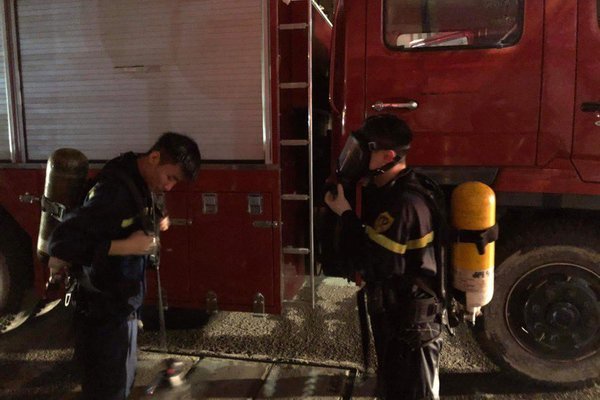 Rescuers approach the house.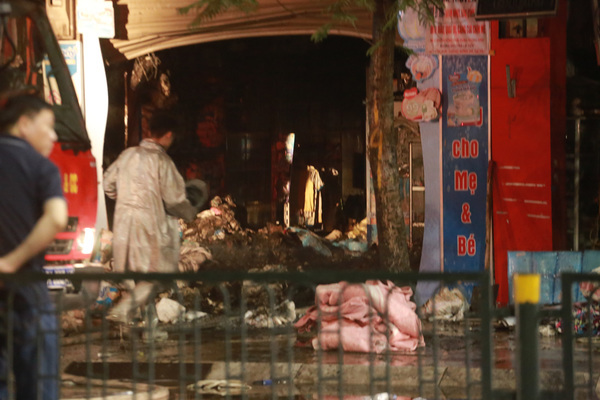 At 3:45 am the fire was under control. At 7 am, two bodies were taken out. The police continued to search for other victims in the house.

Nhi Tien

A lofty idea to help constrain fires begets a wondrous outcome.